Published on
December 16, 2021
Category
Features
UK street soul, Jamaican dancehall, Ghanian highlife, Japanese electronica, and beyond.
Reissue singles and EPs are sonic teleportation devices into scenes across eras and lands. The format is unique in its sonic narrative power – every track has a story, you just need the right label to find it.
This year's rundown of our favourite reissue singles is no exception, from classic cuts by beloved artists getting a high-quality remastering treatment to little-known 15-copy gems plucked from the ether by loving labels who bring them to a wider consciousness, and everything in between.
As ever, the sounds contained in the 2021 edition of this list span the globe – from London street soul to Kingston dancehall, from Accra highlife to Tokyo electronica, and beyond.
VF Magazine's end of year coverage highlights our favourite records from the past twelve months – music the editorial team returned to over and over again in 2021. Looking for more? Check out all of our 2021 features here.
---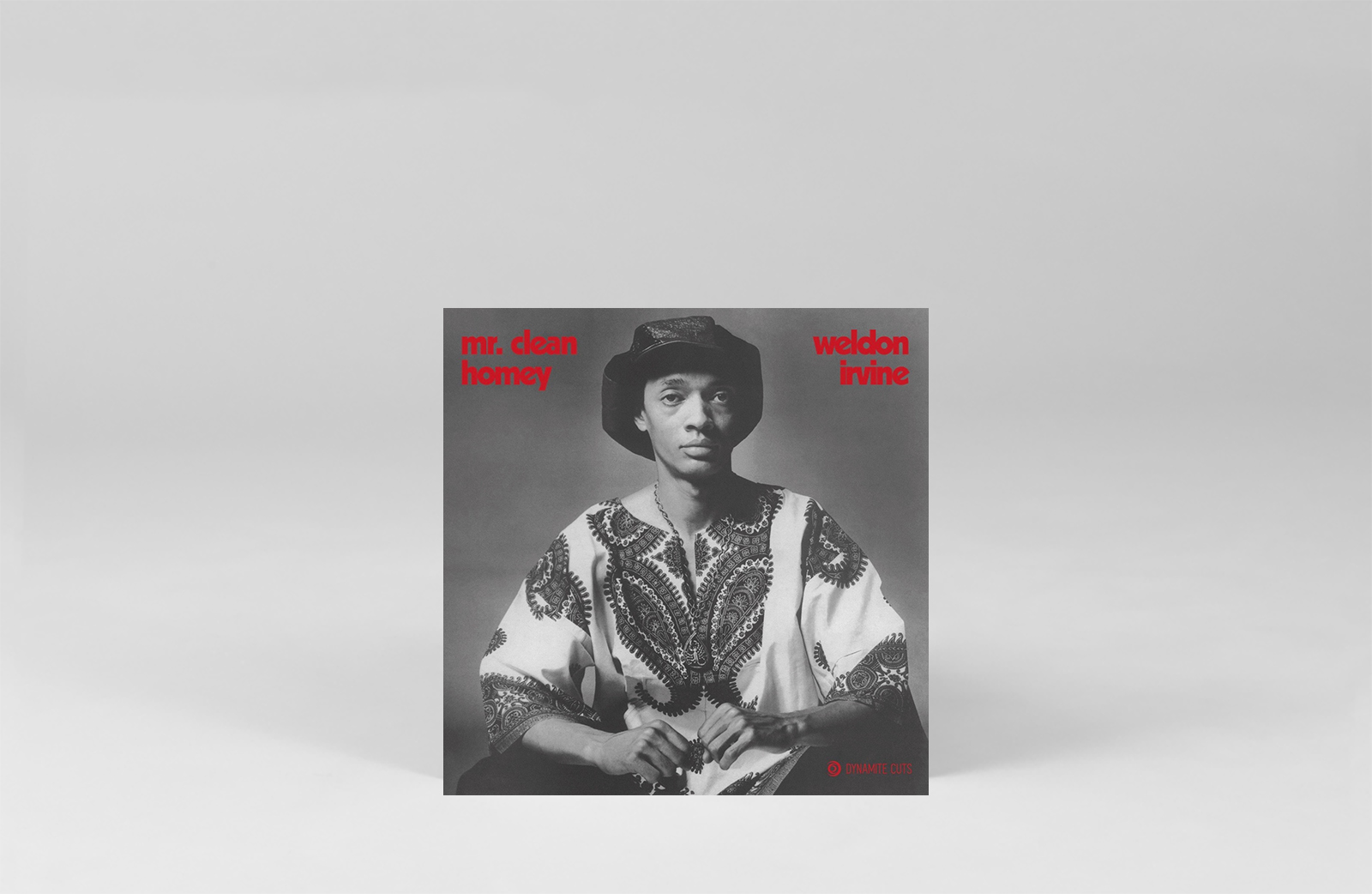 16. Weldon Irvine
'Mr Clean'/'Homey'
(Dynamite cuts)
Focusing on jazz, funk, and soul, Dynamite cuts was launched in 2017 by Malachi Trout to celebrate the power of the 7". The label's vinyl-only reissue of Weldon Irvine's 'Mr Clean' / 'Homey' feels like a culmination of this ethos. Taken from his 1970 album Liberated Brother, the keyboard-driven groove and lively horns of 'Mr Clean' make it well-suited to lounge listening. 'Homey' is similarly chilled out, with jazzy drums brushing up against laid back keys. – Lazlo Rugoff
---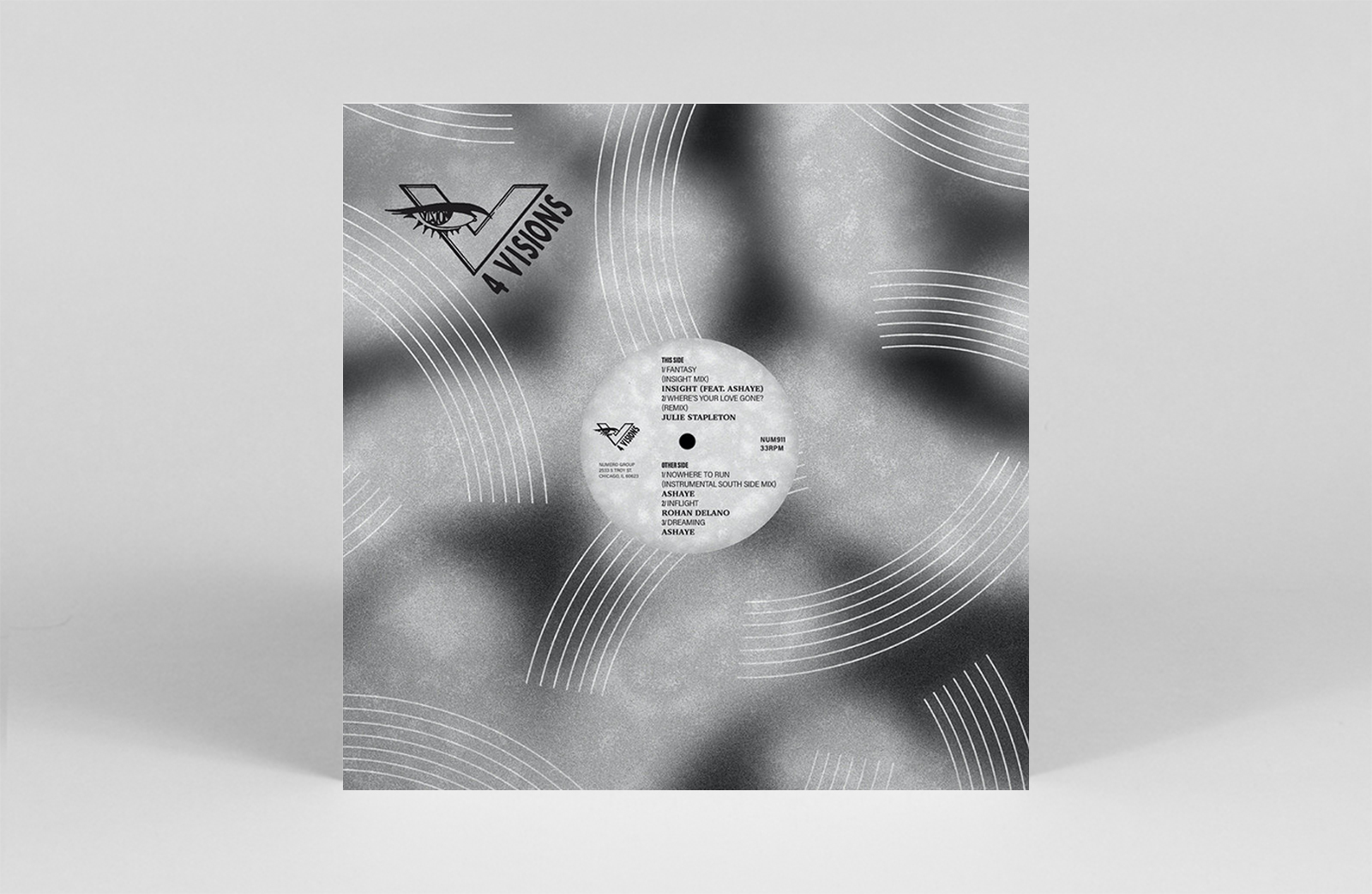 15. Various artists
V4 Visions Label Sampler
(Numero Group/Rush Hour)
A sonic time capsule taking you directly through street soul's evolution into house, Numero Group and Rush Hour's V4 Visions label sampler presents 5 tracks released on the label in the early nineties. Each tune is a shimmering roller capable of turning any location you play it into an instant dance floor, however the three Ashaye tracks are guaranteed to capture your heart from the start. The standout is 'Fantasy' featuring Ashaye's golden voice wrapping itself around the keys hook. Rohan Delano's crystalline vocal crescendos and Julie Stapleton's 'Where's Your Love Gone?' keyboard croons should not be overlooked though. As you'd expect RH and Numero know what they're doing, building an uplifting journey across the EP. For the finale, 'Dreaming' is a slowed all the way down jam to embrace your friends and lovers to. That this represents a teaser for a forthcoming 2xLP makes the excitement even greater. – GH
---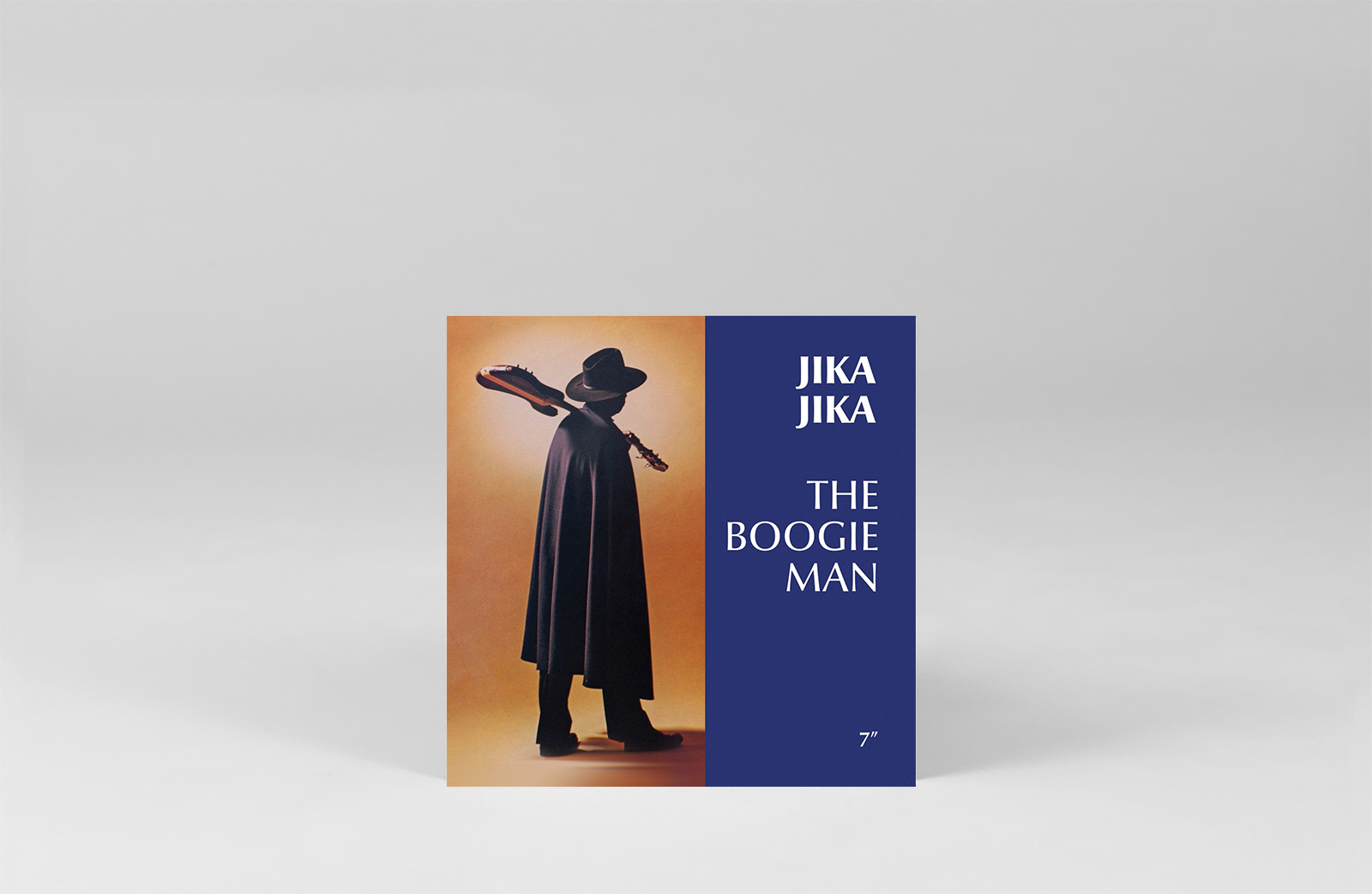 14. The Boogie Man
Jika Jika
(Vive La Musique)
Originally recorded at Botswana's Battery Studios by South African Sipho Gumede under his Boogie Man alias, Jika Jika was limited to 200 copies in its original 1985 release. Having remained in relative obscurity ever since, this new reissue promises to bring Boogie Man to a new generation. 'Jika Jika' reimagines Grandmaster Flash's 'The Message' with the help of a Linn drum machine, Jupiter 4 synth, and a chorus of soulful female vocals. The B-side instrumental no less funky in its stripped-down state. – LR
---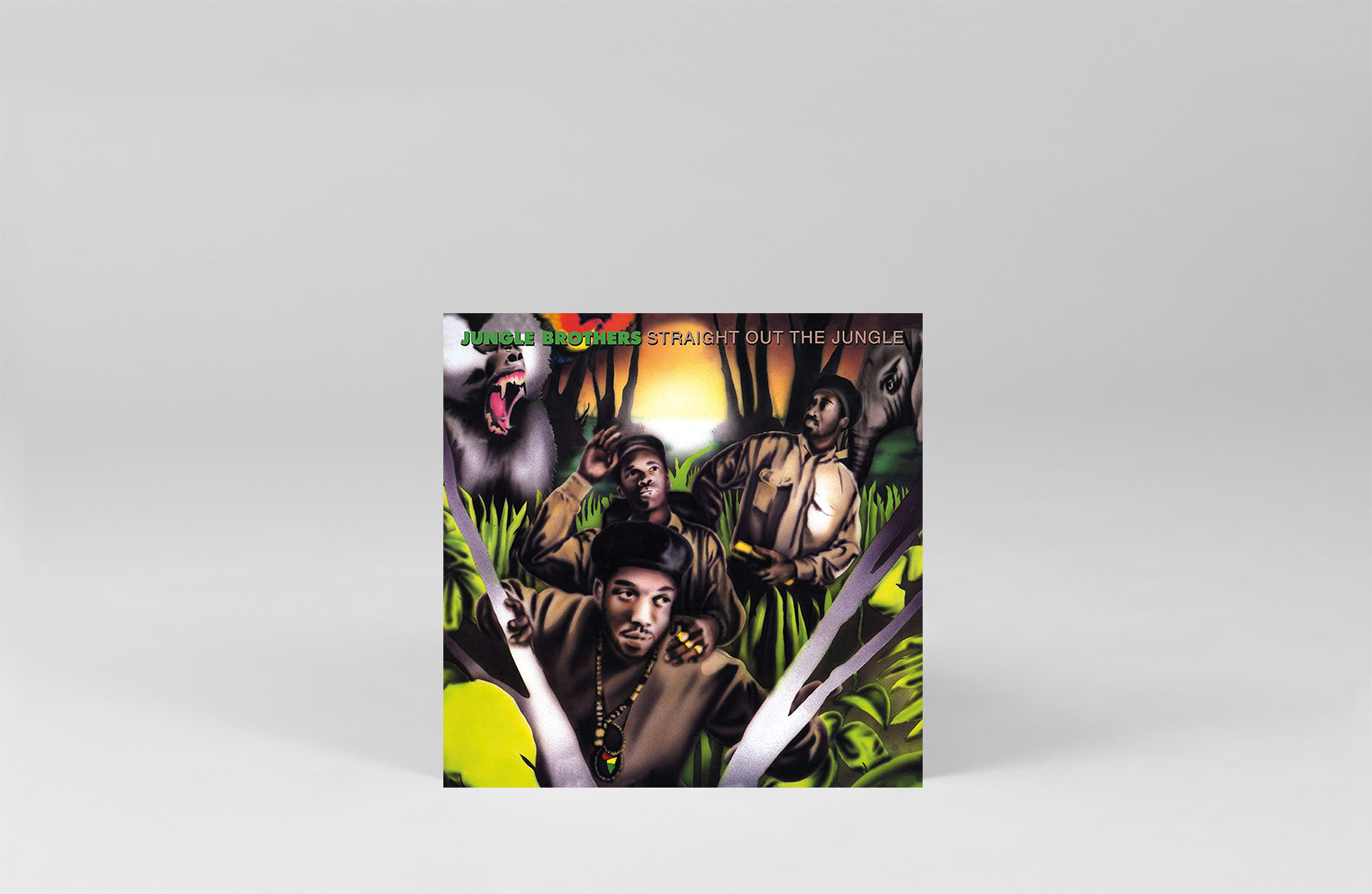 13. Jungle Brothers
'Straight Out Of The Jungle' / 'Black Is Black'
(Idlers)
Taken from Jungle Brothers' debut album Straight Out Of The Jungle, this 7" release features the LP's title track on the A-side, and 'Black is Black' on the reverse. Both tunes combine lyrics exploring the experience of Black Americans with solid hip-hop production and samples. Its clear to see why the tracks have remained enduring and influential classics. – LR
---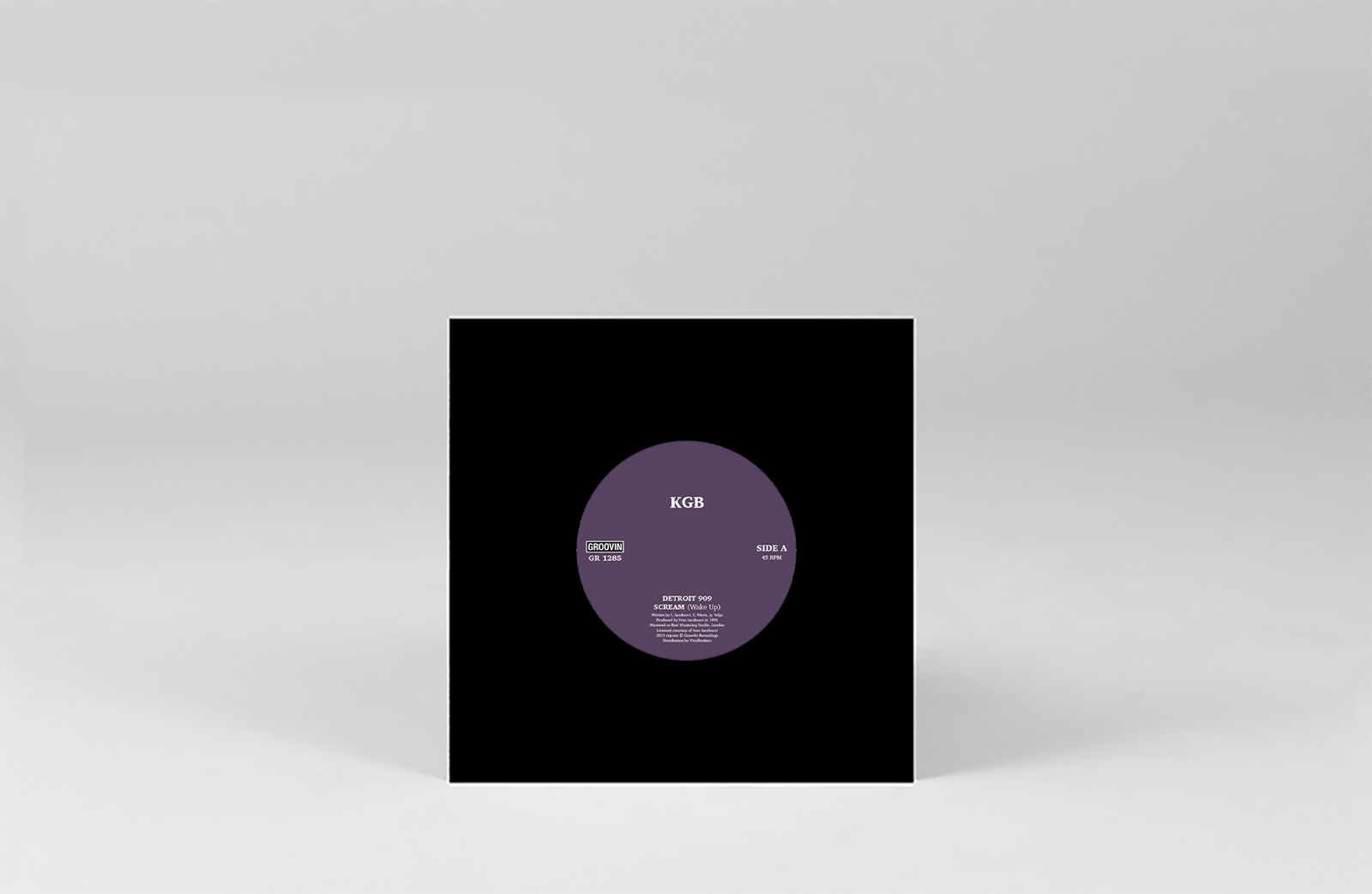 12. KGB
Detroit 909
(Groovin Recordings)
Ivan Iacobucci's Detroit 909 12" under his KGB alias saw a very welcome reissue this year courtesy of Italy's Groovin Recordings. Originally released in 1991, Detroit 909 has gone on to become an Italo house classic — and for good reason. It's fortunate that clubs are currently open, because 'Scream (Wake Up)' needs — nay, deserves — to be played out as loud as can be, while its relaxed title track is a siren's call for the end of the night. The reissue also boasts a new 2021 previously unreleased mix which takes 'Detroit 909' into purely instrumental waters — allowing the production to shine bright. – LR
---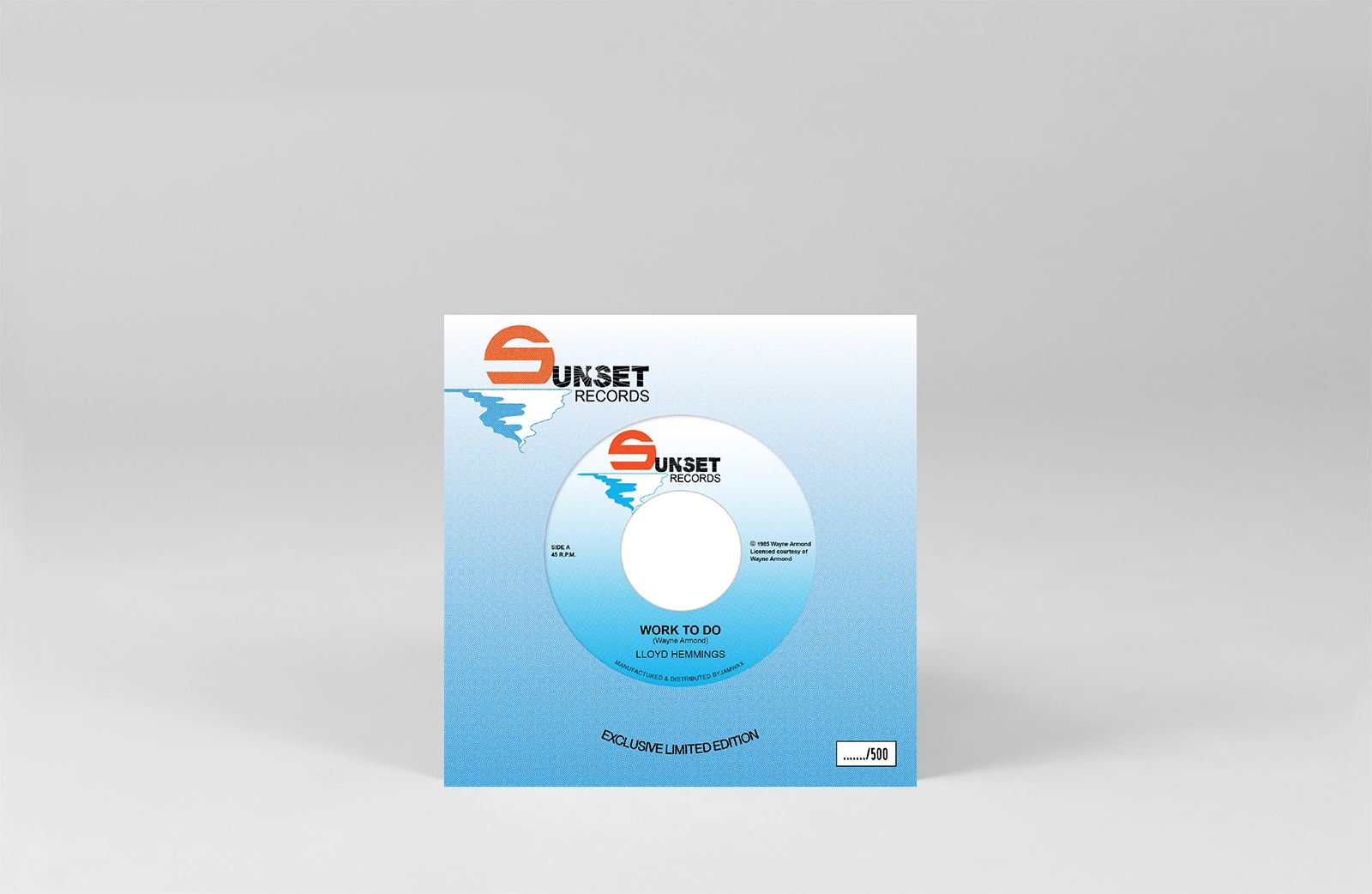 11. Lloyd Hemmings
Work To Do
(Jamwax)
"Can't you see that we've got work to do? Don't you know we've got so much work to do?" As catchy an eighties dancehall jam as they come, Wayne Armond wrote 'Work To Do' as an entry for a 1985 Jamaican song competition. Featuring gleaming vocals by Bullwackies/Lee Perry collaborator Lloyd Hemmings, the tune also features Armond on guitar. The 7″ was one of six gems released by Washington, D.C. label Jamwax, who are described as "the future sounds of yesterday's dreams". Further highlights include Jamwax's We Sing Gregory compilation, and a wonderful Marcia Griffiths 7″ which features her heartrending cover of 'Don't Let Me Down'. – GH
---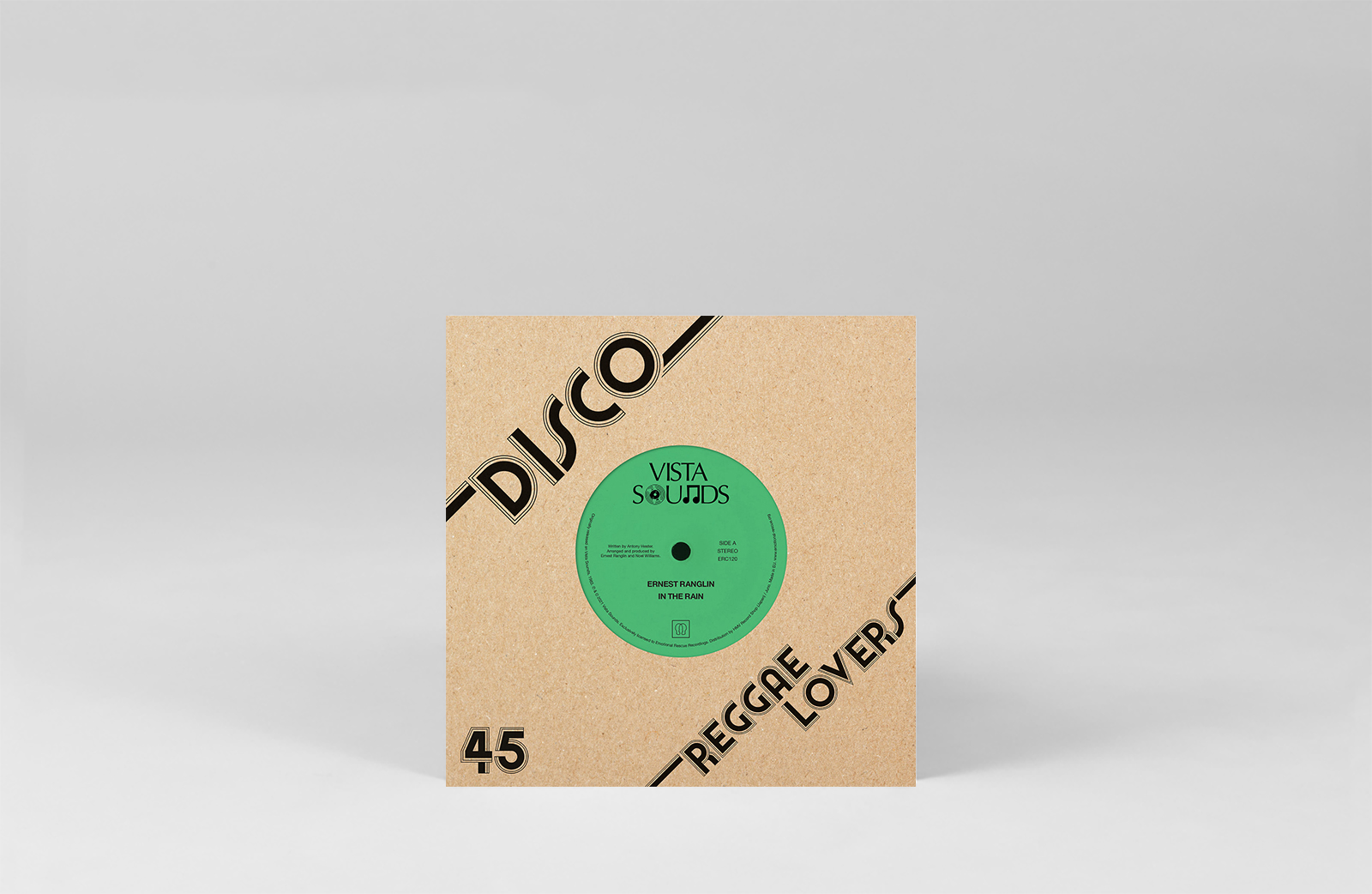 10. Ernest Ranglin
In The Rain
(Emotional Rescue)
As ever, Emotional Rescue reissued a bevvy of wonderful, and rare records in 2021. Its Disco Reggae Lovers 7" series was of particular note, with Ernest Ranglin's 'In The Rain' capturing our hearts — and ears — the most. From the opening twangs, it's clear what's in store: a moving reggae cover of The Dramatics r'n'b classic. On the flip, Nik Weston steps up to transform the track into an instrumental dub piece. – LR
---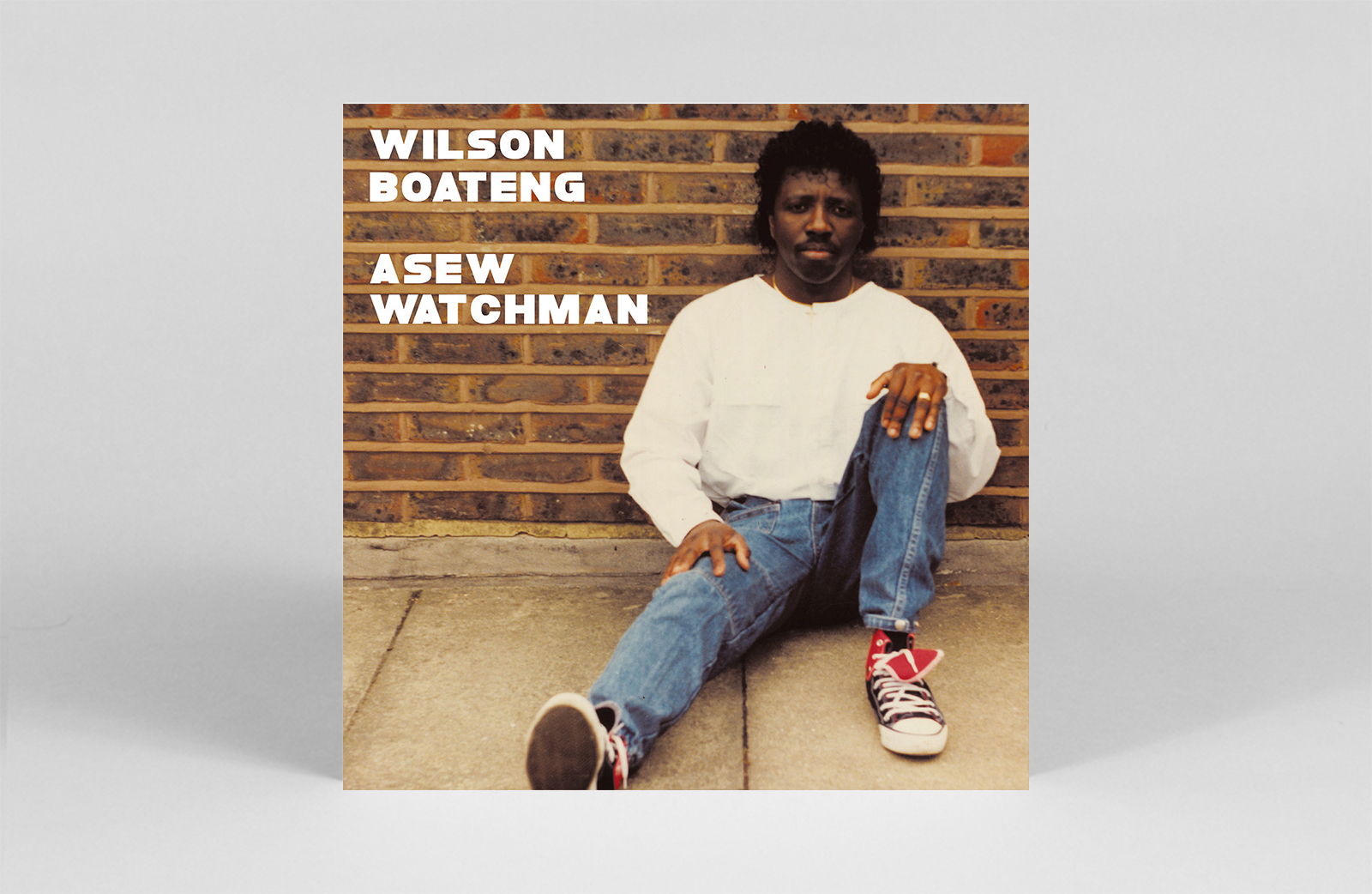 9. Wilson Boateng
Asew Watchman
(Kalita Records)
An instant hit of sonic sunshine straight to your psyche, Wilson Boateng's coveted Ghanian Highlife tunes 'Asew Watchman' and Magre Agu received their first reissue on Kalita. 'Asew Watchman' is a pure pep, with Boateng's golden vocals guiding the disco-hued synthesizer hooks, drum jams, and sultry sax riffs straight to party town. 'Magre Agu' focuses more heavily on its horn section to create the elated builds, with Boateng sprinkling in and out to add his magic. Mende's extended versions of both tracks prime the songs for the dance floor, drawing out each track's most effusive moments in full glory. – GH
---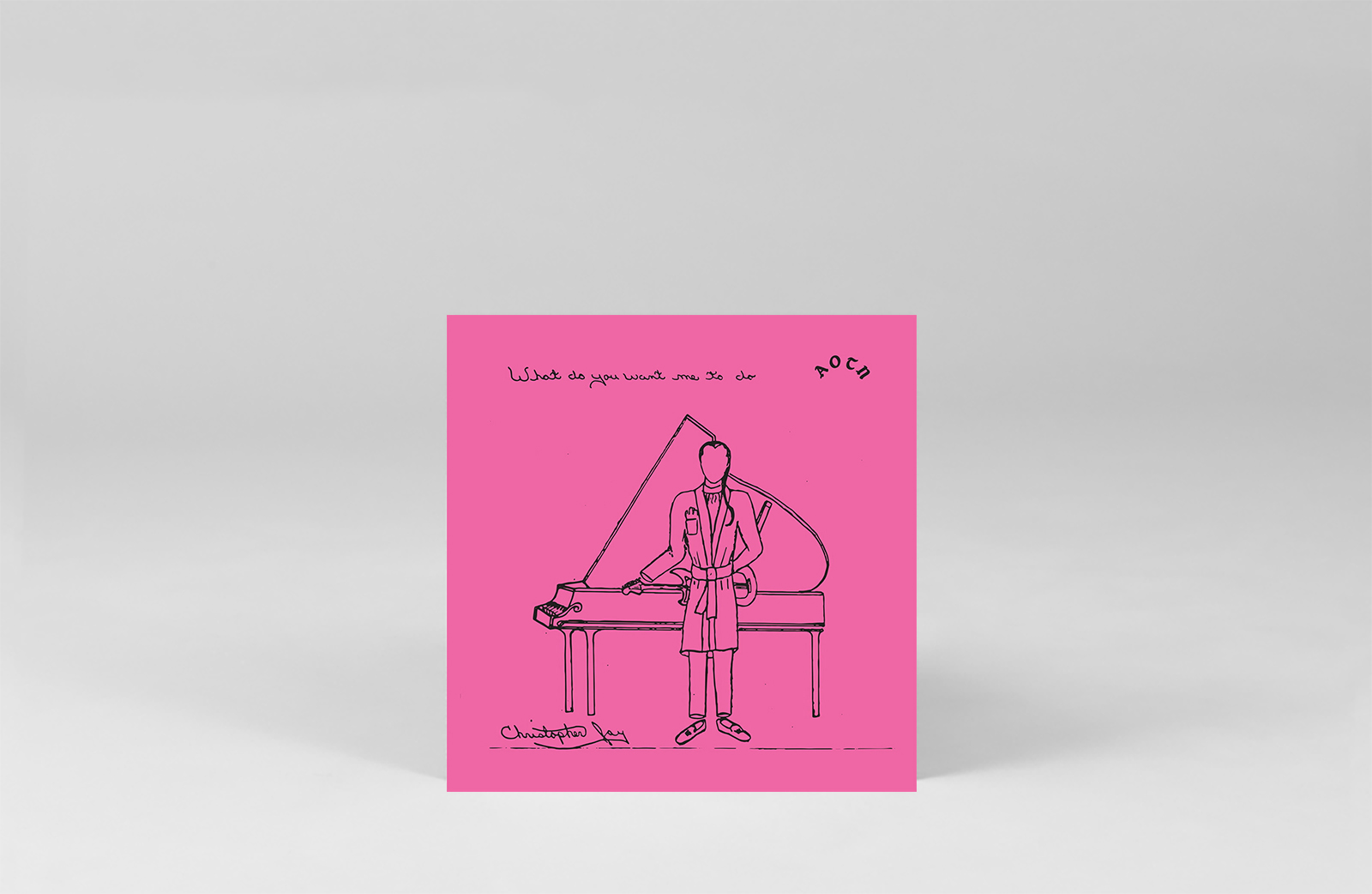 8. Christopher Jay
What Do You Want Me To Do
(Athens Of The North)
Deserving to be on this list for its cover art alone — the personification of chic? Perhaps! — Christopher Jay's 1987 single 'What Do You Want Me To Do' is, to put it simply, very fun. While the boogie and funk production is a serious groove, Jay's smooth vocals are the record's clincher. As he calls out "what do you want me to do?", allow him to guide you into a fairytale disco where one can feel no pain. It's been another strong year for Athens Of The North, with all the label's reissues well worth checking out. – LR
---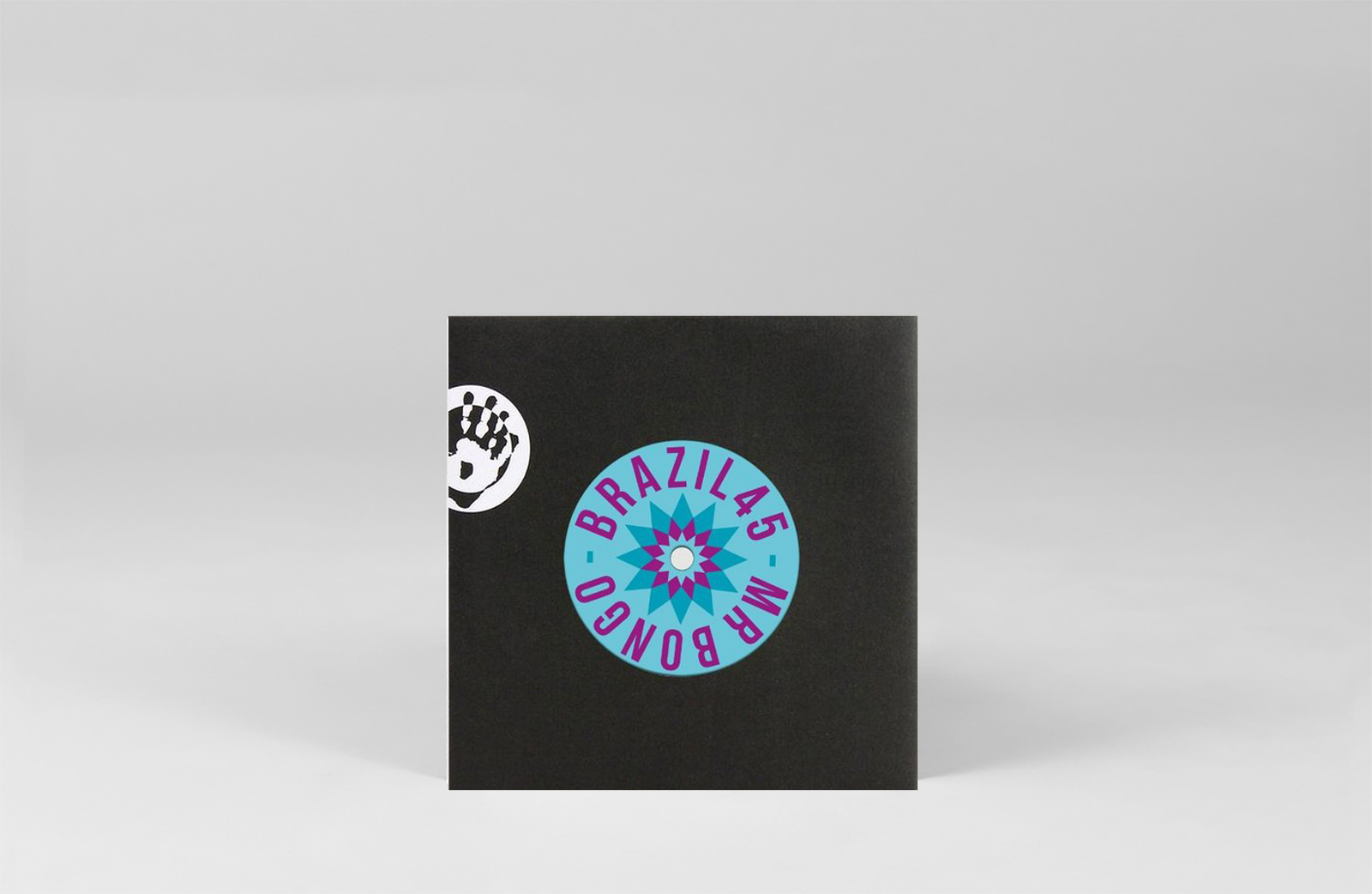 7. Di Melo
'Kilariô' / 'Pernalonga'
(Mr Bongo)
Polymath is a fitting term to describe Di Melo; a singer, songwriter, painter, and poet, the Brazilian musician is still active to this day. For the 83rd release in its Brazil 45 series, Mr. Bongo presented two tracks from Di Melo's self-titled 1975 debut album. Opening tune 'Kilariô' is Brazilian soul at its best — funky and mellow in all the right places. On the flip side, 'Pernalonga' is warming enough to melt away any impending winter blues. – LR
---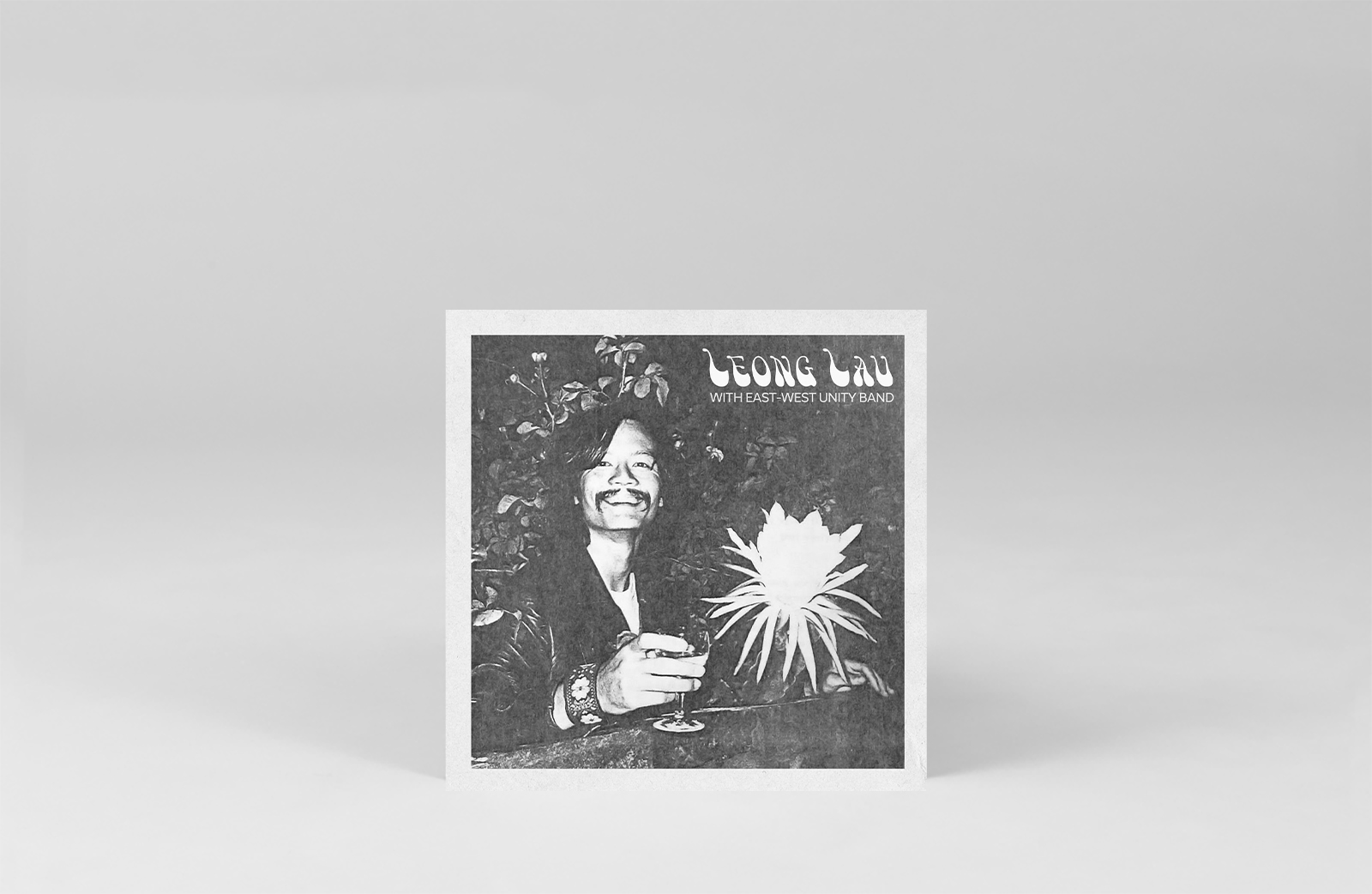 6. Leong Lau
Late Night Flyer
(Left Ear Records)
Australian imprint Left Ear returned to the source of Leong Leu's music after reissuing his That Rongeng Sound LP in 2015. Leong Lau originally moved from Malaysia to Australia in the '70s to become an engineer. After graduating he abandoned this career path in favour of creative endeavours in the music world. The first track on this 7″, called 'Late Night Flyer', is an ode to characters from after-hours jazz clubs he performed at. Originally recorded as the first single from an album that sadly never surfaced, it's a riff-fuelled, poetic, psych jam sesh with a surf rock breeze. B-side 'One Dimensional Man' is even trippier than the first track, descending into a vortex of guitar wails and twangs. – GH
---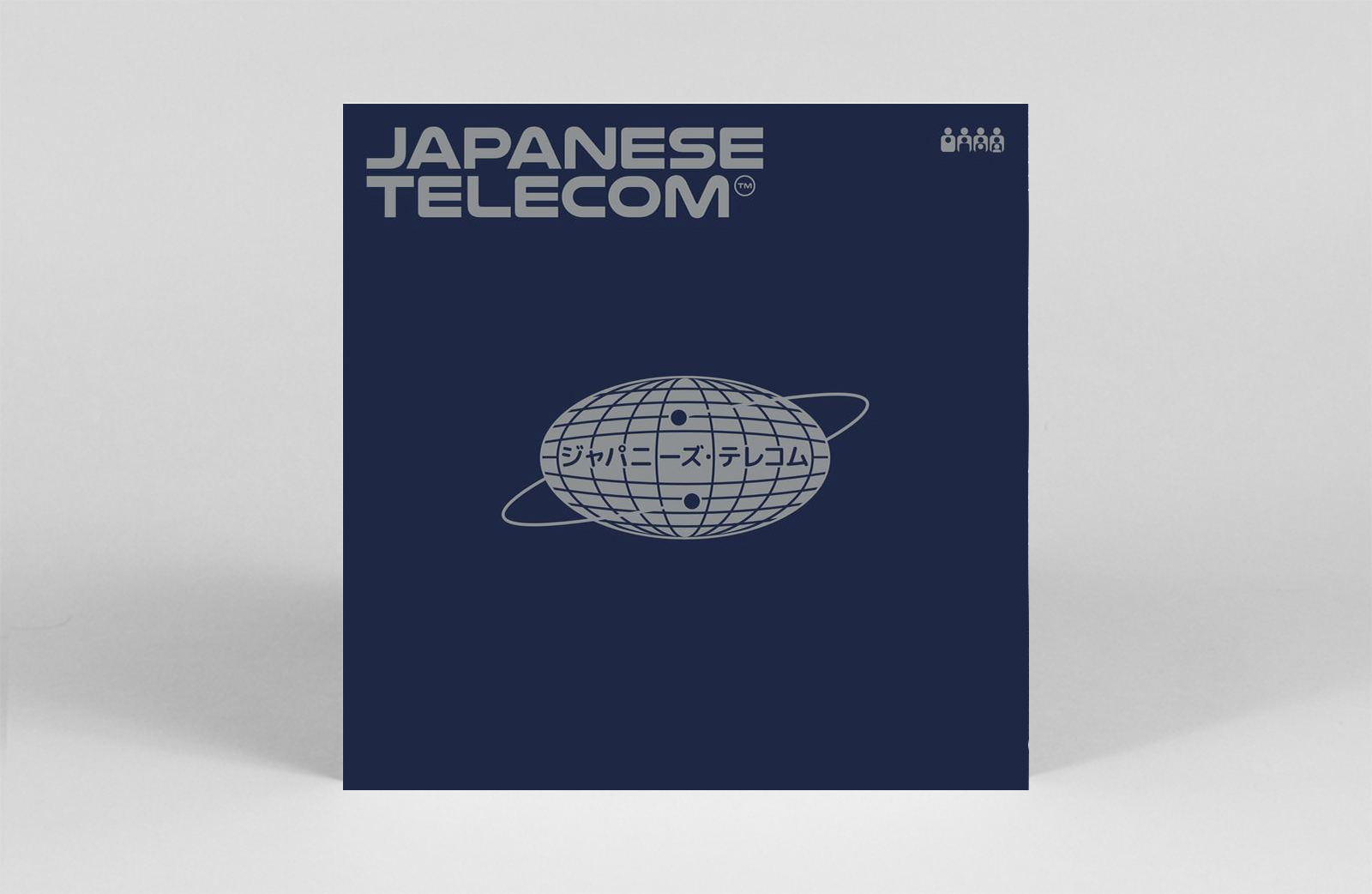 5. Japanese Telecom
Japanese Telecom
(Clone Aqualung Series)
Electro connoisseur, Detroit royalty Gerald Donald's Japanese Telecom EP received its first reissue on Clone's Aqualung sub-label. Thematically exploring Nippon's modern advancement and technological wonders, the EP takes in the many shapes of electro across its 8-tracks, incorporating Japan's sonic influence along the way. Traversing the many shades of electro, from intergalactic sci-fi-scapes to grinding gear whirls, video games, robots, and environmental sounds all get a nod here – via a deft Donald touch. – GH
---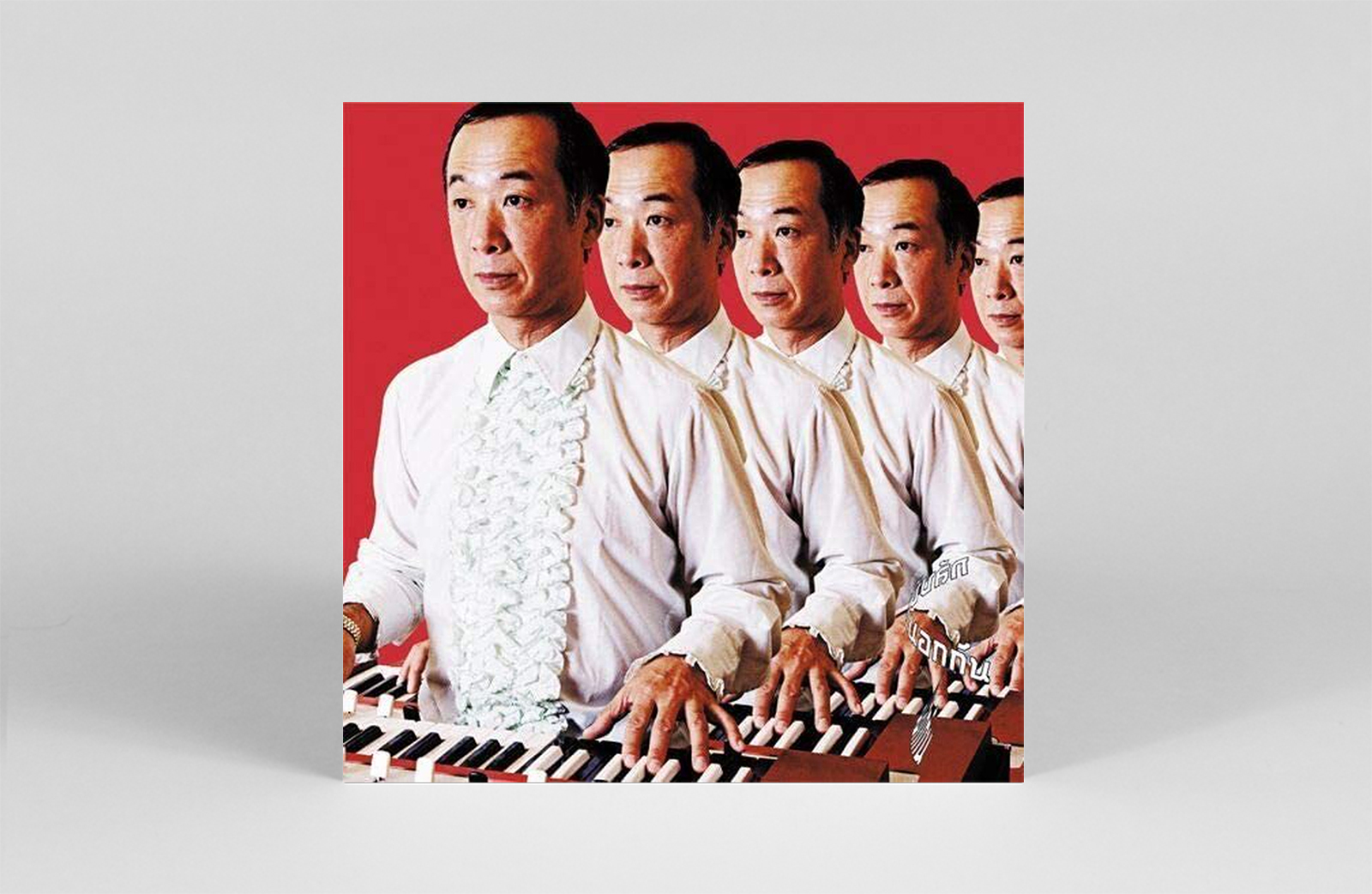 4. Emerson Kitamura
The Countryside is Great
(EM Japan)
Throw the old adage into the sea, because you can absolutely judge Emerson Kitamura's EP by its glorious cover. As the artwork suggests, hypnotic keyboard king Kitamura is the star of the show. On In The Countryside is Great, he leads you into a bewitchingly far-out, and effortlessly endearing electronic world that is distinctly his own. Across its 4-tracks, the EP moves from video game synthesizer bops mixed with 'Percalator'-esque squelches to tropical heatwave seance sounds, to a heartrending and super kawaii Japanese version of George McCrae's 'Rock Your Baby' – with seamless, Nippon panache, naturally. – GH
---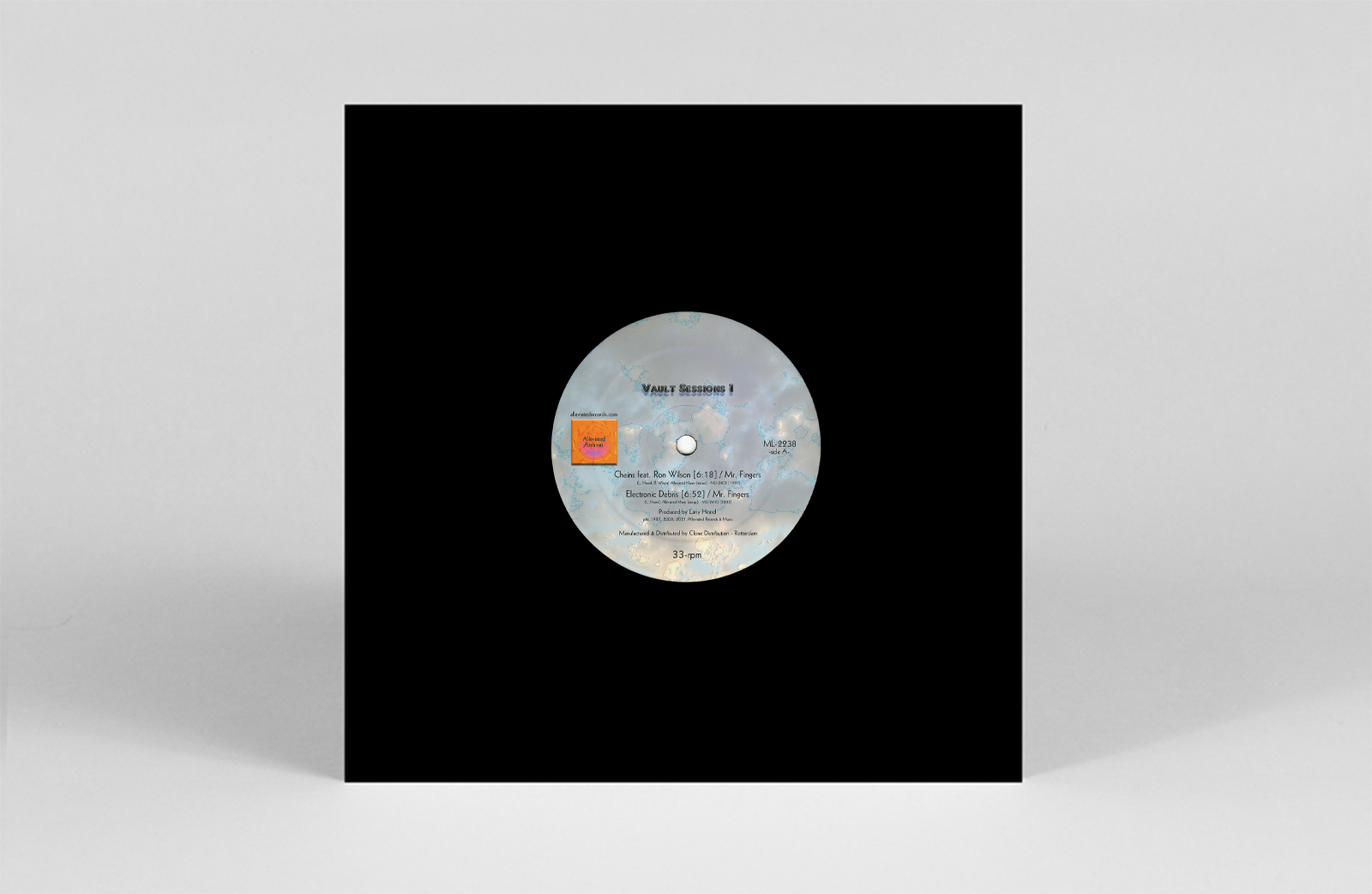 3. Mr. Fingers
Vault Sessions 1
(Alleviated Records)
Chicago house legend Larry Heard's Alleviated Records needs little introduction. An iconic imprint dedicated to showcasing his releases, this year AR launched Alleviated Archives – a series that unearthed material from the vaults. Its first release came from the man himself under his Mr. Fingers alias, appropriately titled Vault Sessions 1. Presenting four tracks that were created during the same period as his Fingers Inc. album, Another Side, the tunes are signature deep house groovers. Emotive opener 'Chains' featuring Ron Wilson echoes the best Mr. Fingers and Mr. White collaborative cuts, while 'Electronic Debris whacks synthesizer chugs on the sonics. On the B-side, star of the show Saspence loops sci-fi acid hooks in and out of each other as it journeys to Heard's intergalactic world, while 'Nyte Light' teases out a similar twangs to 'The Sun Can't Compare'. Here's hoping much more is to come from the series in 2022. – GH
---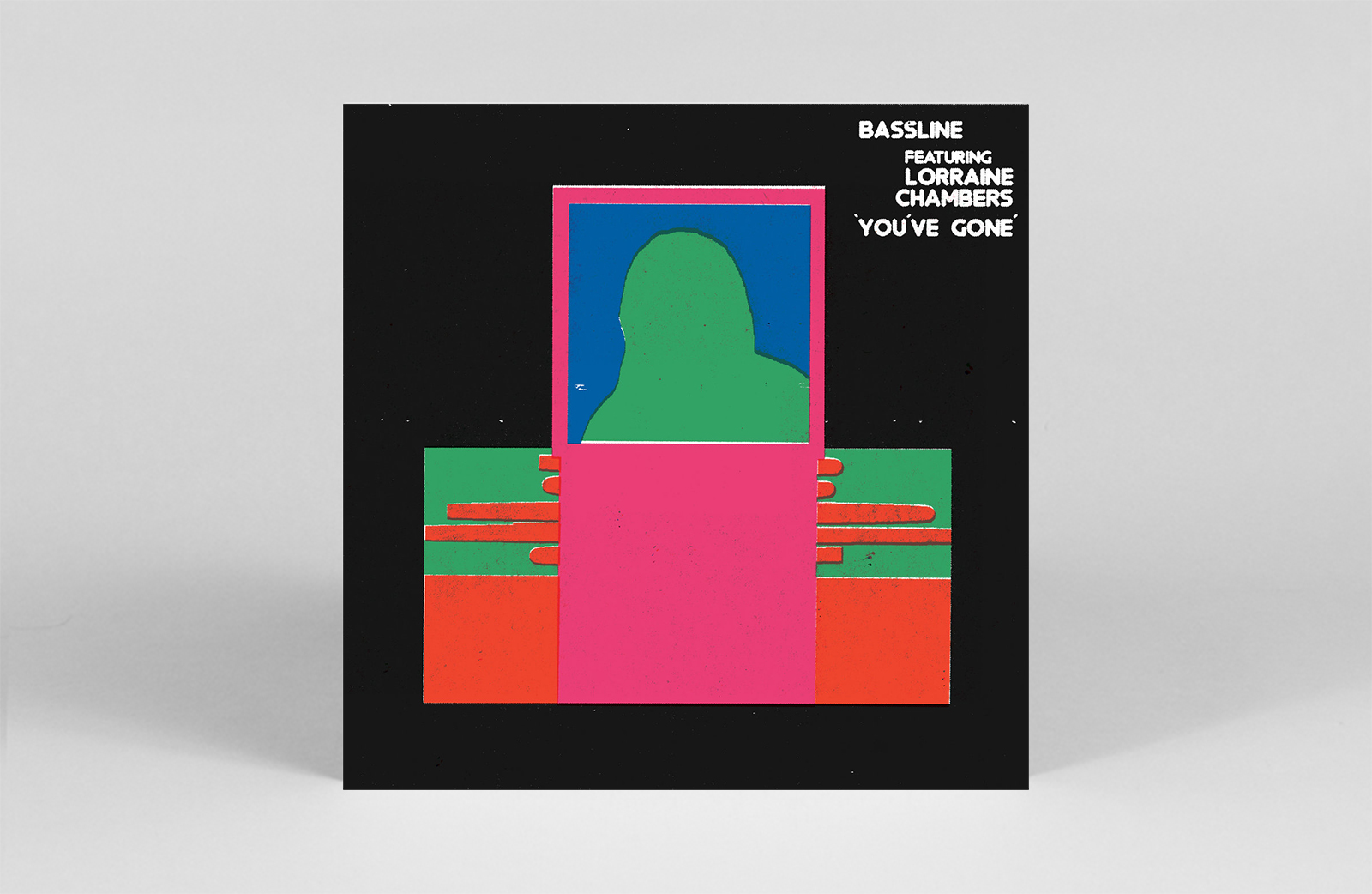 2. Bassline ft. Lorraine Chambers
You've Gone
(Isle Of Jura)
Wearing lover's rock and eighties synth funk influences on its sleeve, UK's 1980s street soul scene saw as much attention as ever in 2021 thanks to a slew of reissue singles and albums. However it was Bassline's gloriously heartrending collaboration with singer Lorraine Chambers, 'You've Gone' that was a cut above the rest. "You've gone, out of my life, out of my dreams hurts like a knife, cutting me up inside…" Marking the sole release from Bassline, aka Tony Henry, the 12" presents two versions of the wonderfully deep, synth-heavy slow jam 'You've Gone' featuring Chambers' glittering croons to a lover no longer. On the flip side, 'Back to Bass-sics', harnesses a similar synth hook for its catchy riff. As ever, Isle of Jura can always be counted on for reissuing gems. – GH
---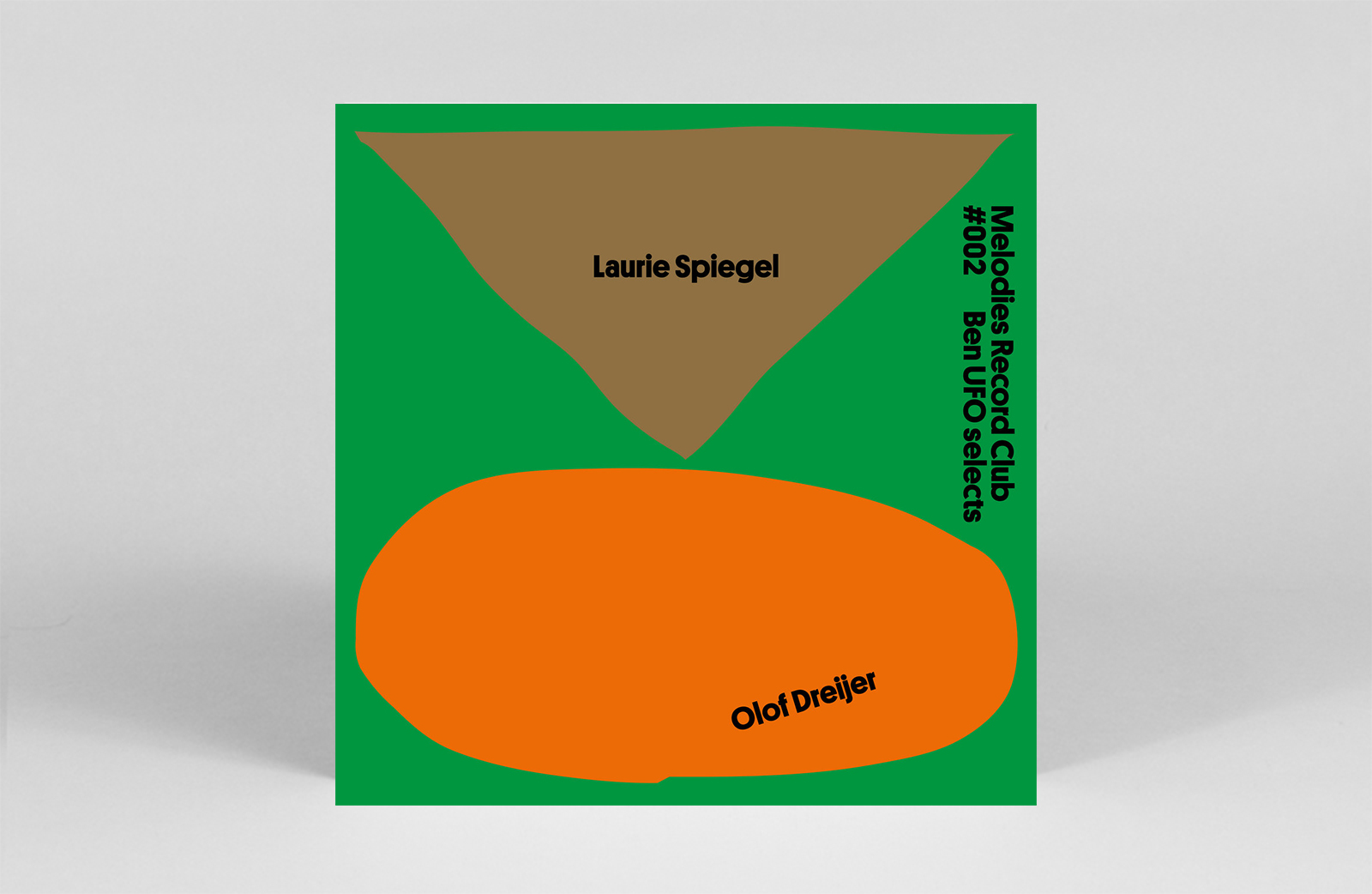 1. Laurie Spiegel / Olof Dreijer
Melodies Record Club #002: Ben UFO selects
(Melodies International)
Bringing coveted cuts and lesser-known gems to the masses, Melodies International launched its record club series – DJ and artist-curated mini-compilations – on a high in 2021. Its first instalment, curated by Four Tet, which features two of his Plastic People favourites, is a highlight. However, it was Ben UFO's instalment that won our hearts.
Electronic maverik Laurie Spiegel is first up on the A-side, with 'Drums'. An experimental slice of electronics, the track explores the sonic synchronicities between techno and traditional Indian drumming. For the flip, BUFO offers a tune called 'Echoes From Mamori', by Olof Dreijer – aka Oni Ayhun aka one half of The Knife. 'Echoes From Mamori' sits in the same camp as his Oni Ayhun fare, something that will thrill those familiar with the moniker. (For the uninitiated, look no further than the brilliantly building wonders of 'OAR003-B'.) Across 13 minutes, Dreijer conjures an elated dance in a tropical forest – amidst beautifully crescendoing, kaleidoscopic sounds. To achieve this, he begins with transportive field recording chirps of birds that slowly gather pace, to become the track's central, glittering synthesizer crescendos. In a year when the joy of collective dance floor euphoria has been incredibly hard to come by, this record teleported you straight there. – GH