Published on
January 14, 2022
Category
News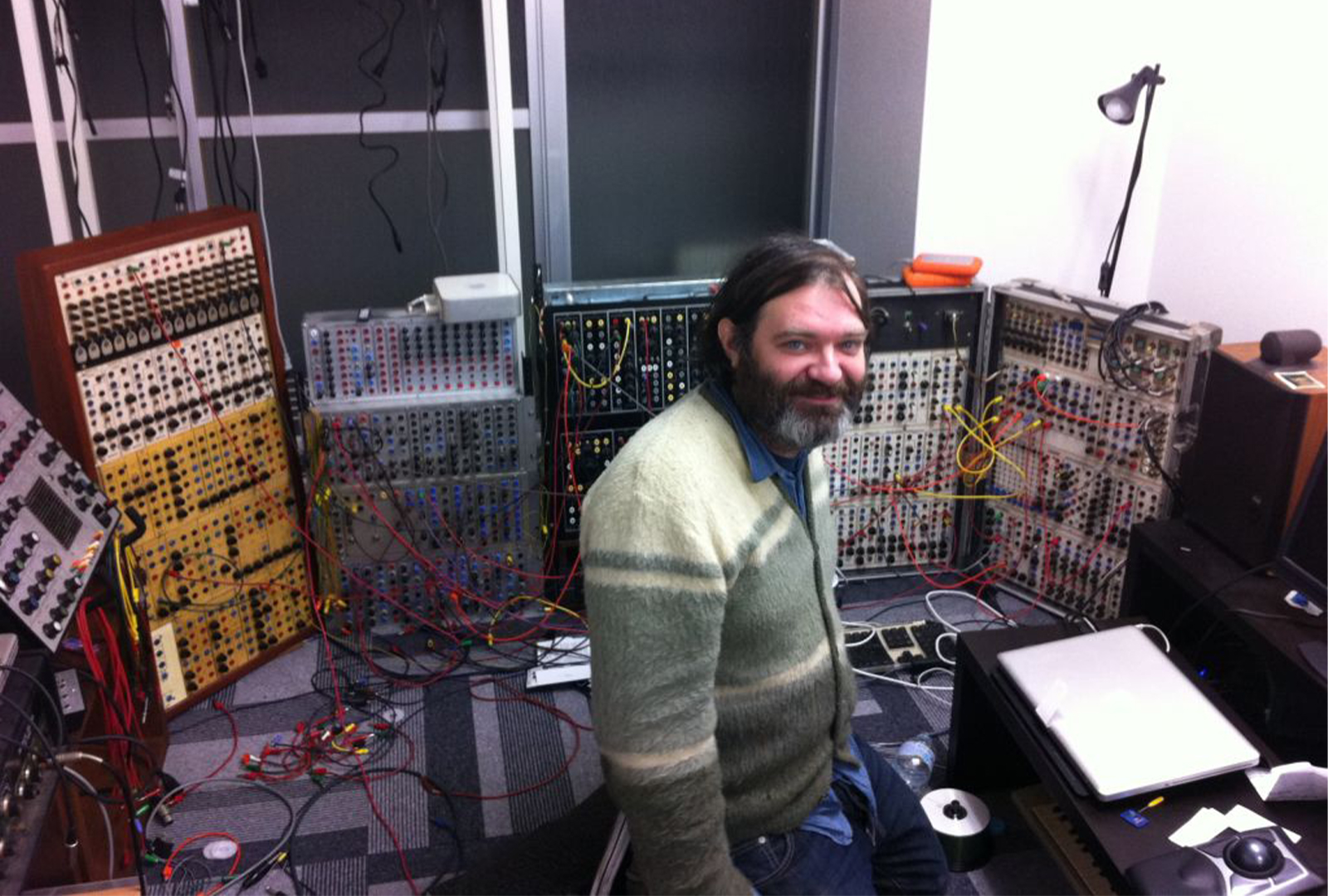 Featuring previously unreleased tracks.
Jim O'Rourke and Mats Gustafsson's Xylophonen Virtuosen album is being released on vinyl for the first time, via Trost this February.
Read more: Inside Mats Gustafsson's two-and-a-half tonne vinyl cave
The duo recorded the improvised duets at Chicago's Acme Studios during 1999, with Gustafsson on tenor sax, fluteophone, flute, and 'junk', and O´Rourke on guitar, accordion, and "junk".
Trost's release marks Xylophonen Virtuosen's first vinyl offering, and includes a collection of previously unreleased tracks.
It follows the label's release of Katharina Ernst's Le Temps album, in 2021.
Pre-order Xylophonen Virtuosen here in advance of its 25th February release, check out the artwork and tracklist below.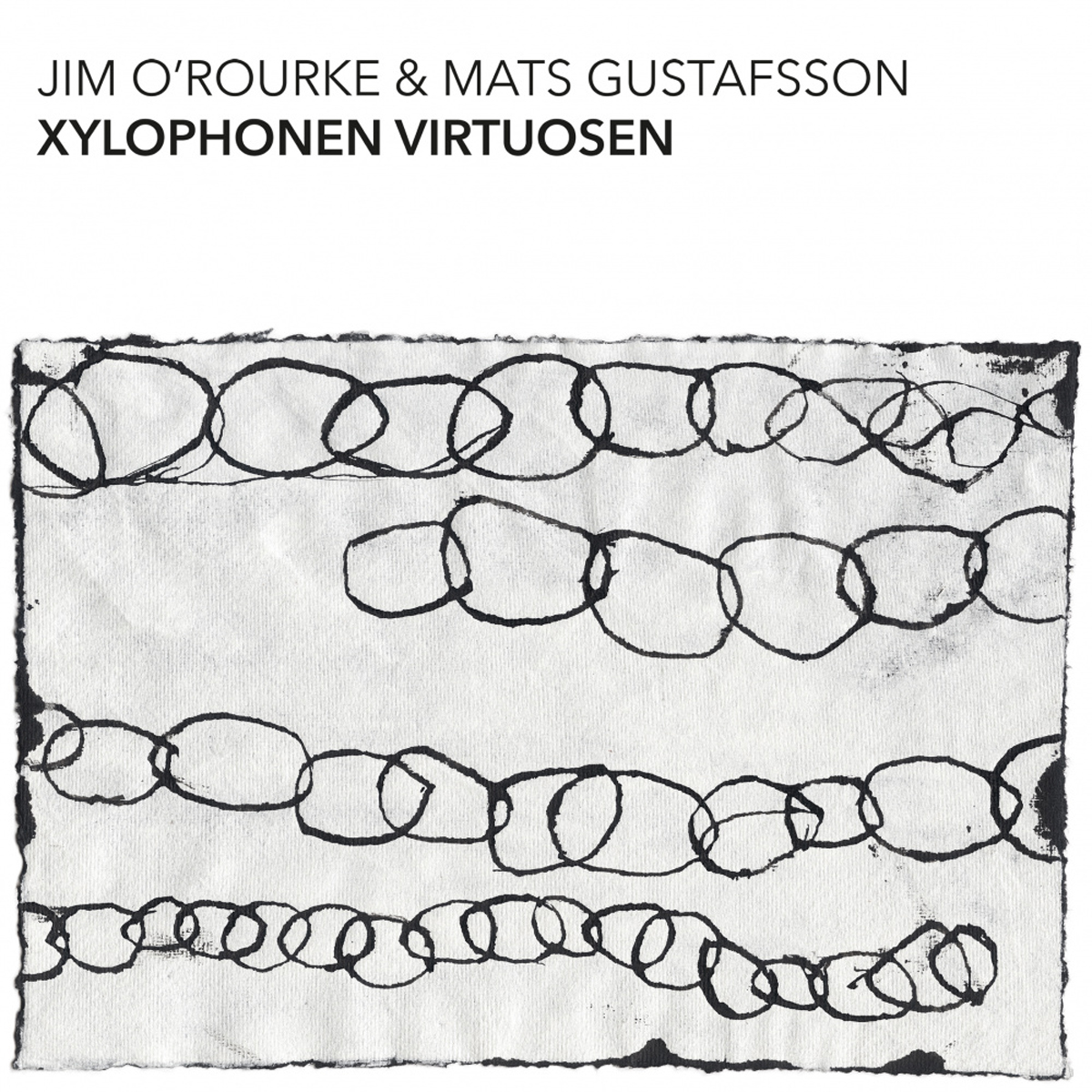 Tracklist:
Side A
1. Telexing Jun
2. Paper Out
Side B
1. Unlisted
2. Low Battery
3. Calling Patti (complete take)
Side C
1. Faxing Stina
2. Paging Cyndi
Side D
1. No Longer in Use
2. …Without Fire…
3. Smoke Signaling Polly Jean (excerpt)