Published on
July 10, 2018
Category
News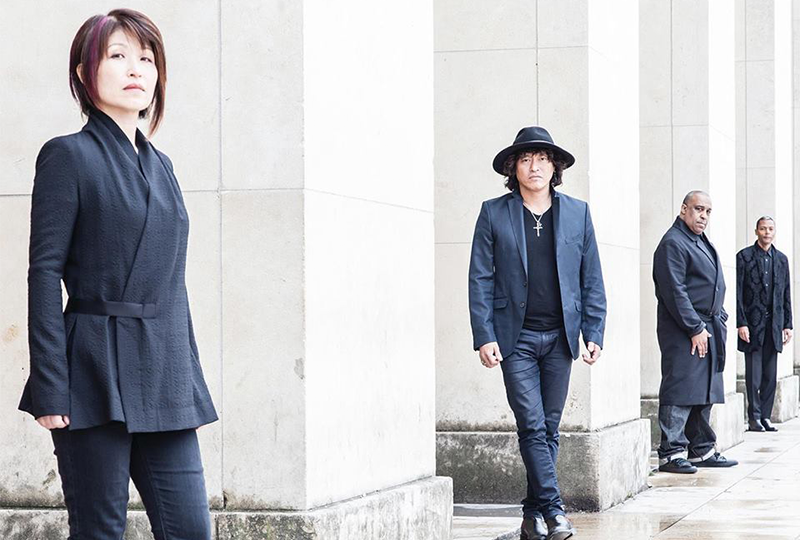 Its opening track is called 'E=MC²'
Jeff Mills' jazz crew Spiral Deluxe have announced a new double EP, The Paris Roulette, out this September via his Axis Records imprint.
Read more: "There are very few real artists in this genre": Jeff Mills on how Sci-fi can take club music to new realms
Spiral Deluxe band features Mills on drums and percussion, alongside keyboardist Yumiko Ohno, bassist Kenji "Jino" Hino, keyboardist Gerald Mitchell – with a guest appearance by vocalist Tanya Mitchell.
The Paris Roulette EP includes 5 tracks: four originals and one remix by iconic producer Terrence Parker.
Earlier this week, Mills and Tony Allen announced the release of their first collaborative record, Tomorrow Comes The Harvest, also forthcoming in September, via Blue Note.
Head here for more info ahead of The Paris Roulette's September release date, check out the album artwork and track list below.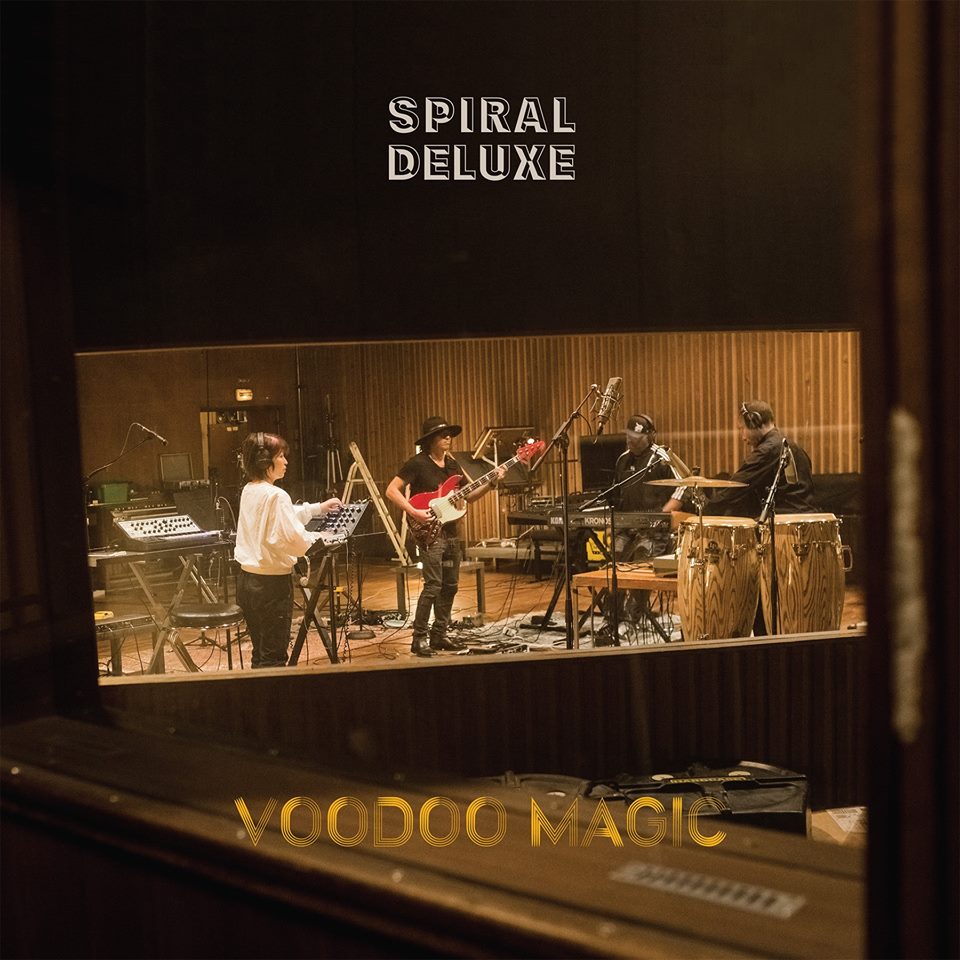 Tracklist
Side A
A. E=MC²
Side B
B1. Voodoo Magic
B2. The Paris Roulette
Side C
C. Let It Go (Original Mix)
D. Let It Go (Terrence Parker Mix)