Published on
May 18, 2020
Category
News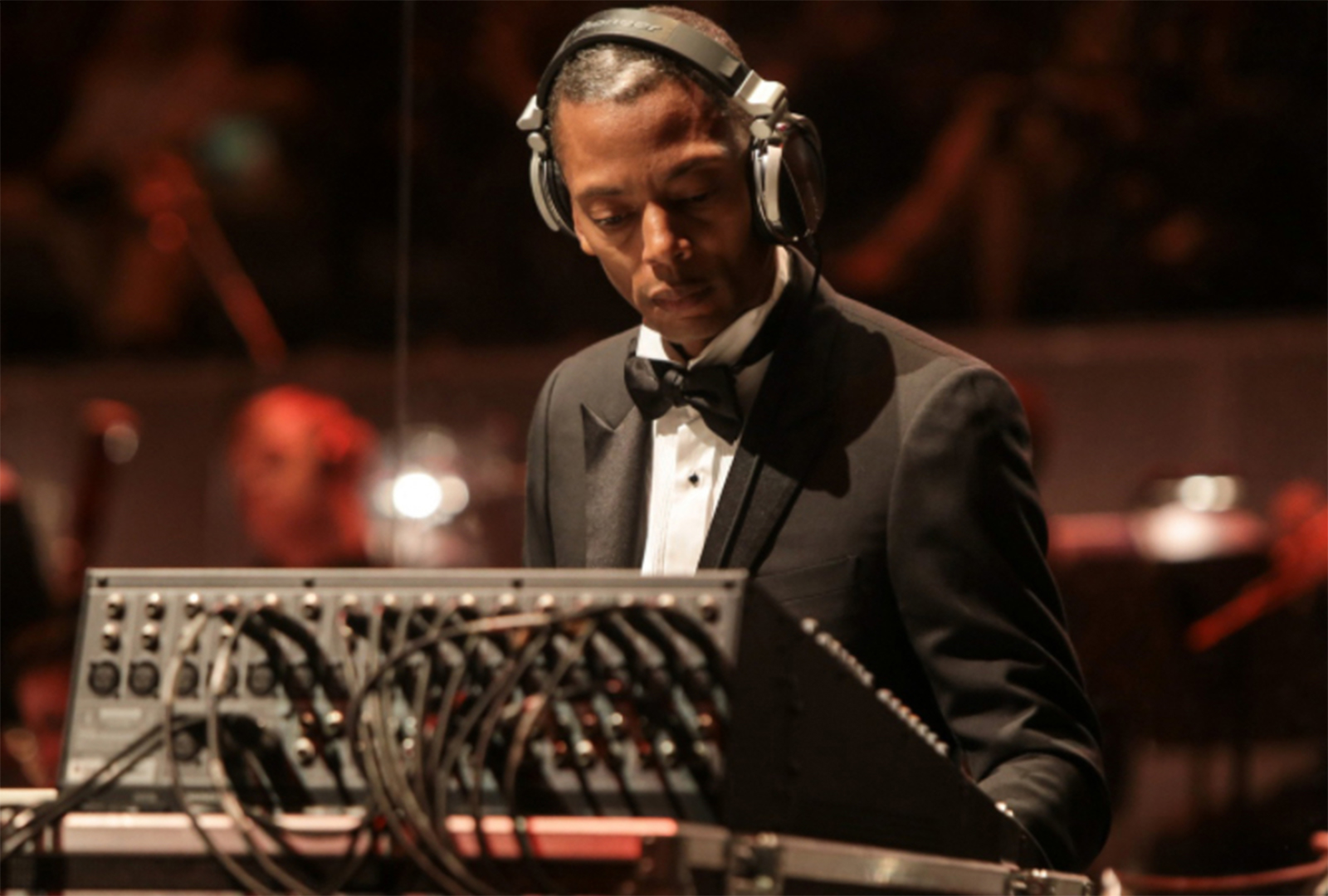 "Crafted to ease restlessness, soothe impatience and at the same time build high life expectations."
Jeff Mills has released the seventh instalment of his Every Dog Has Its Day series under his Millsart alias, via his own Axis Records imprint, ahead of its vinyl release forthcoming later in 2020.
Read more: Jeff Mills on how Sci-fi can take club music to new realms
According to Axis Records, the album has been designed to offer "a better understanding of what you are searching for."
It is accompanied by a cryptic note from Mills himself, an extract of which reads as follows:
"Time is the great healer, it should be relentlessly measured in silence. Time devours everything, even itself. As a fact, to see is to believe."
Vol. 7 follows the sixth instalment, which was released in April.
Head here to purchase a copy of Every Dog Has Its Day Vol. 7, check out the artwork and tracklist below.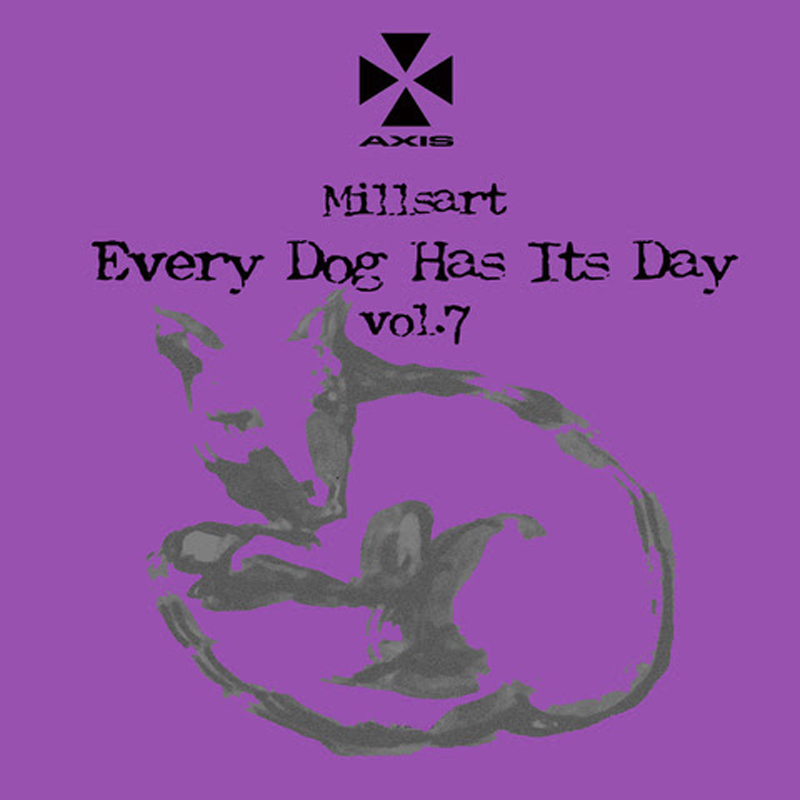 Tracklist:
1. 18 Ways To Tie A Knot (Necktie Science)
2. Precious Hall
3. No Shame In The Game
4. Jardin des Tuileries
5. Paris Metro One
6. Ancient Aliens Theorists Say Yes
7. The Paradigm Question
8. Tear Drop Nebula
9. Axis ID