Published on
April 14, 2020
Category
News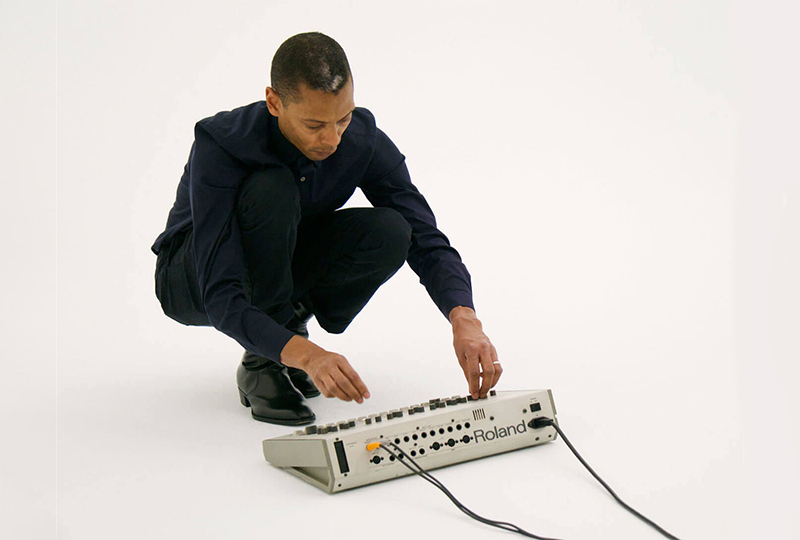 "Crafted to ease restlessness, soothe impatience and at the same time build high life expectations."
Jeff Mills is releasing the sixth instalment of his Every Dog Has Its Day series under his Millsart alias, via his own Axis Records imprint this April.
Read more: Jeff Mills on how sci-fi can take club music to new realms
The album is accompanied by a cryptic note from Mills himself, an extract of which reads as follows:
"Imagine the forthcoming day when all chances of luck will abide to you. Fortune and acceptance is penciled in your agenda. A day when everything is right and nothing is wrong. There will be no warning or intuition just repletion. I'll be your day."
Alongside the announcement, Axis Records also shared that volumes 7-10 will be released in May, June, July and September 2020, respectively.
Pre-order a copy here ahead of Every Dog Has Its Day Vol.6 vinyl release, check out the artwork and tracklist below.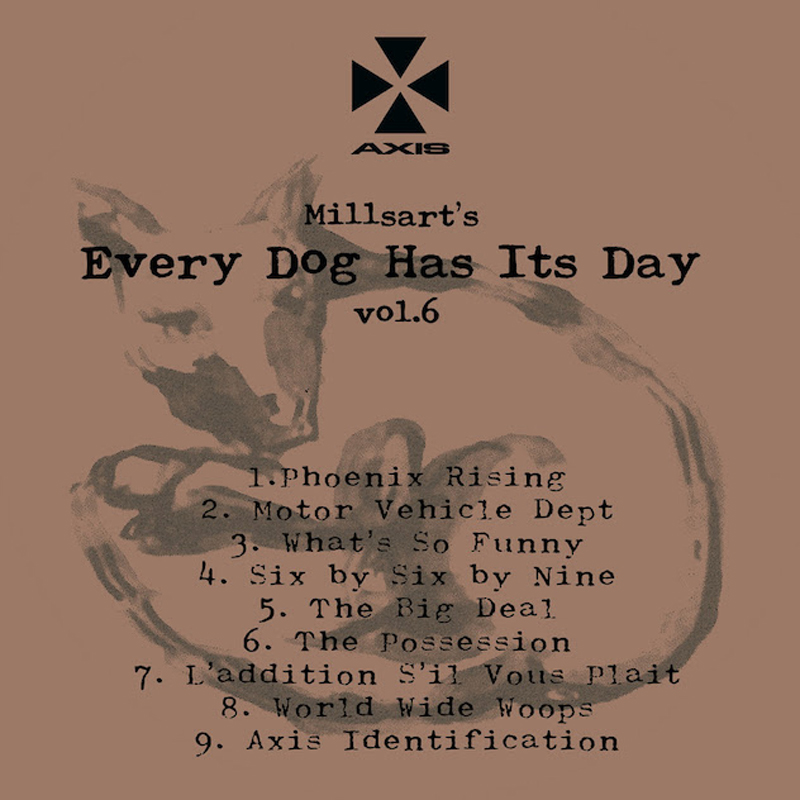 Tracklist:
1. Phoenix Rising
2. Motor Vehicle Dept
3. What's So Funny
4. Six by Six by Nine
5. The Big Deal
6. The Possession
7. L'addition S'il Vous Plait
8. World Wide Woops
9. Axis Identification