Published on
June 24, 2020
Category
News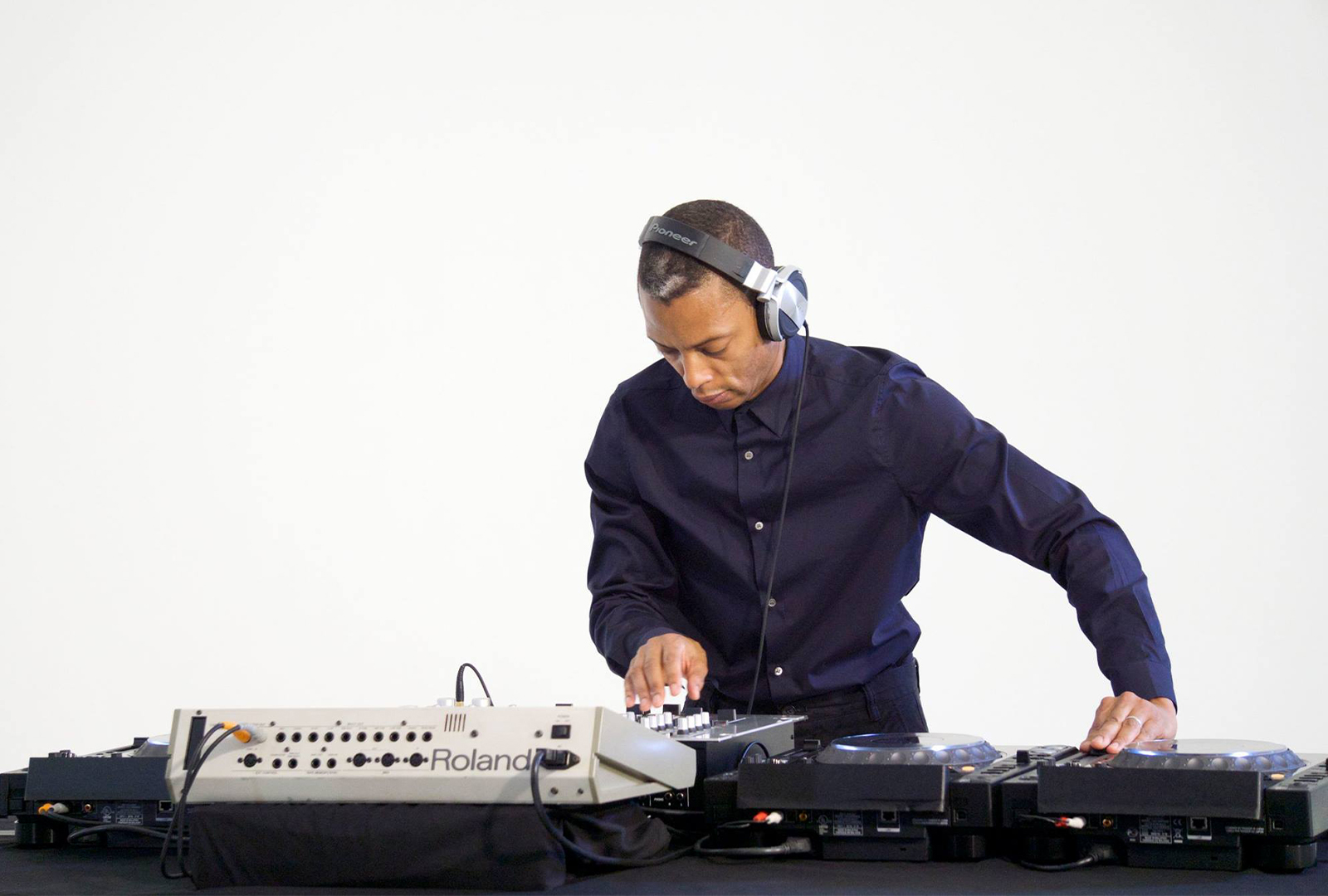 Fusing radical poetry with techno.
Jeff Mills, Eddie Fowlkes and poet Jessica Care are releasing their debut album as The Beneficiaries, titled The Crystal City Is Alive, via Mill's own Axis Records imprint this July.
Read more: Jeff Mills on how Sci-fi can take club music to new realms
The Beneficiaries was born when Mills reached out to Fowlkes to collaborate – having never done so before – with Mills later approaching Care after discovering her poetry online.
Drawing inspiration from Detroit's sonic past, present and future, The Crystal City Is Alive sees Care lacing her poetry through Mills and Fowlkes' techno compositions.
The album follows the release of the eighth instalment of Mill's Every Dog Has Its Day series under his Millsart alias, released this June.
Head here to pre-order a copy in advance of The Crystal City Is Alive's 24th July release, check out the artwork and tracklist below.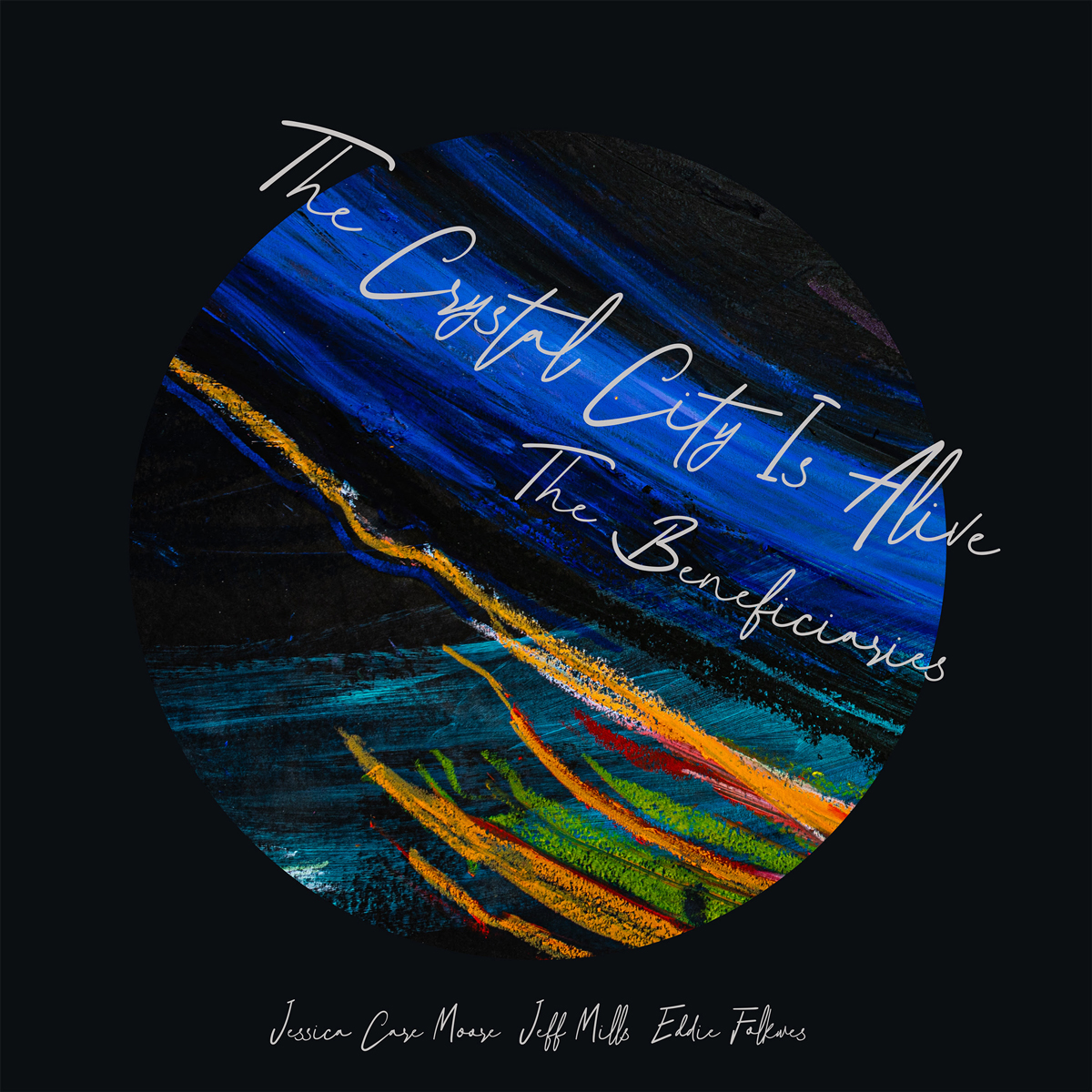 Tracklist:
1. Metallic Stars
2. People
3. Star Children of Orion
4. When The Sun Loves You Back
5. The X
6. The Crystal City is Alive
Photo by: Roberto Ty