Published on
June 17, 2020
Category
News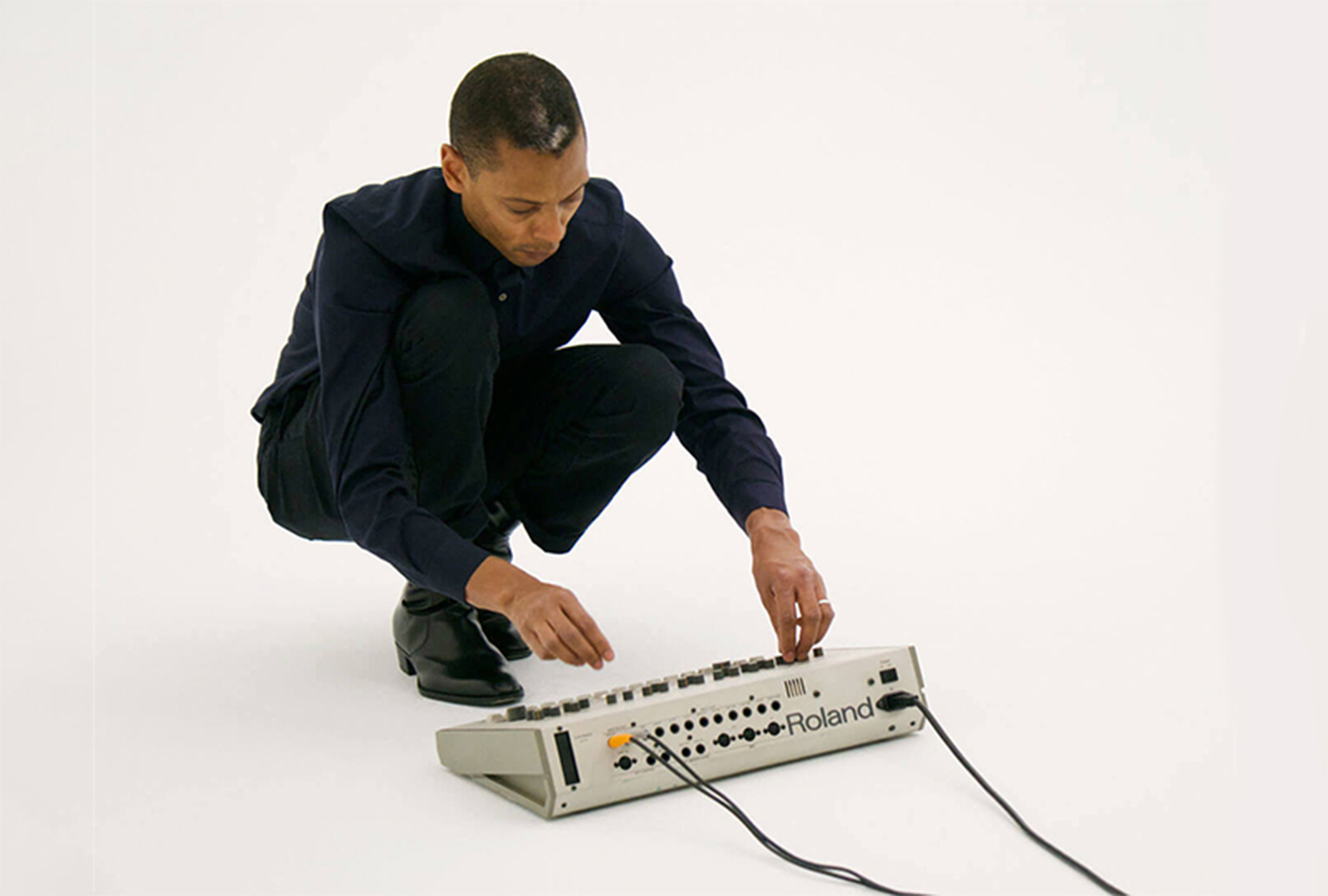 "Considered as electronic "folk music" that leans towards jazz arrangements at times…"
Jeff Mills is releasing the eighth instalment of his Every Dog Has Its Day series under his Millsart alias, via his own Axis Records imprint this June.
Read more: Jeff Mills on how Sci-fi can take club music to new realms
"The concept behind the Every Dog Has Its Day project is about all the +/- measuring one does in his or her life," explains Mills.
"Considered as electronic "folk music" that leans towards jazz arrangements at times, it is unique in the fact that [it] projects a certain sense of intimacy and speaks to the one, rather than the many."
It follows Every Dog Has Its Day Vol. 7, which was released in May.
Check out the artwork and tracklist below, in advance of Every Dog Has Its Day Vol. 8's 18th June release.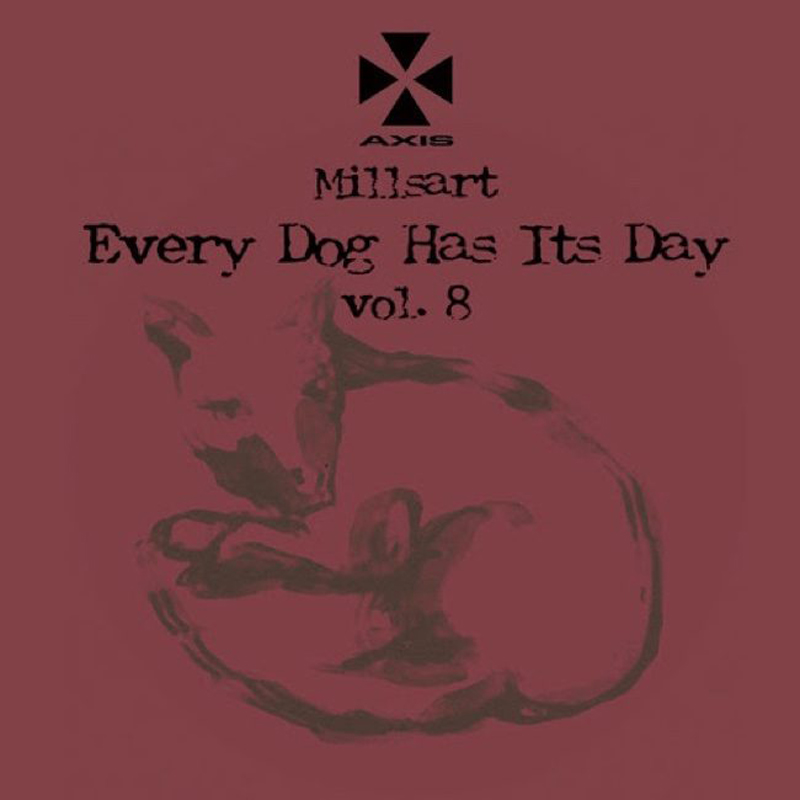 Tracklist:
1. The Shrine
2. Analogue Afternoon
3. Mango Tree Drop
4. Sister Wilcox
5. Star Traveller's Breakdown
6. The Wind feat. Hester and Anna F
7. What Confucious Meant
8. The Theory Of Soul Food
9. Axis Identification