Published on
April 9, 2020
Category
News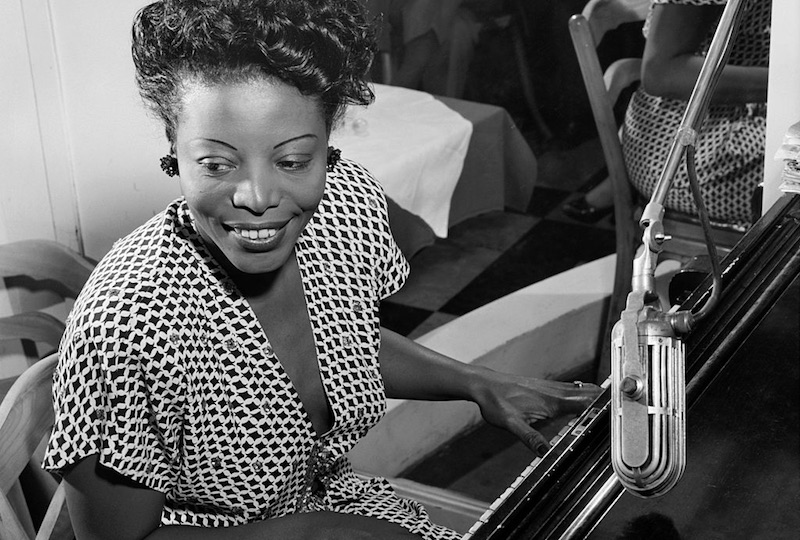 With music from Mary Lou Williams, Billy Gault, Johnny Dyani and more.
Jazzman is releasing the eleventh instalment in its Spiritual Jazz compilation series, focusing on music from Copenhagen-based imprint SteepleChase.
Read more: 20 years of Jazzman in 10 defining records
SteepleChase founder Nils Winther began by recording recording visiting Americans when they performed at jazz club Café Montmartre, later establishing the imprint in 1972 after encouragement from Jackie McLean, who would be the first artist to release on the label.
With a particular focus on American artists who relocated to Europe, SteepleChase put out releases from the likes of Horace Parlan, Chet Baker, Dexter Gordon, Jackie McLean and Stan Getz.
Exploring the label's extensive back catalogue, Spiritual Jazz 11 collects tunes from artists including Mary Lou Williams, Billy Gault, Johnny Dyani.
It follows Spiritual Jazz 10, which focused on Prestige Records' output.
Pre-order a copy here ahead of Spiritual Jazz 11: SteepleChase's 10th April release, check out the artwork and tracklist below.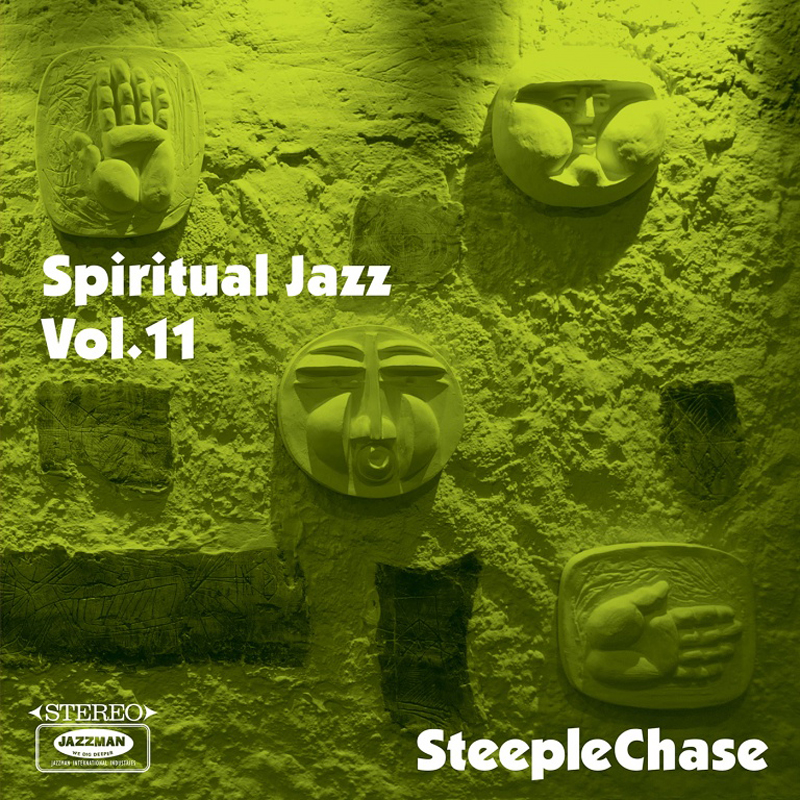 Tracklist:
Side A
1. Mary Lou WIlliams – Ode to Saint Cecile
2. Billy Gault – The Time of this World is at Hand
3. Sam Jones – Jean Marie
Side B
1. Rene McLean – Aida
2. Jim McNeely – Tipe Tizwe
3. Johnny Dyani – Magwaza
Side C
1. Jackie McLean & Michael Carvin – De I Comahlee Ah
2. Ken McIntyre – Miss Priss
Side D
1. Khan Jamal – Dark Warrior
2. Jackie McLean & The Cosmic Brotherhood – Camel Driver
3. Michael Carvin – Naima