Published on
July 20, 2020
Category
News
His first LP in 45 years.
Jazz saxophonist Alan Braufman is releasing a new album, titled The Fire Still Burns, via Valley of Search this August.
Read more: The family affair behind Alan Braufman's forgotten loft jazz record
The album was primarily recorded live at Hudson Valley's Long Pond studio with Braufman on alto sax and flute, joined by Cooper-Moore on piano, James Brandon Lewis on tenor sax, Andrew Dury on drums, and Ken Filiano on bass.
"The Fire Still Burns has that gritty, forthright sensibility we hope to hear in sonic collaborations borne out of beauty and struggle, but there's a populist ease that comes with age and reflection," explains the label.
The new LP comes forty-five years after the release of Braufman's first album Valley of Search in 1975.
Head here to pre-order a copy in advance of The Fire Still Burns' 28th August release, check out the artwork and tracklist below.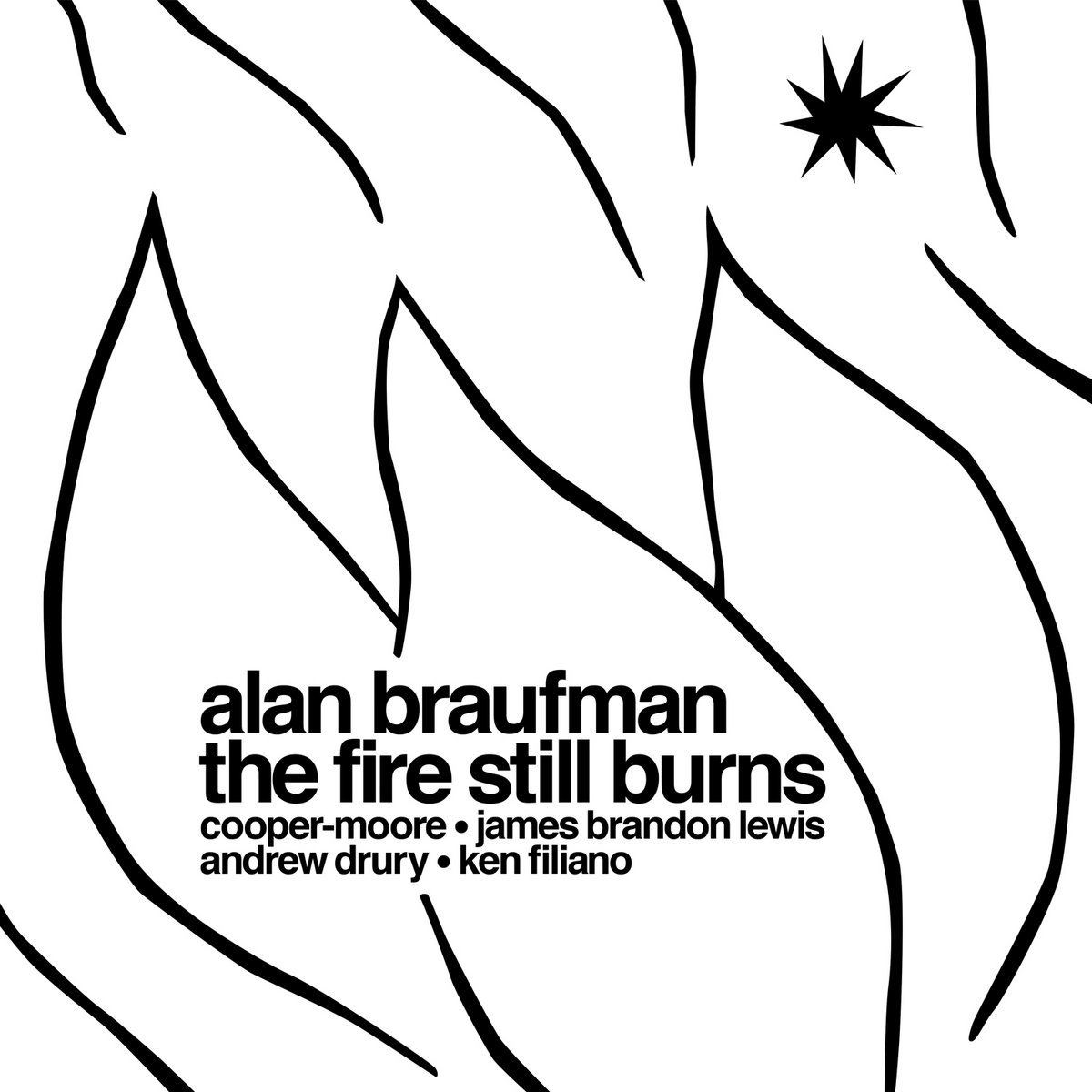 Tracklist:
1. Sunrise
2. Morning Bazaar
3. No Floor No Ceiling
4. Home
5. Creation
6. Alone Again
7. The Fire Still Burns
8. City Nights