Published on
December 3, 2018
Category
News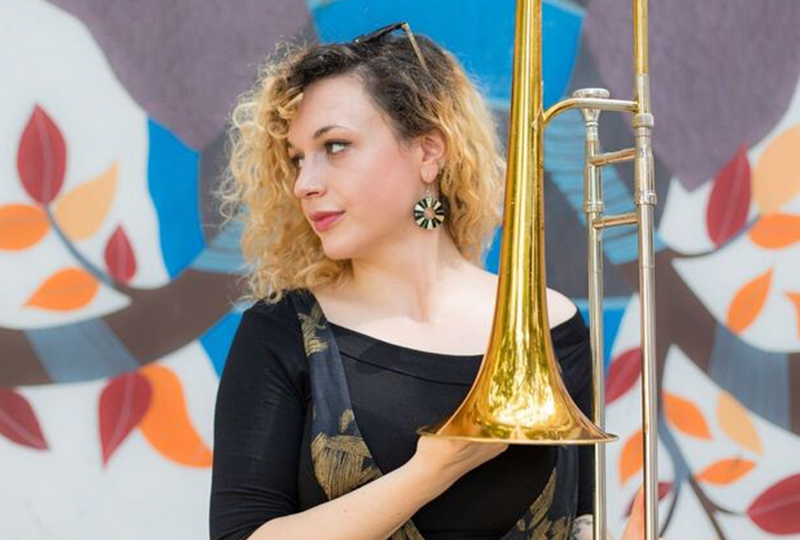 "Exploring jazz, hip-hop and Indian classical music."
Jazz re:freshed is releasing its latest 5ive EP, by London-based trombonist and producer Rosie Turton this January.
Read more: How Total Refreshment Centre became the collaborative heart of London
Rosie Turton's 5ive "blends trombone, violin and electronics over a bed of interlocking grooves and soundscapes" shares the label.
Its five tracks were recorded at Soup Studios in East London, with a band including Johanna Burnheart on violin, Maria Chiara Argirò on piano/wurlitzer, Twm Dylan on bass, Jake Long on drums, Ben Hayes on synthesisers and Luke Newman on vocals.
Turton, who is also a member of septet Nérija, follows saxophonist Nubya Garcia and pianist Ashley Henry in the series.
Check out the cover art and track list below.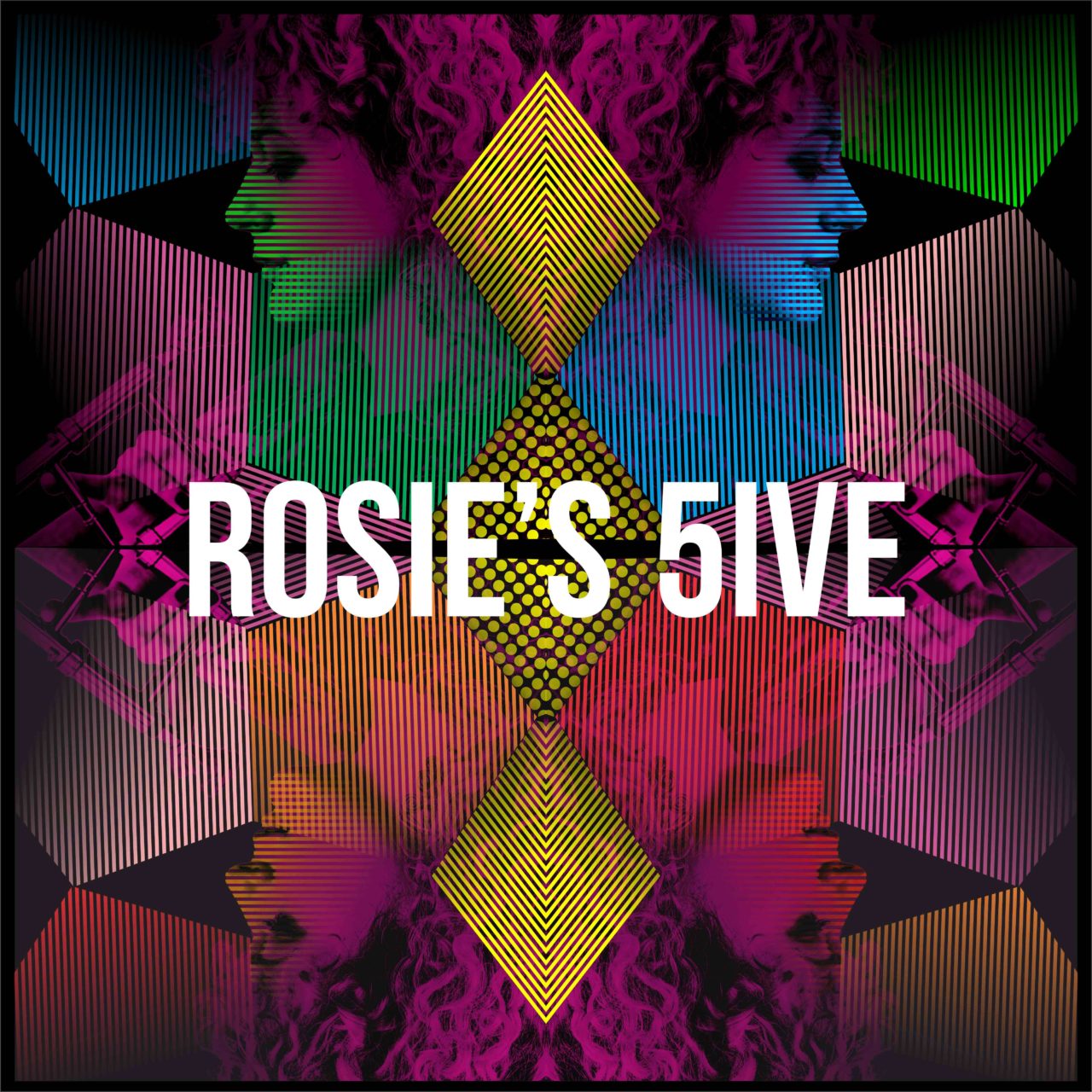 Tracklist
1. The Unknown
2. The Purge
3. Stolen Ribs
4. Butterfly
5. Orange Moon