Published on
June 26, 2018
Category
Features
A home to London's flourishing jazz scene and one of the few venues to foster community over commodity, Total Refreshment Centre last week announced it would close down following an intervention from Hackney Council.
In the process of writing a book on TRC, few people have embedded themselves in its world like journalist Emma Warren, who draws on some of her research to paint a picture of a space rooted in London's creative and collaborative heritage.
Many great venues go through a period of enforced downtime. The Haçienda in Manchester was closed twice in the 1990s by the police and council. Fabric was closed and then unclosed thanks to swift and decisive action from the venue owners, the music community and a timely intervention from Sadiq Khan. Plastic People moved venues from Oxford Street to Shoreditch. Closure is not always the end.
You have to hope this is true of the issues currently affecting Total Refreshment Centre, a labyrinthine collection of rooms within a Victorian warehouse, sat between two residential roads and a BP garage on the top end of Stoke Newington Road, Hackney. It holds recording studios, rehearsal rooms and – until the council enforced a temporary closure notice this week – a DIY music venue with a degree of quality and depth arguably unmatched anywhere in the country. Where else has Damo Suzuki pulling musician names out of a hat to create a band (at Krautrock Karaoke); the London reincarnation of David Mancuso's Loft ('psychedelic soul music' sound system Beauty and the Beat); and books post-punk dons Maximum Joy performing with dub legend Dennis Bovell at the controls, all within a few weeks? Although to be honest, it's remarkable that the building exists at all, given the way anything with a pulse is turned into flats no-one can afford.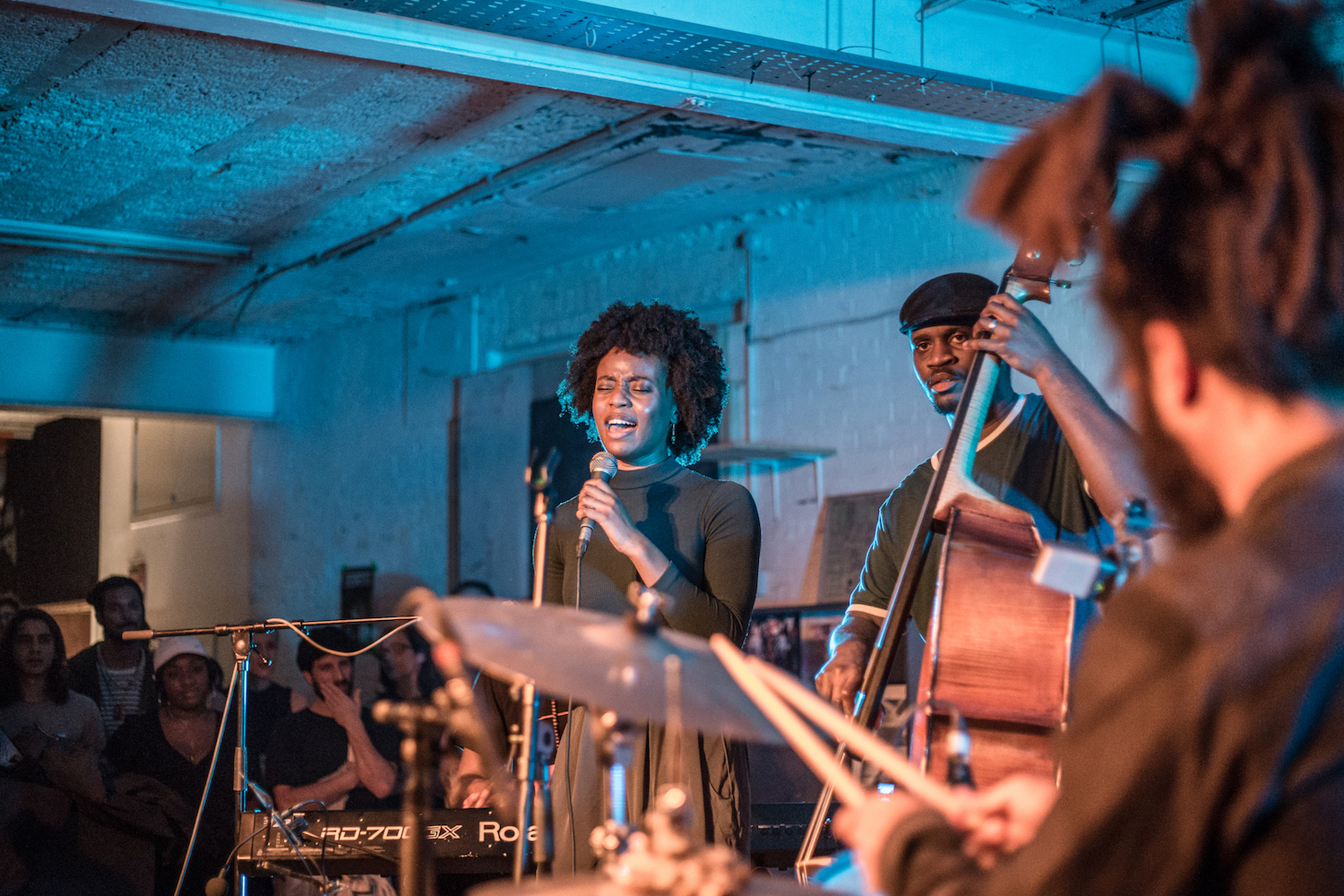 Photo: Joe Lindsay
A statement has followed that the rehearsal spaces, upstairs rooms and studios remain open, which is great for the close community of musicians and artists, although not so great for the venue's age-diverse and demographically mixed audiences, or the musicians who play there. "We are very keen to work with the council and all relevant authorities to make TRC the very best place it can be," the venue said. "This is not a case of 'us' versus 'them', rather that we must collaborate with them fully if we are to continue building this world."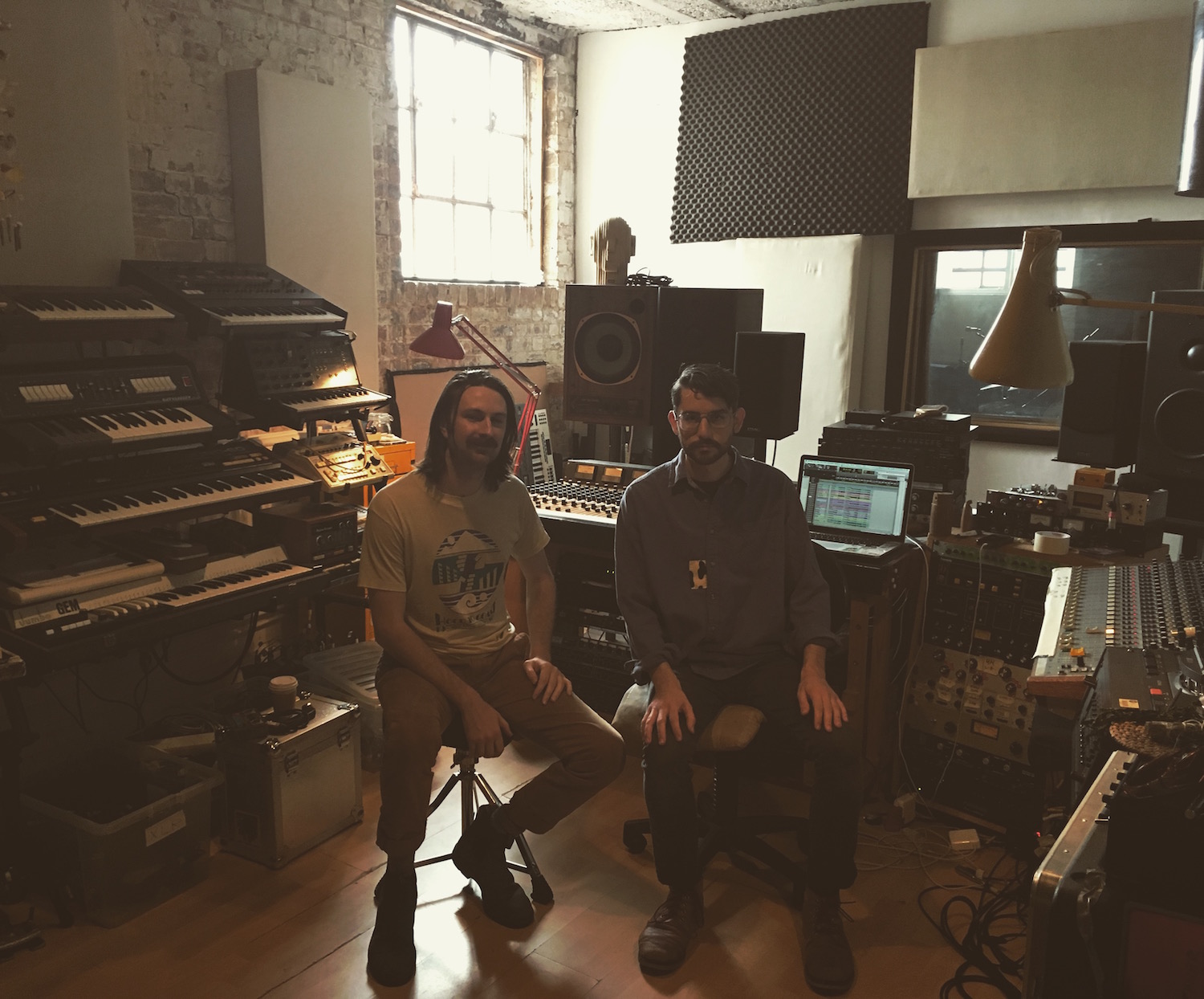 Photo: Scottie McNiece
It's not like we have venues to spare, especially spacious warehouses. City Hall recently announced that London's music venue losses had stabilised after another two years of decline. "London has a great musical heritage but it's not something we can take for granted," said Sadiq Khan. "If we don't support our grassroots venues and fail to support facilities for emerging talent, then we're putting the city's position as the music capital of the world at risk." You have to hope that Khan's Night Czar will be working with TRC to make sure they re-open as soon as possible.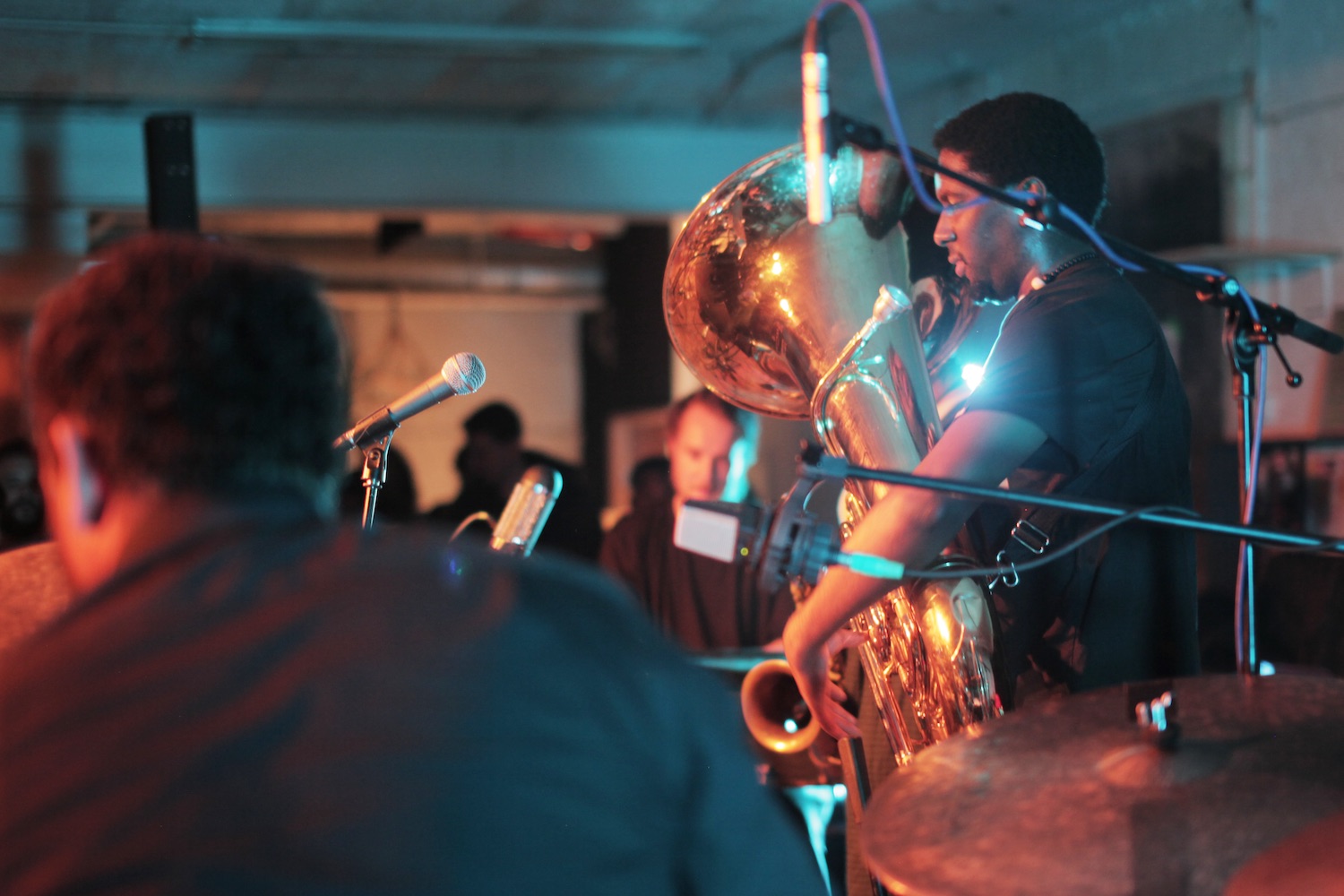 Photo: Petra Eujane
Over the last few years Total Refreshment Centre has provided stage space, great sound and sympathetic audiences – key ingredients of any cultural scene – for pretty much everyone in the new wave of London jazz musicians, way before Rolling Stone cared. The artists came to TRC through Marina Blake, the creative motor behind Brainchild festival. She brought Nubya Garcia, Luke Newman from influential jam STEEZ, James Massiah and Sheila Maurice-Grey among others up from south London for a night of collaborations where musicians were teamed up with animators, poets and dancers. "Coming here was a real breath of fresh air because it was people doing stuff, just out of a love of music," she told me for my research. "It wasn't shiny. It felt like it had character … It's not a conventional music space, and that helps when you're playing unconventional music. It helps move things forward."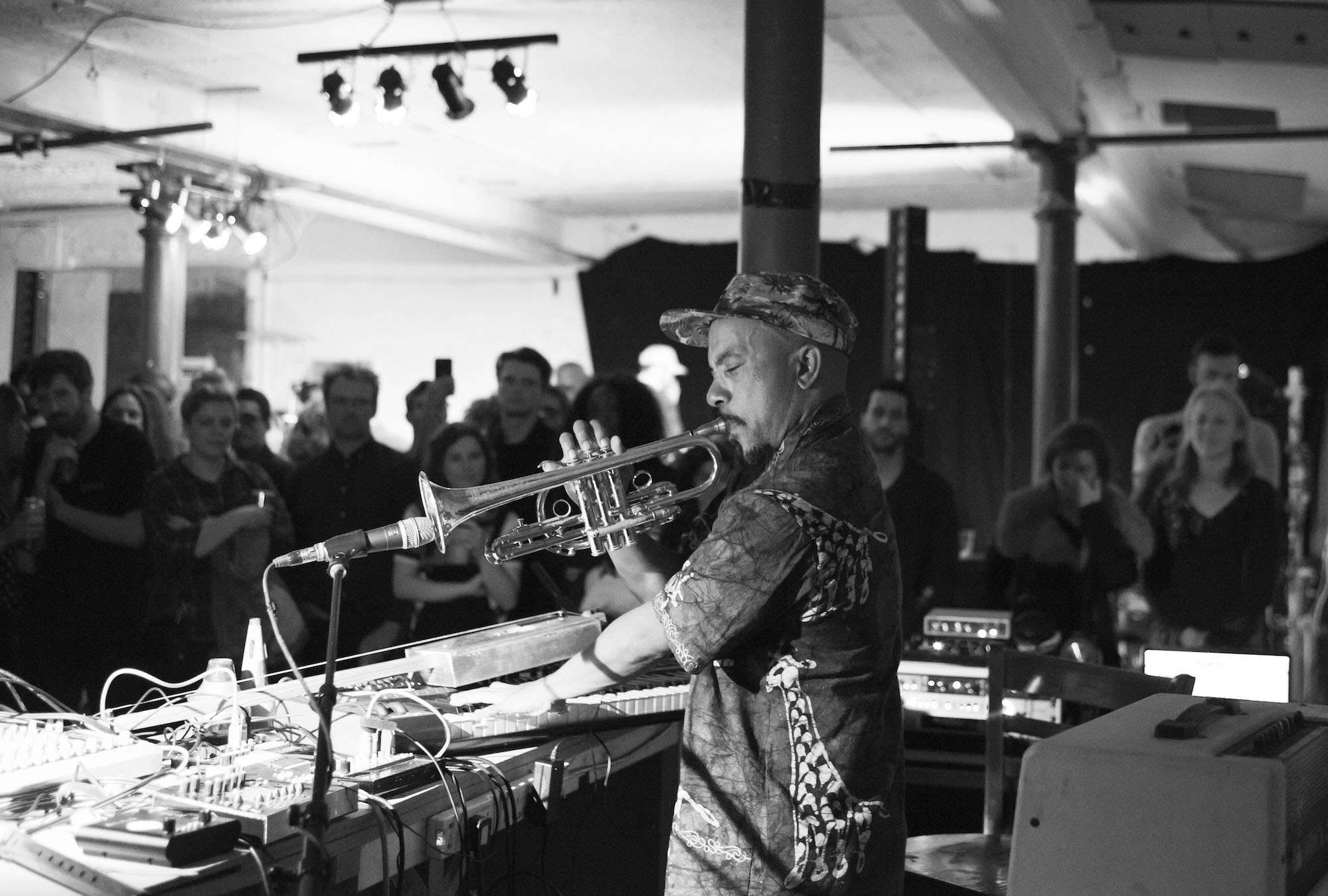 Photo: Petra Eujane
TRC doesn't just support music, it generates it too. Alabaster DePlume's standout new album The Corner Of A Sphere only exists because of the venue's wraparound qualities. When the sleeve notes state that the album was 'created with and in response to the community at [his monthly nights] Peach at the Total Refreshment Centre' it means it quite literally: the music was inspired by the place and the people within it, written there, rehearsed and refined at Peach, recorded upstairs and launched downstairs.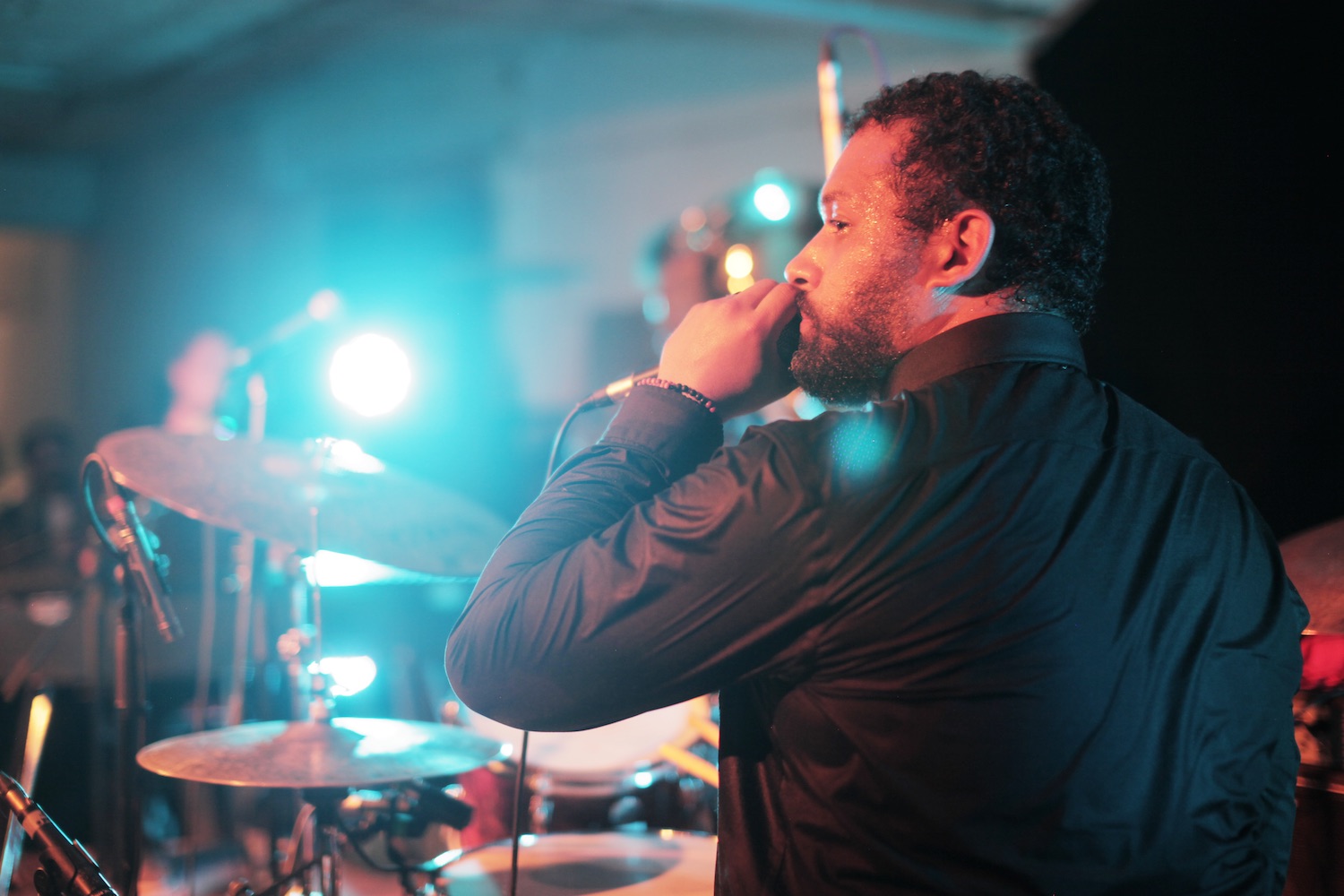 Photo: Petra Eujane
It's the relationship with musicians, particularly with Shabaka Hutchings that led to the venue's central position connecting similar scenes around the world. The Chicago x London event last October was nominated for a Jazz FM award and the place has developed a strong connection with new artists in Brazil and South Africa. Siyabonga Mthembu from the Brother Moves On told me it was 'our perfect setting'.
"We likened it to a spot in Johannesburg named Kitcheners. Smokey, vibrant and not your over the top type of art space. There was always something cool happening a day before or after we played. Also we sort of put it on to acts in South Africa as an approachable space, now it's a regular for the fam."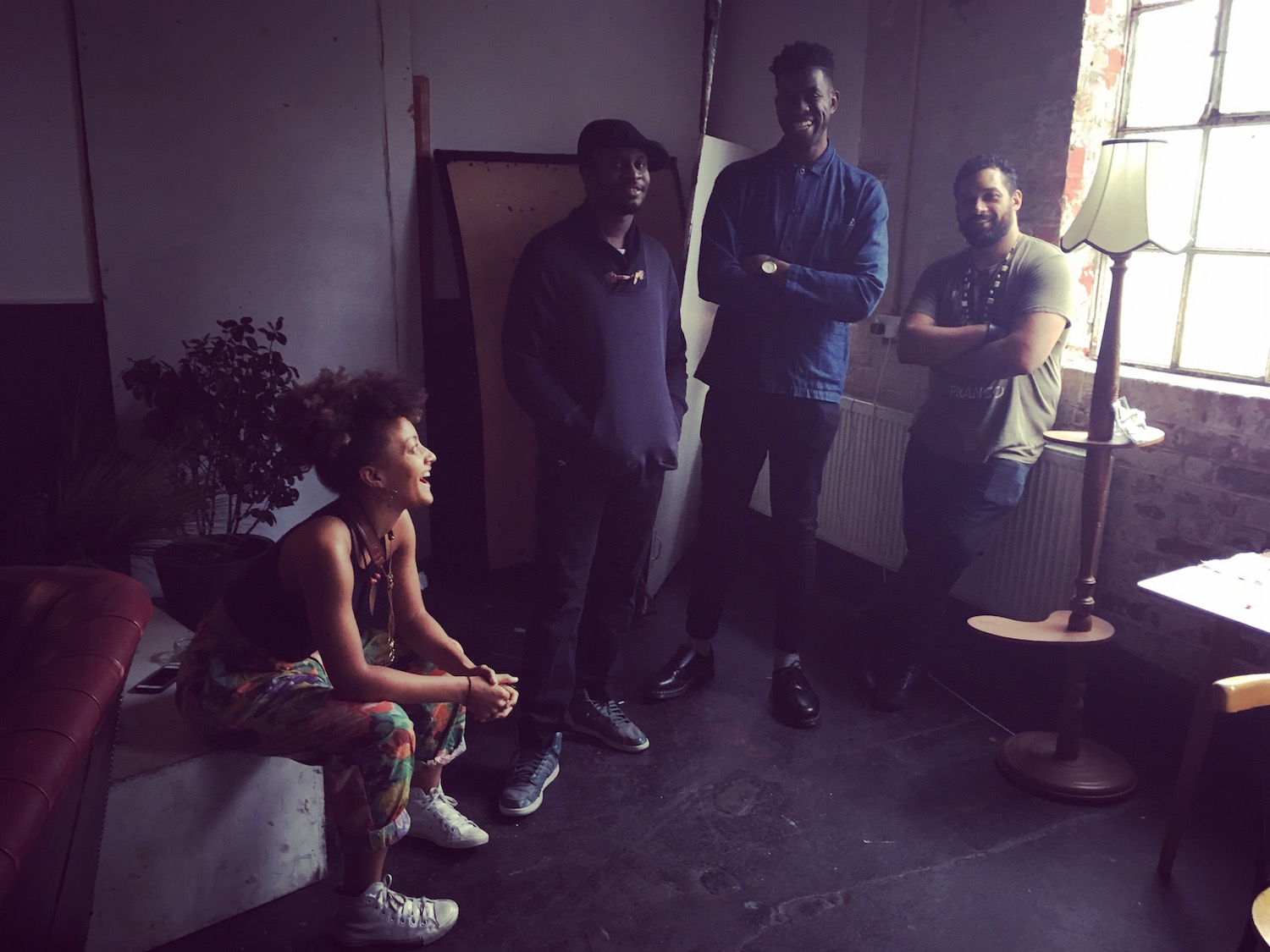 Photo: Scottie McNiece
In 2012 TRC founder Alexis Blondin found an advert for the space on Gumtree. It contained out of focus photographs of a semi-derelict space littered with half-deflated helium balloons and contained the text WOULD SUIT MUSIC SCHOOL. Blondin and a revolving army of musicians, DIY builders, sound engineers, film-makers, poets, a bicycle mechanic-turned-bar-manager and any number of interesting characters literally built the building back to life.
Before that, it operated as Mellow Mix and Blend, an informal Caribbean arts centre that offered rehearsal rooms, grassroots theatre, dance classes and social space between the 1980s and the early 2010s. Crispin Calliste, who opened and ran the venue with his friends, invested the windfall from a street soul hit 'Just For You' and turned the building from a derelict shell into a social and creative space for people in the area, during an era when Hackney was still one of the most deprived boroughs in the country. This building has been home to inventive hard grafters for decades, with people repeatedly engaging in acts of creative civic salvage in a city that was otherwise unwelcoming.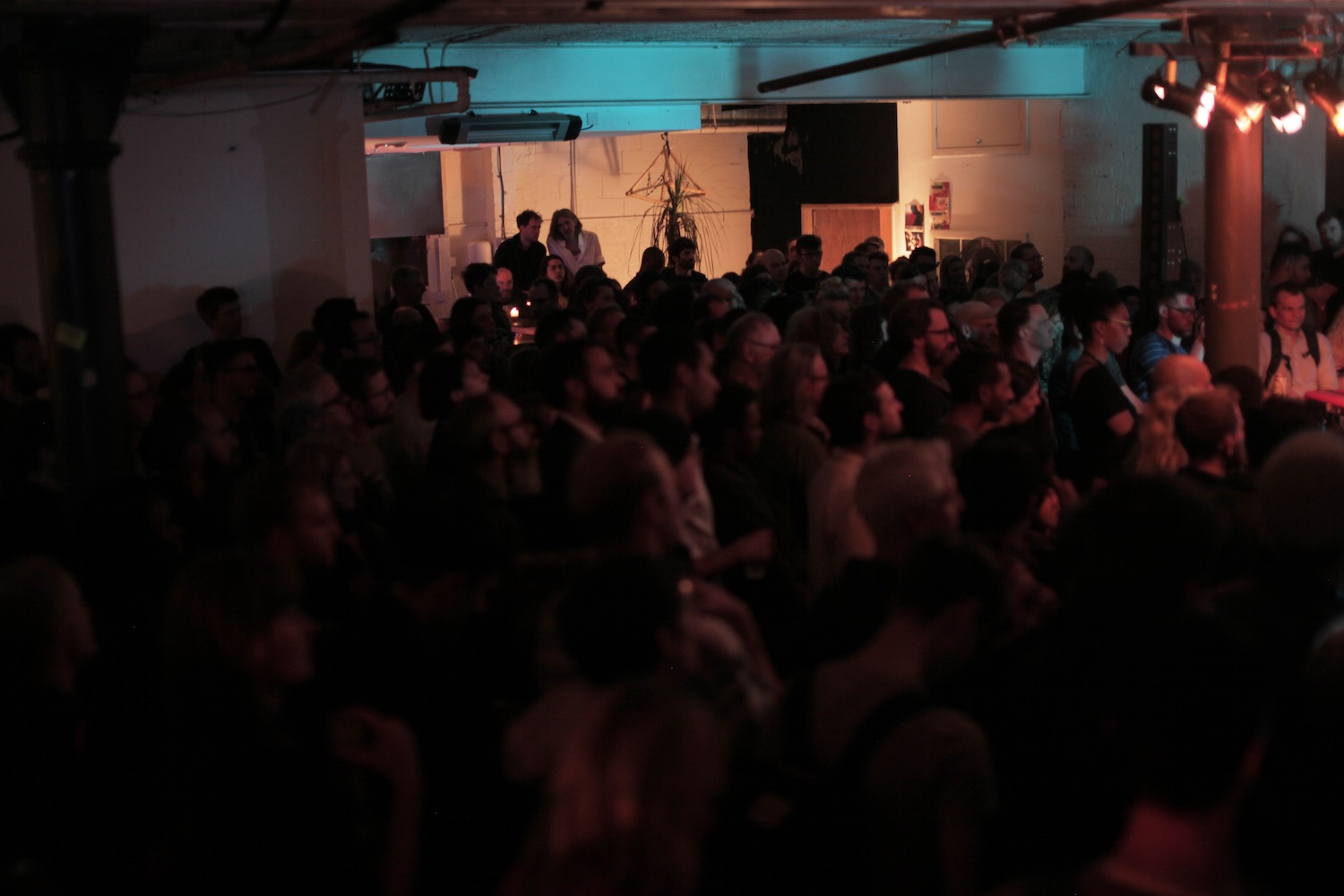 Photo: Petra Eujane
The building itself was variously a gear box supplier and a shoe factory before Mellow Mix moved in – details I discovered as I unearthed, unpicked and restitched the history at Hackney Archives, the National Archives and the London Metropolitan Archives. It's a total London story. The move from manufacturing to creative arts mirrors the changes in our city and now mirrors a most unfortunate London trend: the wanton destruction of grassroots creative cultural centres. Just see the loss of 35% of live venues between 2007 and 2017, the closure of Passing Clouds and the rest and Network Rail's firesale of 50,000 arches.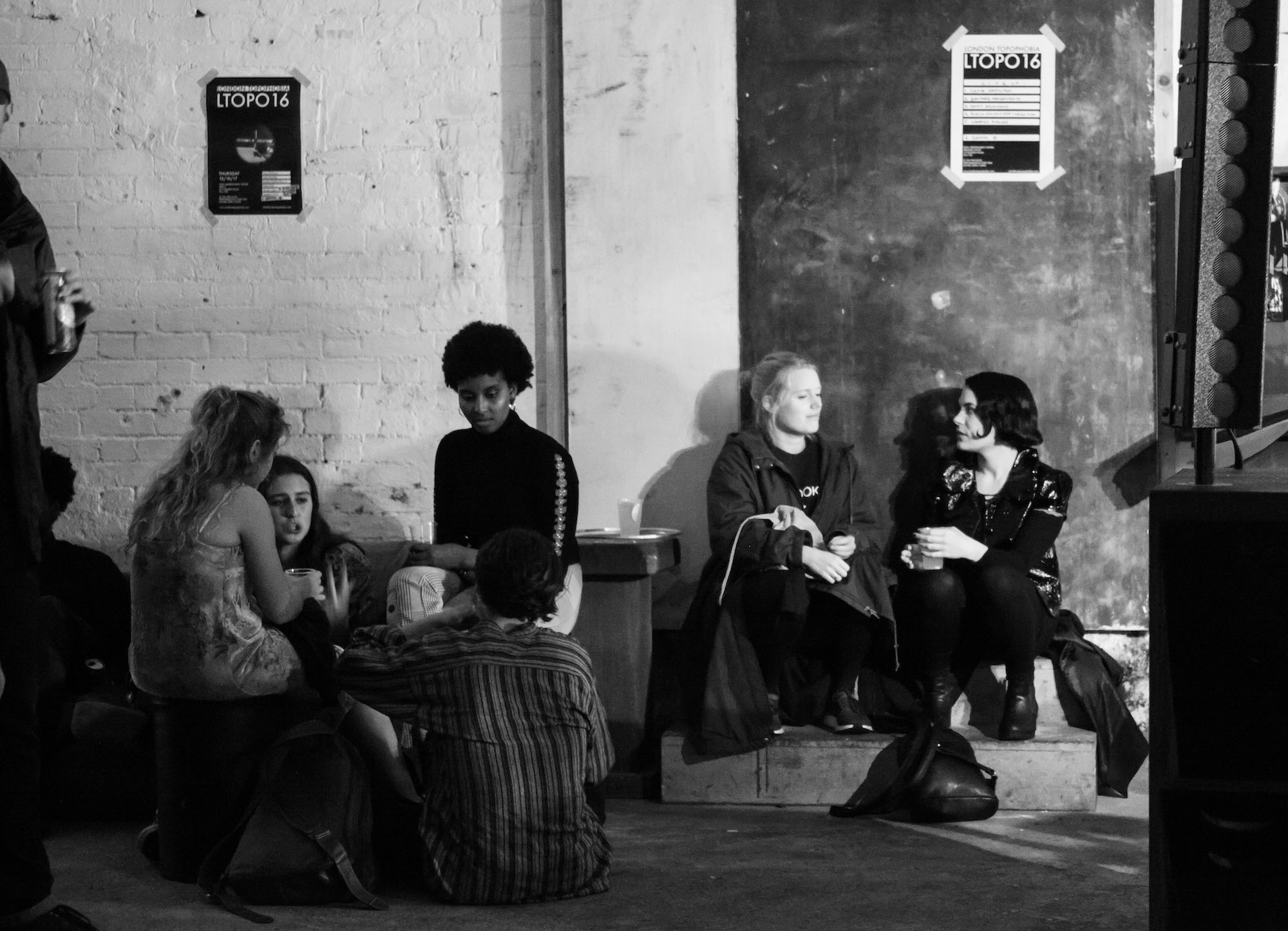 Photo: Petra Eujane
The history goes back, even further. The building went up in 1904 as a confectionary factory, built on the success of owner Henry E Davenport's sweet shop at 136 Kingsland High Street. Henry Davenport went on the become the Mayor of Hackney and was later knighted – so you'd think Hackney Council might also be interested in ensuring the venue stays open in the spirit of honouring their historical leader.
Total Refreshment Centre is not perfect. It's a bit grubby and disorganised, but it's a rare spot where artists and audiences can feel more like citizens than customers, where artists can grow, and where it's possible for someone to have an idea and make it work without a tonne of capital. Much of this survives the temporary closure of the downstairs space. Let's hope the venue comes back soon, too.