Published on
January 22, 2019
Category
News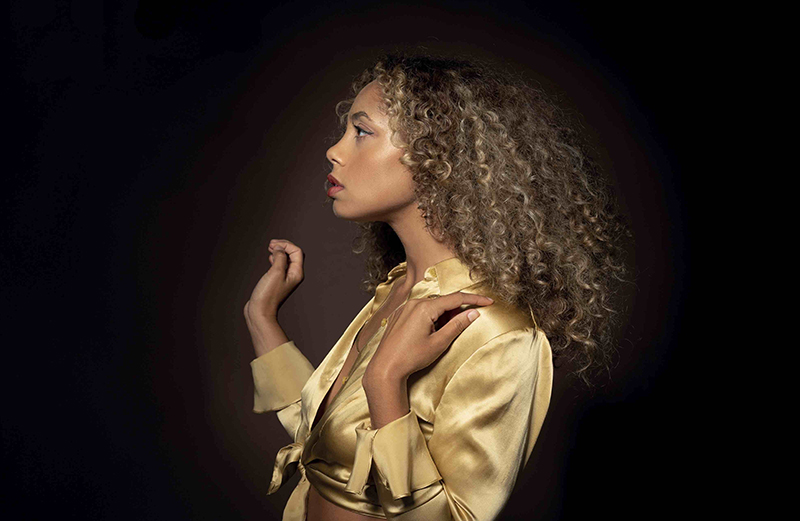 "A blend of vintage drum machine funk drawing heavily on Chicago's house blueprint."
Vancouver producer and DJ Jayda G is releasing her debut album, called Significant Changes, this March via Ninja Tune.
Read more: Our favourite EPs of 2018
Significant Changes features nine tracks, including several contributions by vocalist and frequent collaborator Alexa Dash.
According to Ninja Tune, the album draws on Chicago house influences as well as Jayda's research work in environmental toxicology, where she investigated the effects of human activity on the Salish Sea killer whales (orcas) of Vancouver.
Its title refers to the masters degree Jayda recently completed in Resource and Environmental Management – 'significant changes' was the most used phrase in her thesis.
As Jayda explains: "I'm trying to bring my two worlds together… to bridge the communication gap, engage people in a new way."
"I don't know if people in the electronic music world will want to talk about the environment but I think I should try! I think it's our duty to use a platform like this in a positive way, that's our social responsibility."
Significant Changes follows recent records on the Freakout Cult imprint she co-ran with DJ Fett Burger, as well as her remix work on Oscillate Tracks 001 – one of our favourite EPs of 2018.
Pre-order the album here ahead of its 22nd March release, listen to 'Leave Room 2 Breathe' and check out the track list below.
Tracklist
1. Unifying the Center (Abstract)
2. Renewal (Hyla Mix)
3. Stanley's Get Down (No Parking on the DF)
4. Leave Room 2 Breathe (feat. Alexa Dash)
5. Orca's Reprise
6. Missy Knows What's Up
7. Sunshine in the Valley (feat. Alexa Dash)
8. Move to the Front (Disco Mix)
9. Conclusion