Published on
February 19, 2020
Category
News
Dedicated to releasing progressive music from across Japan.
Japanese producer Foodman is releasing a new EP, titled Dokutsu, this March via new imprint Highball.
Read more: Japanese composer Yutaka Hirose's ambient journey through 1986
Originally garnering recognition as a pioneer of Japanese juke and footwork, Dokutsu sees Foodman exploring low-slung house terrain, with undertones of upbeat ambient.
The new Highball imprint will focus on progressive music from across Japan, with BRISA and Shigge's live performance project, Ohnesty, at the helm for its second release.
Dokutsu follows Foodman's 2019 ODOODO EP on Mad Decent, as well as his Moriyama EP on Palto Flats in 2018.
Check out the artwork and tracklist ahead of Dokutsu's 6th March release.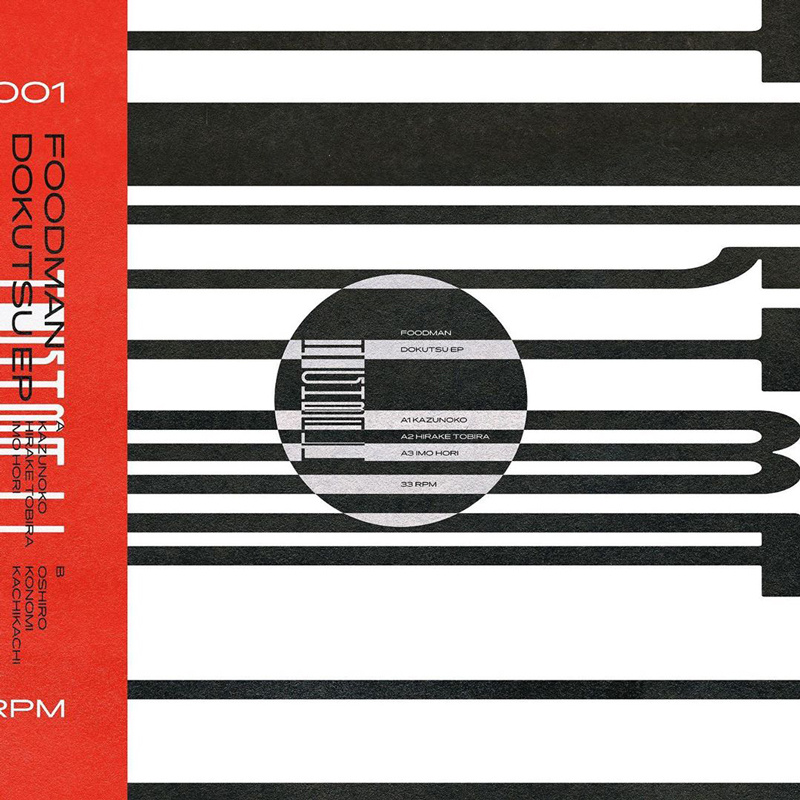 Tracklist:
1. Kazunoko
2. Hirake Tobira
3. Imo Hori
4. Oshiro
5. Konomi
6. Kachikachi