Published on
November 21, 2018
Category
News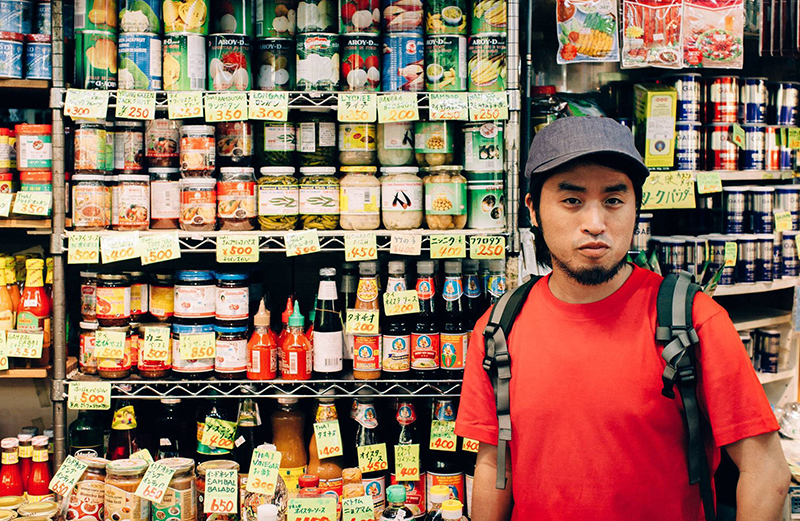 A zippy collection of left-field rhythmic ditties.
Post-footwork electronic producer Foodman, aka Takahide Higuchi, is releasing a new album called Moriyama this November on Palto Flats.
Named after the district in Nagoya where Higuchi lives, the 5-track album "focuses on deep, tactile rhythmic and offbeat tracks," shares the label.
Opener "'Mizuboro', (meaning water bath) elicits the feeling of soaking in a tub of warm bassy synth pads, metronomic patterns of woodwinds and skittering percussion suitable for latenight winds."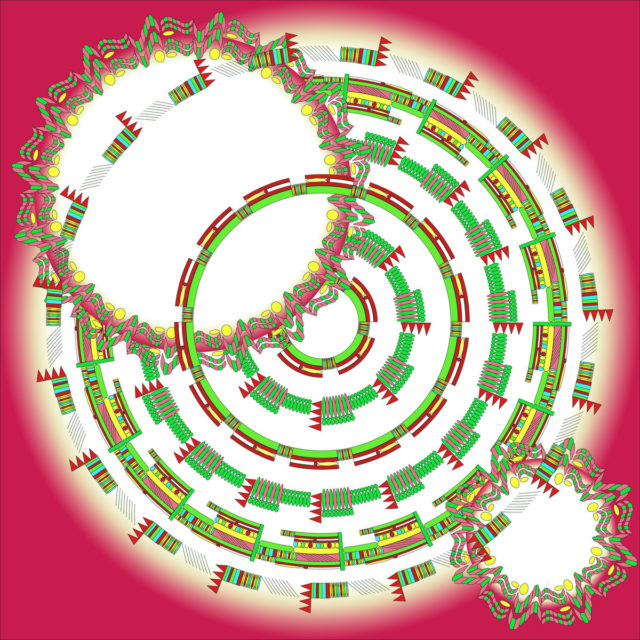 It's followed by the whacked out video game chase music of 'Kishimen' and the pastoral roboto meltdown of 'Naninaka'.
By 'Soudesu' things take a far more chilled out turn, where "Foodman experiments with traditional instrumentation & vocal forms to create a special post-ambient/dance hybrid of familiar sounds reconfigured" rounding out the record with 'Tokai Desu'.
Order a copy of the album here, listen to 'Soudesu' and check out the track list below.
Tracklist
Side A
1. Mizuburo
2. Kishimen
Side B
3. Nanika
4. Soudesu
5. Tokai Desu