Published on
October 9, 2017
Category
News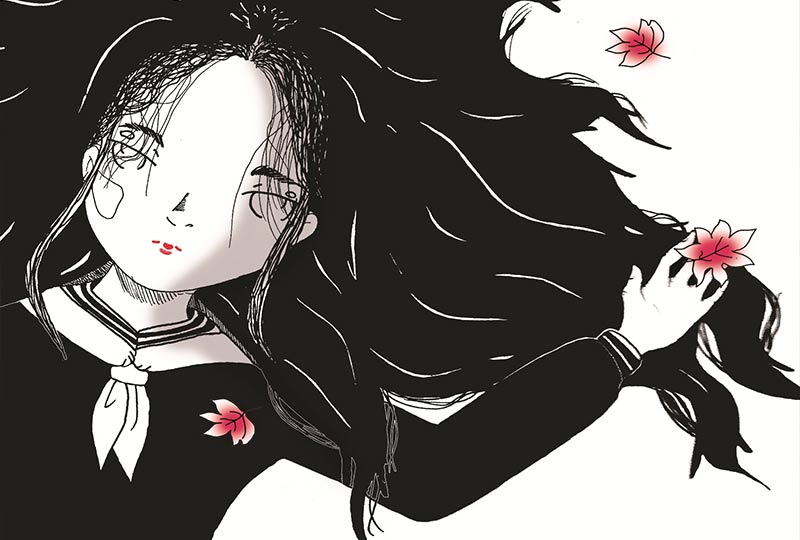 The man behind the music of Spirited Away, Princess Mononoke, Porco Rosso and My Neighbour Totoro.
Kisshō Tennyo, the original score by storied Japanese musician and composer Joe Hisaishi, is being rereleased by LAG Records this February.
Read more: Geisha Boogie: 10 essential Japanese records that no one is looking for
Hisaishi is one of Japan's most prolific and celebrated composers, creating over 100 film scores and albums to date, including every Hayao Miyazaki animation since they first crossed paths, with the exception of Whisper of the Heart, which Miyazaki didn't direct.
Hisaishi caught the attention of Ghibli founder Hayao Miyazaki in 1983, when he was hired to compose an "image album" for the film Nausicaa of the Valley of Wind while it was being made.
An "image album" is an LP created specifically for Japanese animations, to give a sense of characters' personalities.
After hearing the image album, Miyazaki requested that Hisaishi replace the original composer hired to create the music for Nausicaa of the Valley of Wind.
Hisaishi has since composed the score for some of Studio Ghibli's most successful films.
The diverse, 10-track Kisshō Tennyo LP traverses electronic sounds ranging from frenetically catchy Nightrider meets Nintendo chase music ('遠野涼') to synth sonicscapes with equal parts Blade Runner and Yellow Magic Orchestra ('魔性の女') to dreamily sublime, heart-rending robot piano ballads ('転生').
The album has been remastered by Jerome Schmitt at the AirLab, includes new artwork by Luna Monogatari, a poster and is available in limited edition pink and standard black variants.
Kisshō Tennyo is out 26th February 2018 on LAG Records.
Pre-order a copy here, listen to clips and check out the track list below.
Tracklist
Side A
A1. 天女伝説
A2. 叶小夜子
A3. 遠野涼
A4. 天女飛翔
A5. 遠野暁
Side B
B1. 魔性の女
B2. 血の抗争
B3. 小夜子と涼
B4. 予感
B5. 転生