Published on
July 16, 2018
Category
News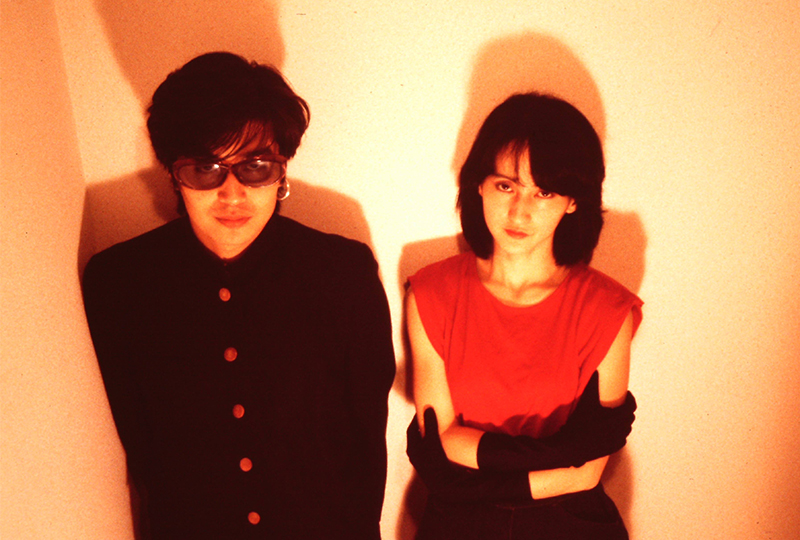 "An experimental and magnetizing take on David Bowie's Berlin Trilogy."
WRWTFWW is reissuing Colored Music's self-titled 1981 album for the first time, this September.
Mixing cosmic new wave with avant-garde synth pop and funk, Colored Music is described by WRWTFWW as "an unparalleled audio escape to the best elsewhere you can think of."
The album features Colored Music, aka duo Ichiko Hashimoto and Atsuo Fujimoto, alongside Mansaku Kimura, Shuichi "Ponta" Murakami, Kiyohiko Semba, Tamio "Doyo" Kawabata, and Tatsuhiko Hizawa.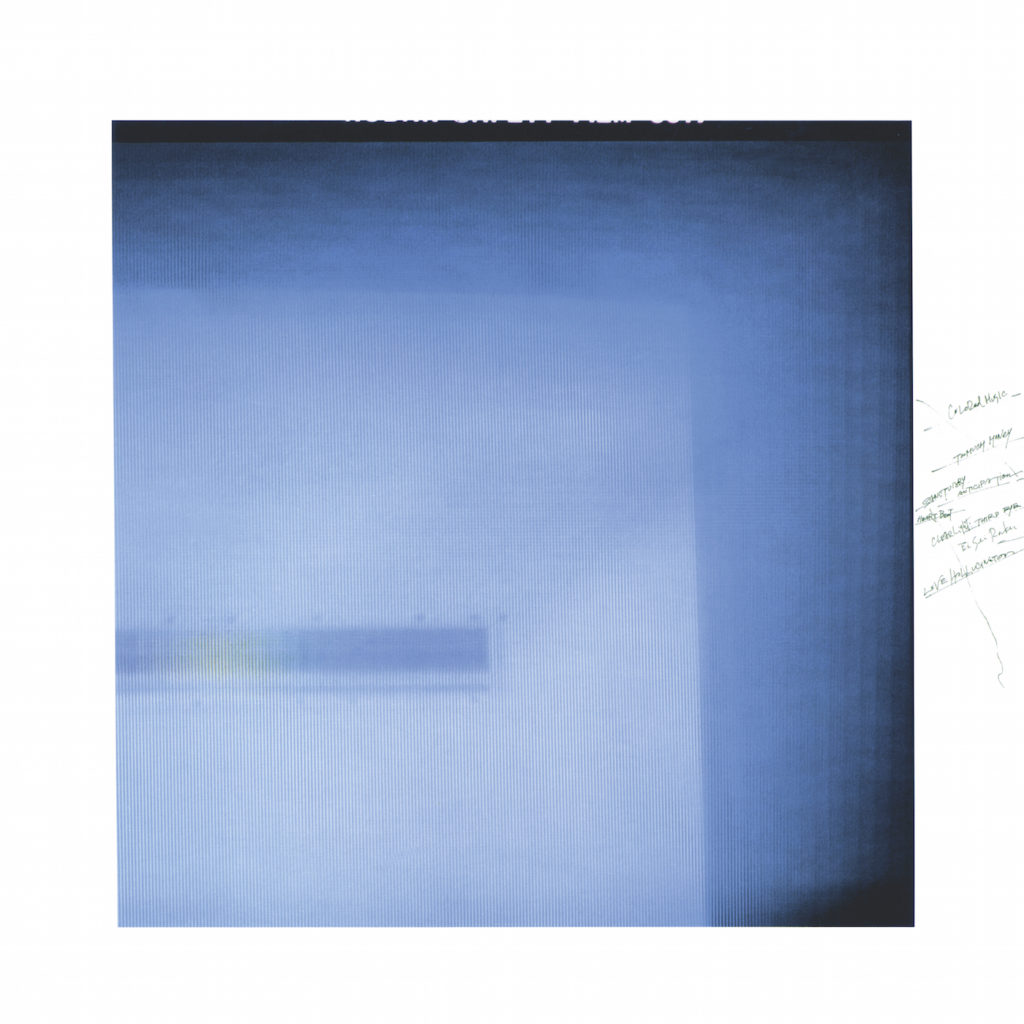 Colored Music follows WRWTFWW's reissue of Midori Takada's MWKAJU Ensemble LP KI-Motion in June, as well as two soundtracks by electro-acoustic composer Bernard Parmegiani – La Brûlure de Mille Soleils and Les Soleils de l'Île de Pâques.
Colored Music has been remastered from its original tapes, with liner notes by Chee Shimizu.
Pre-order a copy of Colored Music here ahead of its 21st September release, and listen to a mini-mix below.