Published on
August 12, 2021
Category
News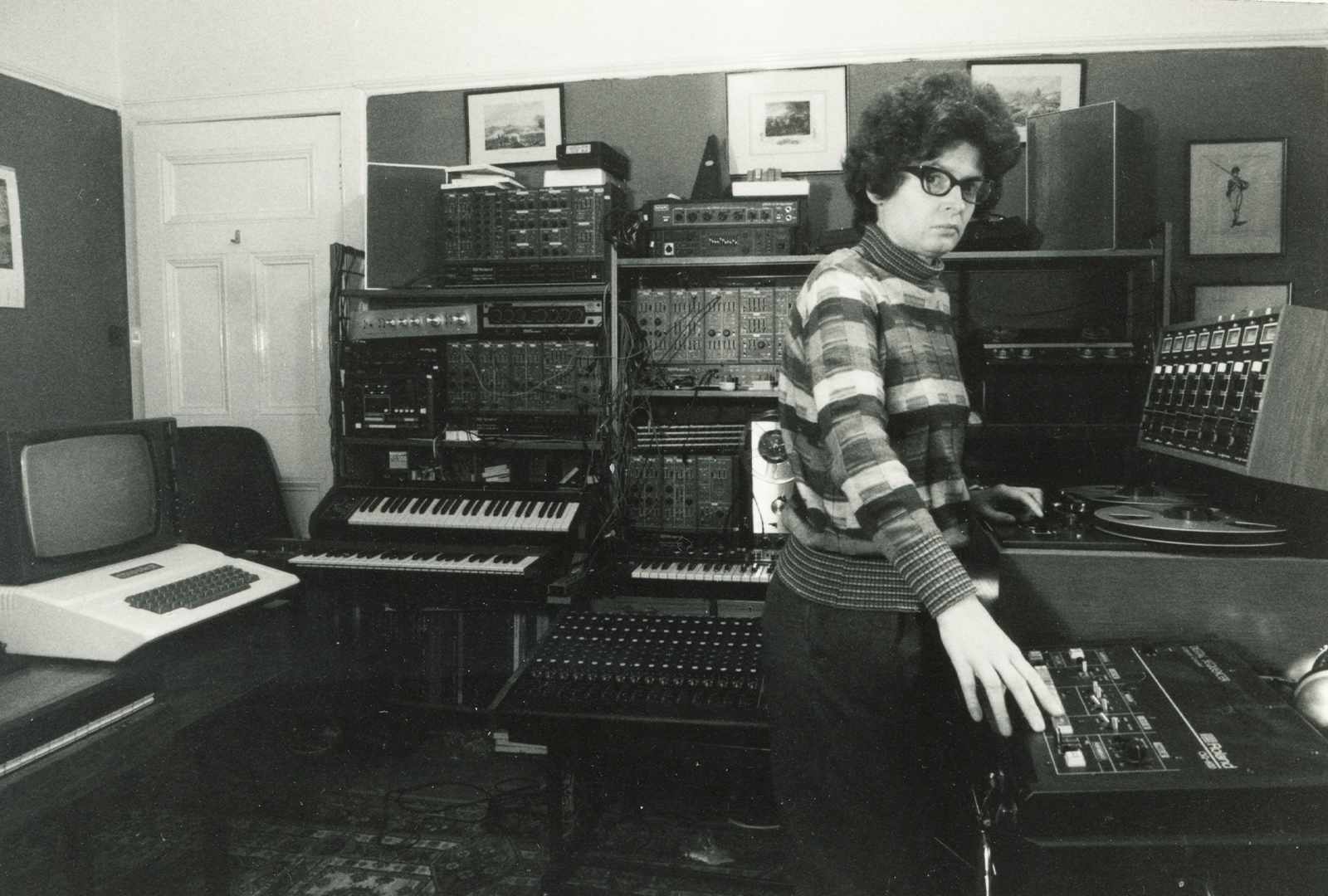 An introduction to the unsung electronic composer.
A collection of Janet Beat's work is being released for the first time, as Pioneering Knob Twiddler, on Trunk Records.
Read more: The pioneering women of electronic music – an interactive timeline
Born in Staffordshire in 1937, Beat studied music at Birmingham University, later turning her attention to electronic music composition and musique concrète.
In doing so, Beat found herself up against the claustrophobic patriarchal values of the time, with her own parents declaring "women do not make music."
While her early '60s tape work was destroyed by her father when he used the tapes to hang up his tomato plants, Pioneering Knob Twiddler collects Beat's late '70s and '80s work for the first time.
It follows the label's release of its Do What You Love compilation, this October.
Purchase a copy of Pioneering Knob Twiddler here, and check out the artwork and tracklist below.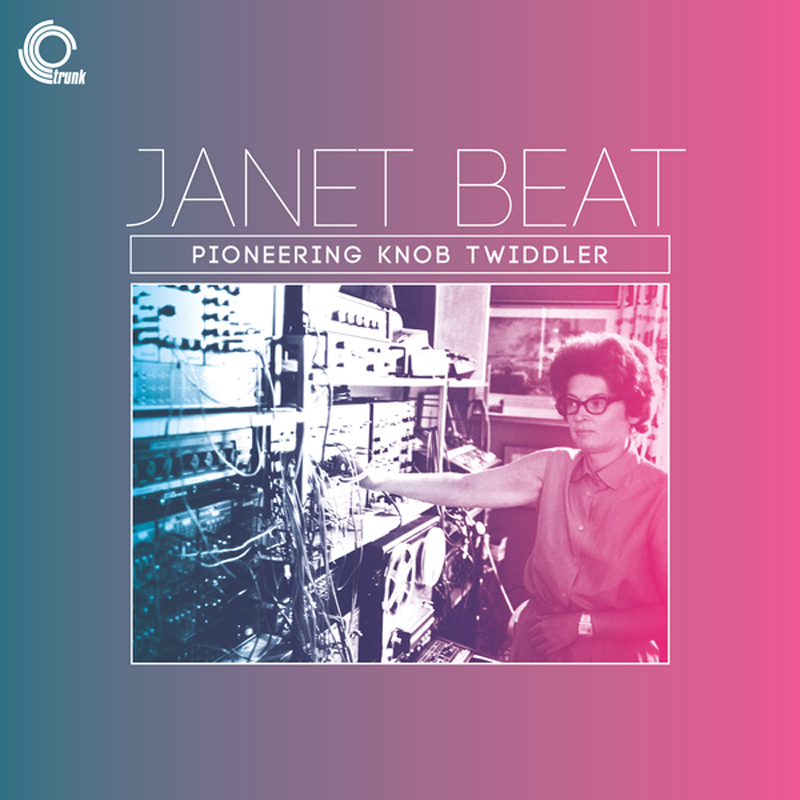 Tracklist:
1. Dancing On Moonbeams
2. Lighthouses
3. Lighthouses Waltz
4. Echoes From Bali
5. A Willow Swept By Train
6. Shirabe
7. Piangam