Published on
February 13, 2018
Category
News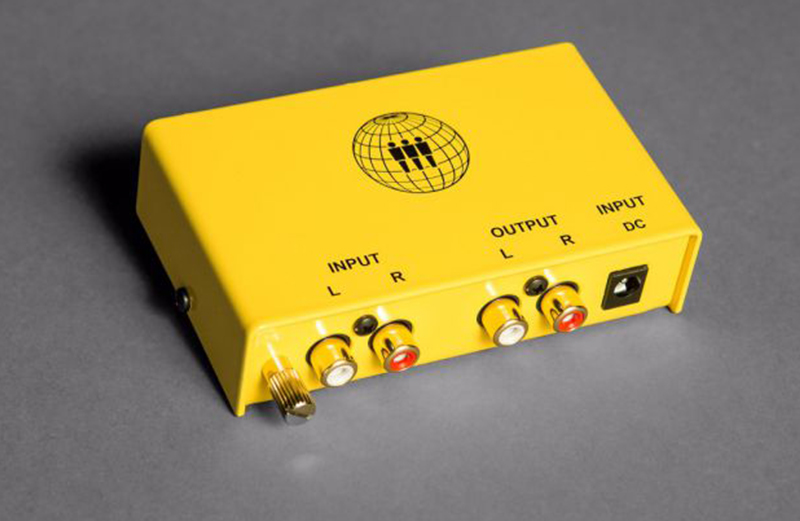 A yellow version of Pro-Ject's Phono Box MM.
Third Man Records is releasing a new version of Pro-Ject's budget phono box mm.
Read next: The 8 best budget amplifiers for vinyl
Phono box mm pre-amp is designed to accompany amplifiers which do not include a dedicated phono input, which you can plug your turntable directly into.
The TMR Pre-Amp ($99), is currently only available in the U.S. and Canada, in yellow with TMR logo on top.
Famed for his vinyl-related extravagances, it's nice to see Jack White offer something more practical this time around.
Head here for more info.
Check out how phono preamps can enhance your turntable sound in our guide.