Published on
July 18, 2017
Category
Features
Whether you're going new or second-hand, these affordable integrated amplifiers will make your records sing.
It wasn't that long ago when a quality budget amplifier meant that, if you turned it on and it didn't smell of burning, you were onto a winner. Then NAD produced the famed 3020 integrated amplifier and the race was on to produce a quality design for ever less money and with ever more features.
These days, budget amplifiers sound pretty darned good and are packed with features that go above and beyond the standard fare, bringing in digital facilities, streaming options and more.
Hence, today, a typical budget amplifier offers a host of facilities, sounds great and is super reliable. So what boxes should you look out for?
When buying an amplifier for use with a turntable, be aware that some include a phono amplifier within – the bit that connects directly to your deck and allows you to hear what's going on inside those grooves. Other turntables do not include a phono amplifier so be aware that you will need to buy one if you want to use a turntable in a hi-fi set-up.
This is a feature aimed at budget amplifiers so we've limited the selection to sub-£400 models. If I miss your favourite speakers then why not tell us about it in the Comments section below?
---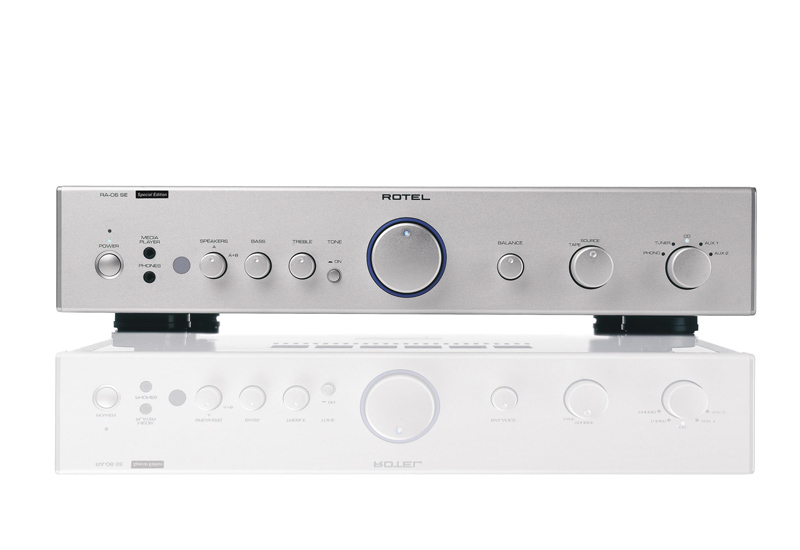 ROTEL RA-04 SE
Price: £130 [approx]
I wanted to try to include a couple of 'bargains' in this overview. A couple of amps that are not currently on sale, possibly recently pulled from a product line, but are new enough to be trusted second hand without repair (as long as they've been treated well) and sound the business. This is one of those. Maybe a touch edgy on the treble perhaps, but still a bargain.
---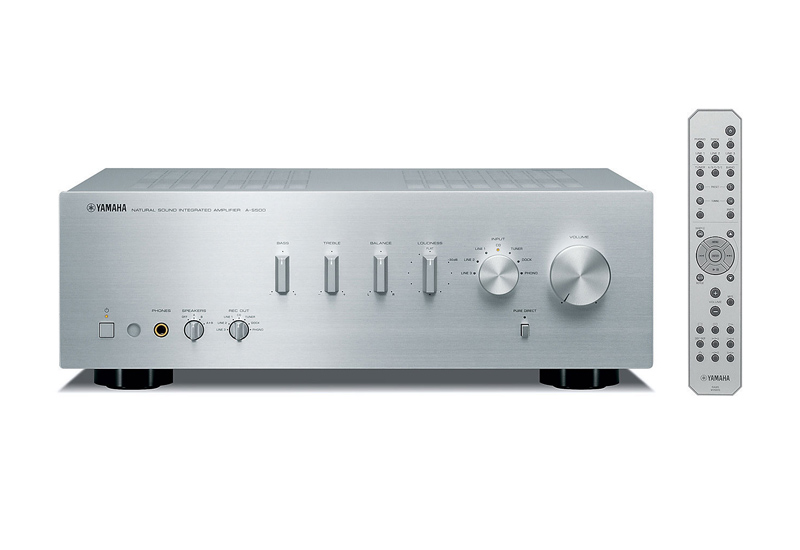 YAMAHA A-S500
Price: £150
This is another one to look out for on the second-hand market. Of course, the prices for these second hand purchases can vary widely, I only offer a rough guide. Don't partner it with bright hi-fi, it will provide all the life your hi-fi needs. It offers great timing, is certainly dynamic and is packed with features.
---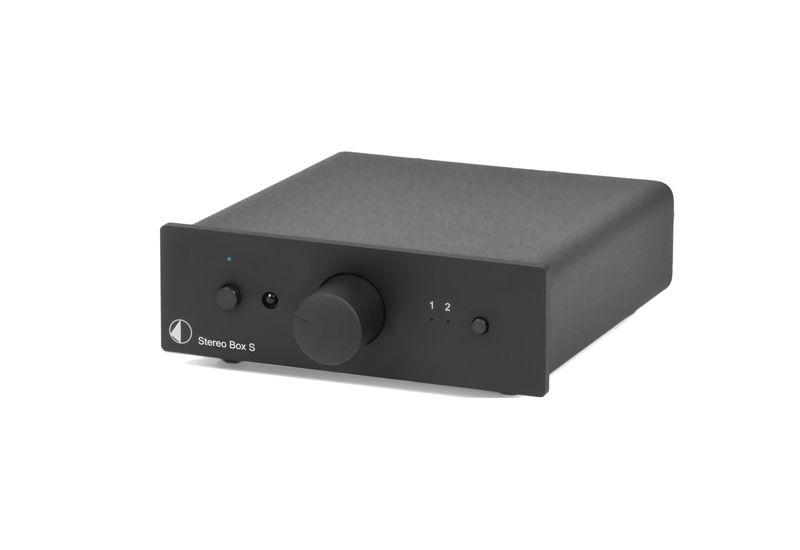 PRO-JECT STEREO BOX S
Price: £199
Built in a tiny chassis, spanning 40x100x100 that you could easily hold in your hand, the Stereo Box S still manages to pump out 25W of power. It's not the best sounding amp at high levels, but at a reasonable volume this little amp has a lot to offer with excellent focus. Great for those people with little space to spare.
---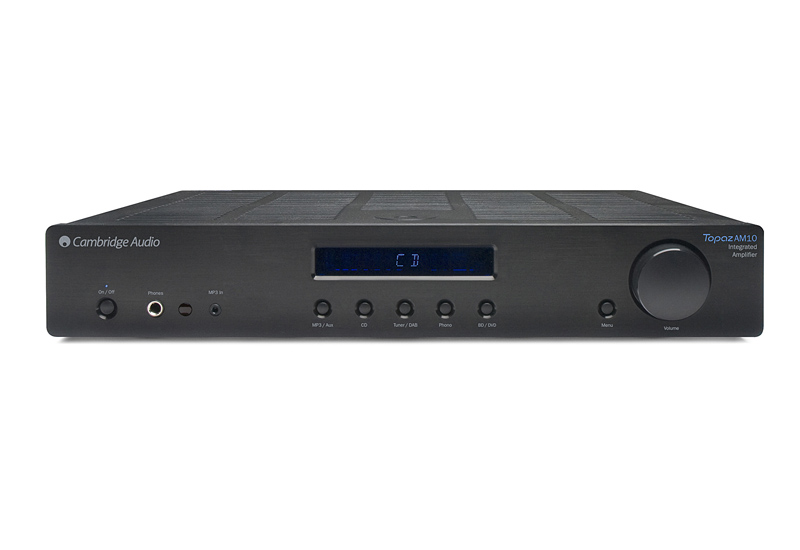 CAMBRIDGE TOPAZ AM10
Price: £200
You can buy a Topaz AM5 for just £150 (that is also recommended) but I prefer the AM10 because it provides a good quality phono amplifier built in and offers a bit more oomph at 35W instead of 25W which prevents stress and strain. You also get a headphone amplifier built in, increasing value for money. Excellent sound quality.
---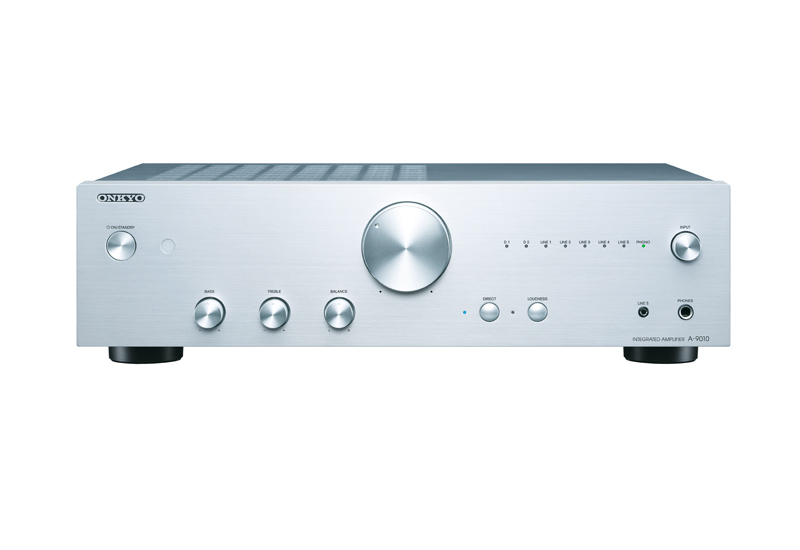 ONKYO A-9010
Price: £229
Many people see Onkyo as just another AV manufacturer but I've always been surprised, when reviewing them for national hi-fi magazines, at just how good their amplifier stages are. This one is no different. Don't be fooled by the prosaic looks – all the exciting stuff is inside the chassis. Where it should be.
---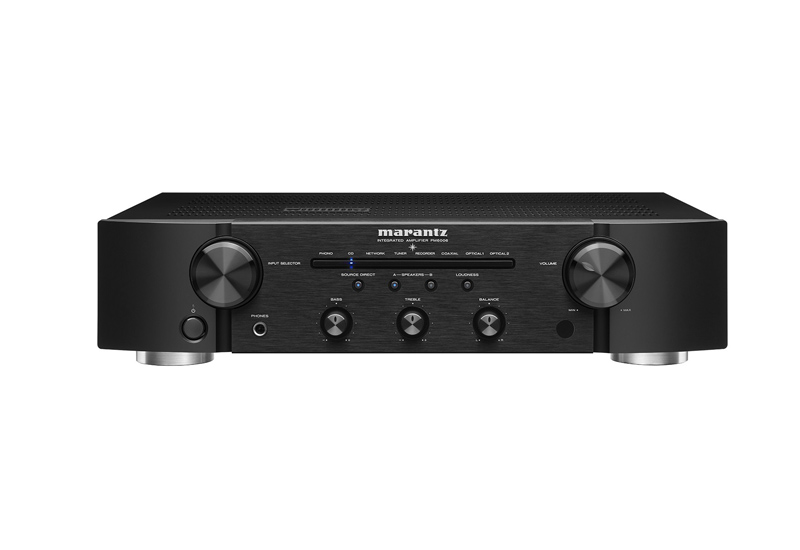 MARANTZ PM6006
Price: £250
Offering a clean and solid sound, the Marantz offers a DAC running up to 24bit/96kHz, a headphone amp and even a tape loop for recording. Even though there's no USB port, there are a couple of optical ports around the back.
---
MONITOR AUDIO AIRSTREAM A100
Price: £290
Monitor Audio has retired the A100 now but you can still pick one up in pretty decent condition from eBay. Positioned flat or standing on its end, the A100 certainly offers eye-catching styling. No Bluetooth here but there is AirPlay for Apple fans plus DNLA streaming for Android/Windows. Good value and nice quality sound.
---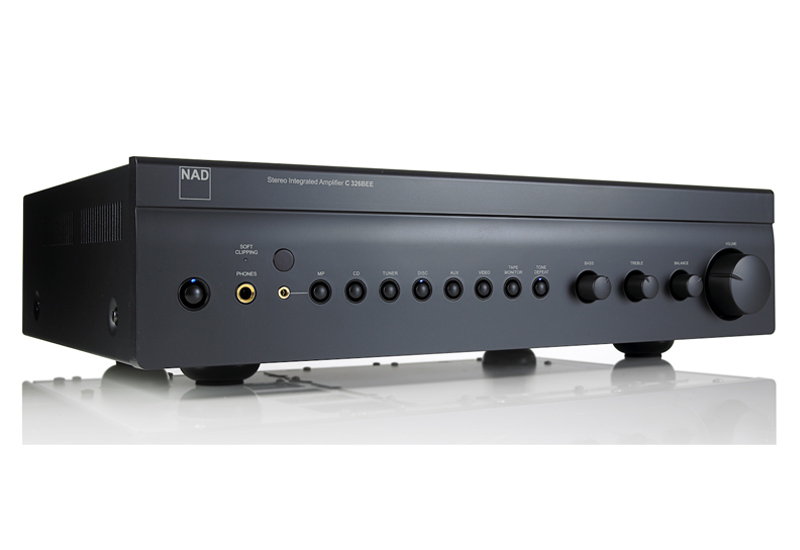 NAD C326BEE
Price: £350
Offering oodles of connectivity options including sub-woofer ports if you're into those. It also includes a useful headphone amplifier built-in plus a connection for a music player. In terms of sound, if you like your bass, check out the NAD as there's plenty of solidity down there. In fact, the general sound quality of the NAD is dominated by the lower frequencies along with an appealing dynamism.
Complete your set-up with our guides to the best budget turntables and speakers.