Published on
January 12, 2018
Category
News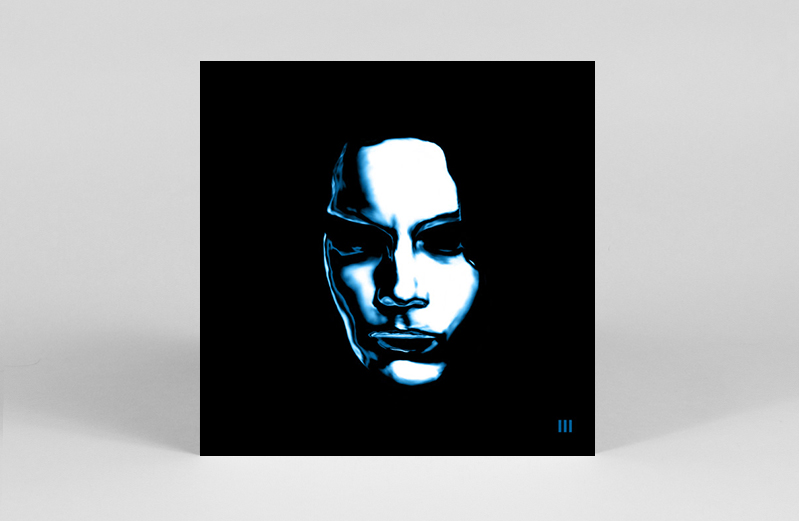 Limited vinyl edition only available through Third Man subscription service.
Jack White has revealed details of his third solo album BOARDING HOUSE REACH, set to be released via Third Man and XL Recordings on 23rd March.
Heralded earlier this week with a 7″ single of 'Connected By Love' b/w 'Respect Commander', BOARDING HOUSE REACH is described as "his most ambitious work thus far", traversing musical genres from "crunching rock 'n' roll, electro and hard funk, proto punk, hip hop, gospel blues, and even country."
While White's last solo effort Lazaretto made the very most of the vinyl format with a number of secret and not-so-secret gimmicks, BOARDING HOUSE REACH appears to be a little more restrained, with the only limited edition vinyl variant of the album available through Third Man's Vault Package #35 – the label's vinyl subscription service.
Pressed at Third Man's own pressing plant, the 180-gram, blue and black swirl vinyl edition features exclusive cover art and a 12″ x 24″ insert featuring the complete album lyrics.
Available on 23rd March, you can find out more and sign-up for the limited vinyl on the Third Man website.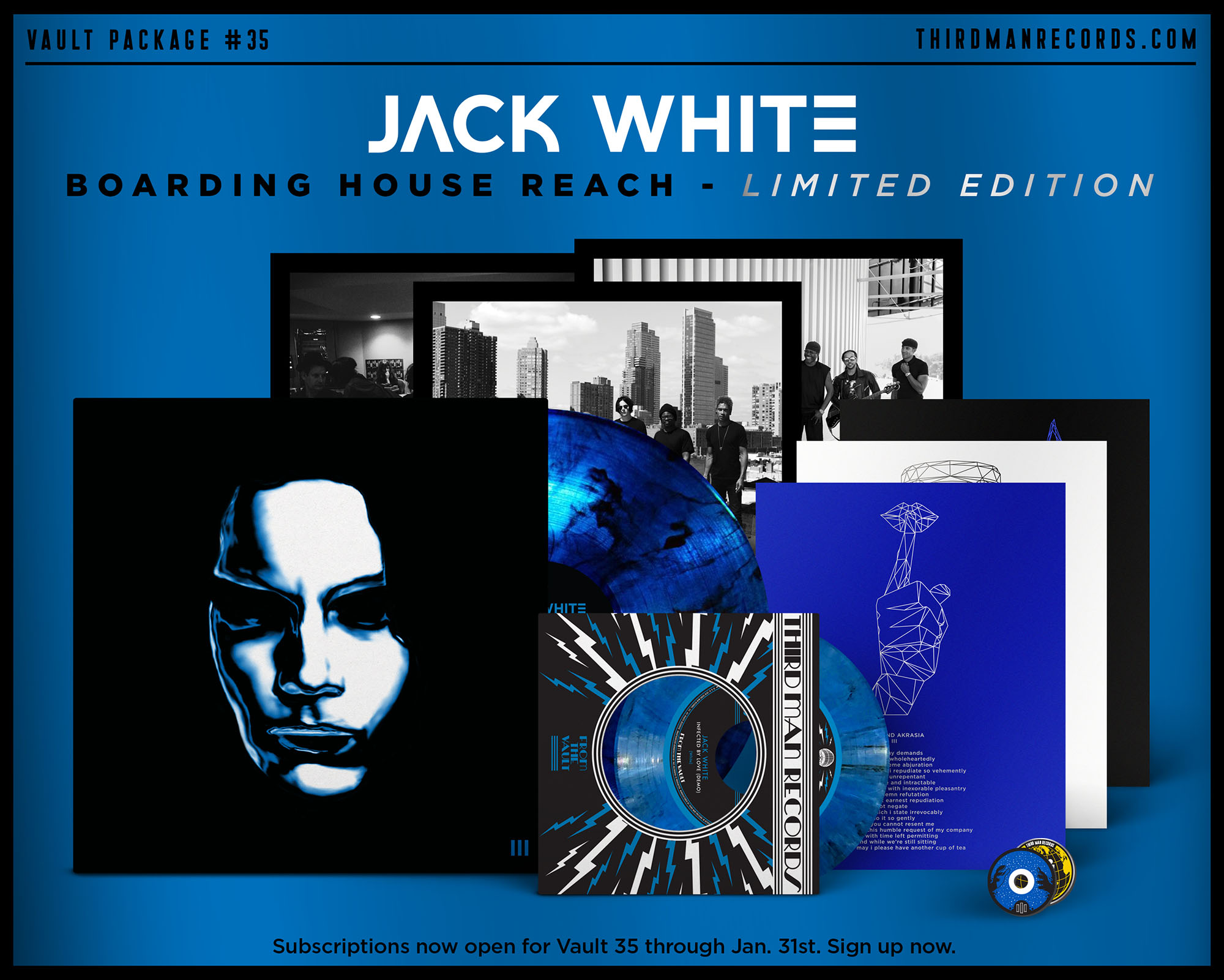 Tracklist:
1. Connected By Love
2. Why Walk A Dog?
3. Corporation
4. Abulia and Akrasia
5. Hypermisophoniac
6. Ice Station Zebra
7. Over and Over and Over
8. Everything You've Ever Learned
9. Respect Commander
10. Ezmerelda Steals The Show
11. Get In The Mind Shaft
12. What's Done Is Done
13. Humoresque