Published on
February 1, 2022
Category
News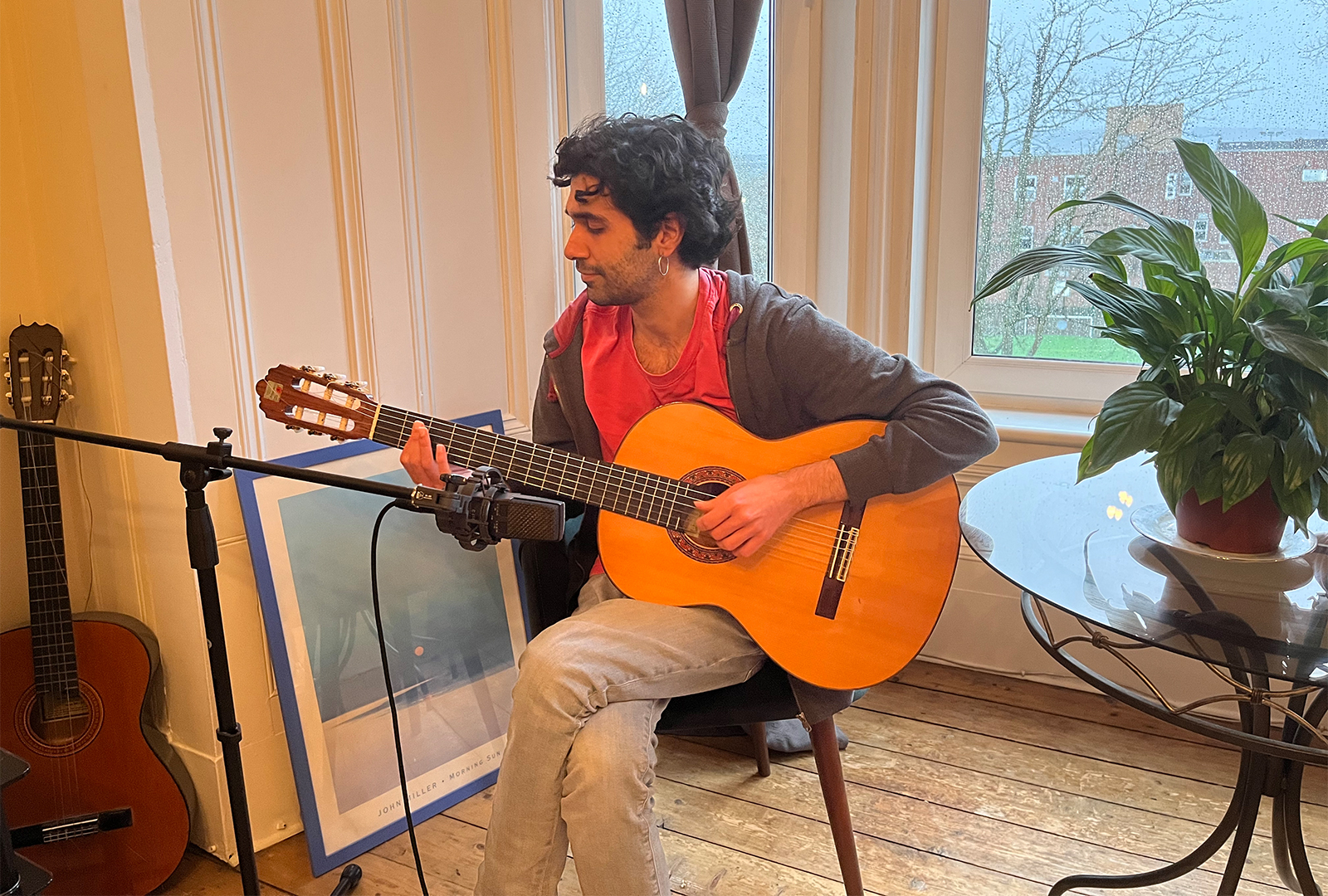 Made from loops of "unexpected recordings".
Isik Kural is releasing a new album, titled in february, via RVNG Intl. this March.
Across the record, Kural "works like a photographer of sound, documenting the passing and returning of time as if material snapshots of life's temporality."
In doing so, he combines loops taken from "unexpected" sources with his own vocals.
in february follows the label's release of Pauline Anne Strom's Angel Tears In Sunlight — one of our favourite albums from 2021.
Pre-order in february here in advance of its 25th March release, check out the artwork and tracklist below.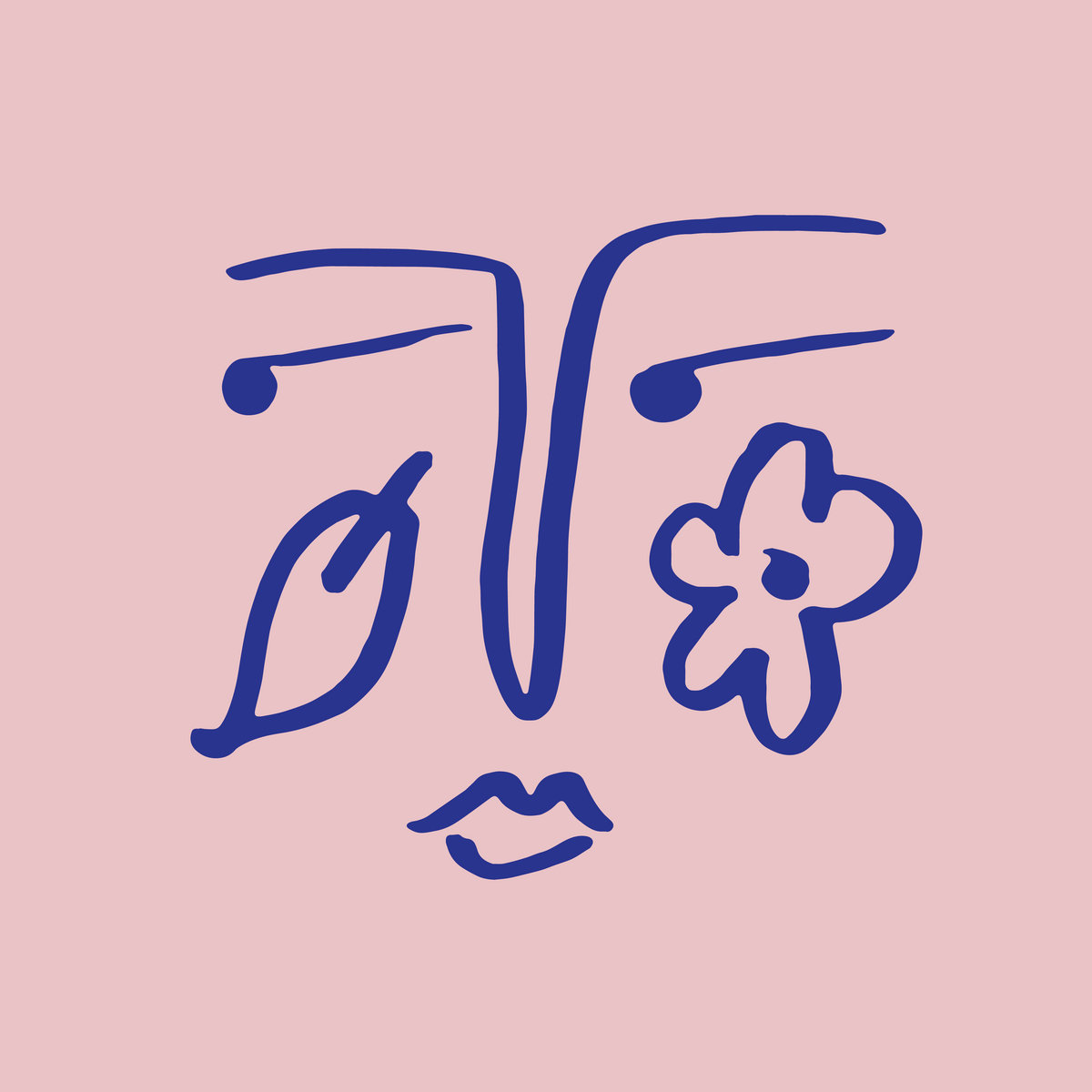 Tracklist:
1. pillow of a thought
2. şimdi iki
3. paperhat
4. pineapples and lime
5. hopefullyhopefully
6. coral gables (feat. spefy)
7. lo si aspetta
8. che si aspetta
9. sevdiklerine
10. yeniden (feat. spefy)
11. berceuse (feat. spefy)
12. slippin
13. film festival