Published on
July 20, 2017
Category
News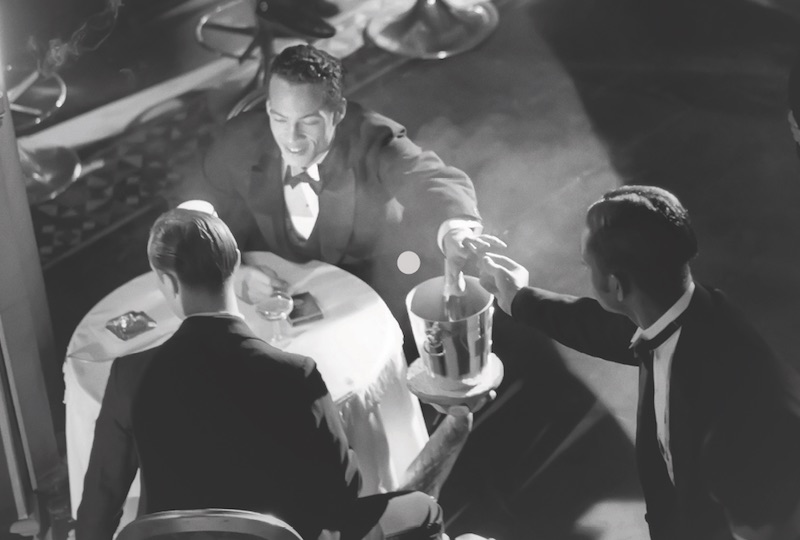 A lyrical exploration of black and white gay identities during the Harlem Renaissance.
The soundtrack to filmmaker Isaac Julien's powerful 1989 Looking For Langston is set for its first ever vinyl release.
The film reveals the expressive and suppressed story of gay culture in '20s and '30s New York through unexplored aspects of Langston Hughes' life and work.
A cornerstone of what would become known as the Harlem Renaissance, Hughes' poems are featured alongside those of Bruce Nugent and Essex Hemphill, set to a score of blues and jazz of the era, and house and voguing music of the late '80s.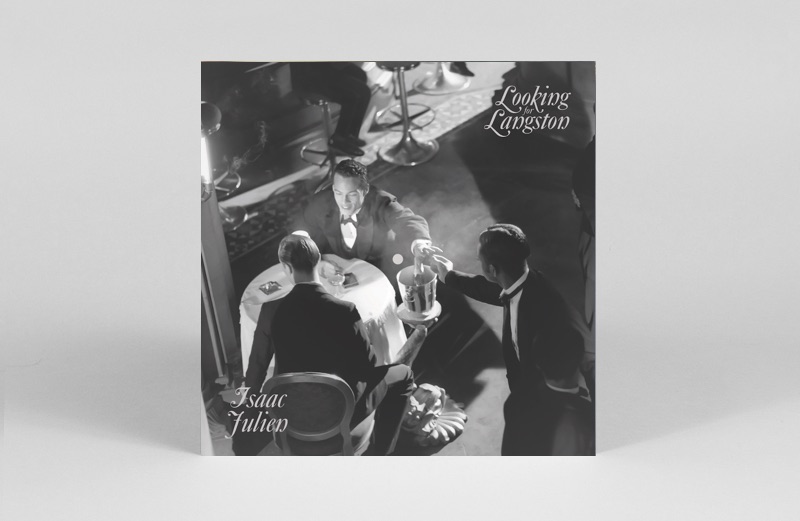 Screening at Tate Britain (20th July) in its original 16mm print, the film's combination of archival footage and dramatic, stylized set pieces is reflected in the soundtrack, which will be available in two vinyl editions.
Both are pressed to specially mixed blue vinyl, housed in an extreme gloss sleeve, with 12″ insert, while a limited edition of 50 copies will be signed by Julien himself.
Click here to order the standard edition and here for the signed, limited edition, both of which are available now.