Published on
June 15, 2020
Category
News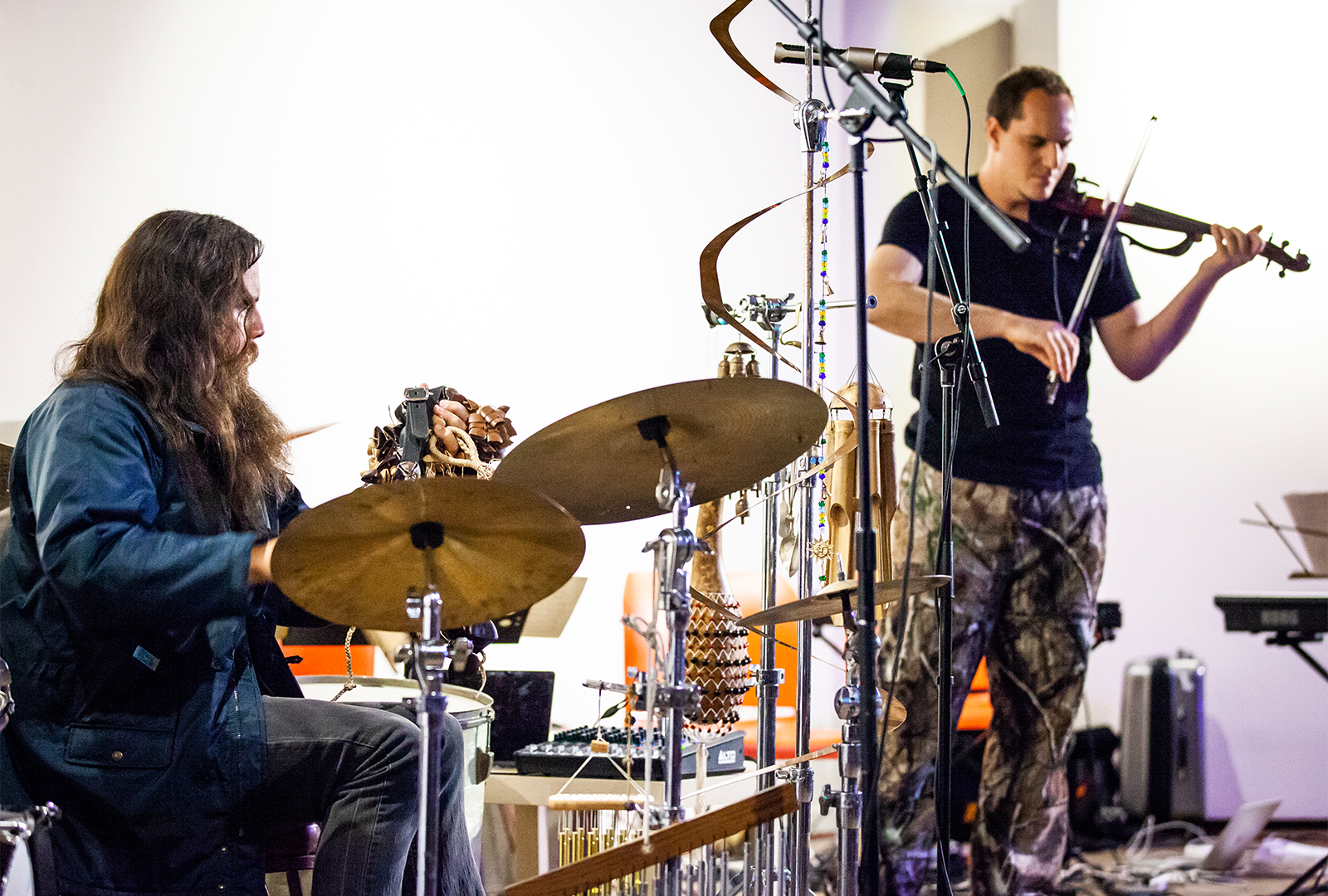 "Peace-bringing sound and sweet memory of live music."
International Anthem is releasing a new live album from Carlos Niño & Miguel Atwood-Ferguson, called Chicago Waves, this June.
Recorded during a live improvised performance at International Anthem's Chicago HQ during 2018, Niño subsequently dubbed the performance 'Chicago Waves'.
International Anthem hopes "this peace-bringing sound and sweet memory of live music, sparkling inside the collective breath of community in communal space, has potential to provide the utmost nourishment."
Chicago Waves follows the label's release of Irreversible Entanglements' album, Who Sent You? in March.
Head here to pre-order a copy in advance of Chicago Waves' 26th June release, check out the artwork and tracklist below.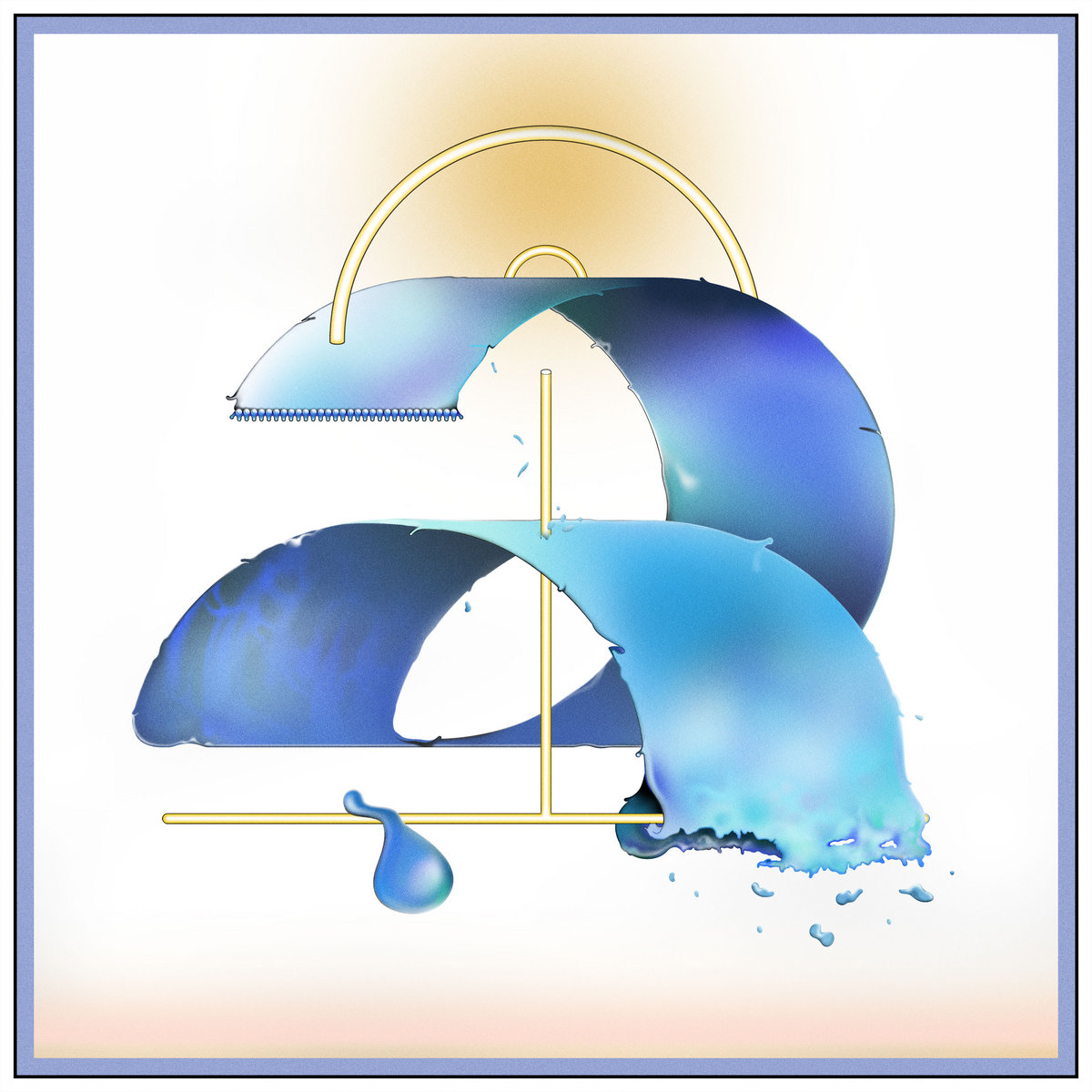 Tracklist:
Side A
1. Part I
2. Part II
3. Part III
4. Part IV
Side B
1. Part V
2. Part VI – Into Eternity
3. Part VII
4. Part VIII – Chicago Waves
Photo by: Kristie Kahns