Published on
September 1, 2017
Category
News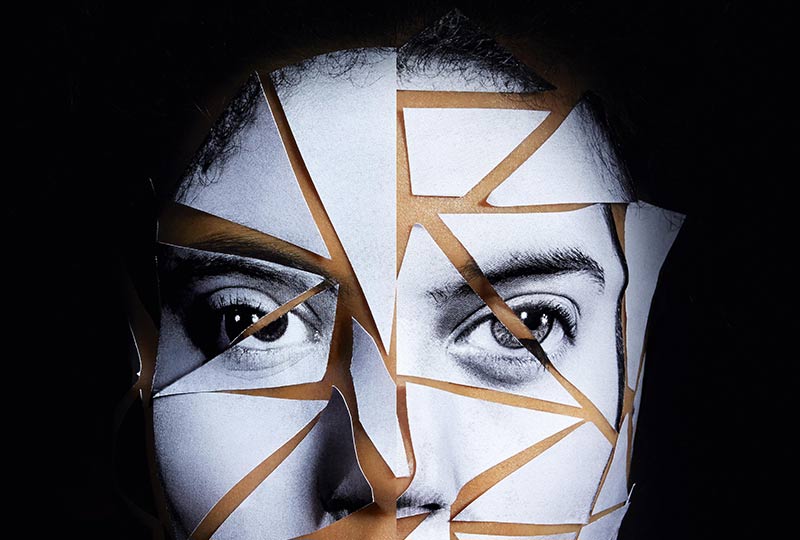 Featuring celestial saxman Kamasi Washington and more.
Twin sisters Ibeyi are releasing the follow-up to their 2015, self-titled debut LP Ibeyi, which saw the duo fusing uplifting Afro-cuban, Yoruba-influenced spiritual vocals with electronic sounds, on 29th September 2017.
Read more: Revolutionary design: The record sleeves of Communist Cuba
Recorded and produced in November 2016 by Richard Russell, at The Copper House studio in London, the album also features collaborations with saxophonist Kamasi Washington, Meshell Ndegeocello, Chilly Gonzales, Male Rodriguez, and cover art by JR.
"Ash is a more visceral and potent political statement (than the first album)… while firmly rooted in Afro-Cuban culture and history, it finds itself entirely concerned with Ibeyi's present."
Pre-order a copy here ahead of its 29th September 2017 release, check out the tracklist and listen to second single 'Deathless' featuring Kamasi Washington, below.
Tracklist:
1. I Carried This For Years
2. Away Away
3. Deathless feat. Kamasi Washington
4. I Wanna Be Like You
5. No Man Is Big Enough For My Arms
6. Valé
7. Waves
8. Transmission/Michaelion feat. Meshell Ndegeocello
9. Me Voy feat. Mala Rodriguez
10. When Will I Learn feat. Chilly Gonzales
11. Numb
12. Ash