Published on
October 6, 2020
Category
News
Minimal piano and ethereal vocals imbued with a touch of sonic disintegration.
Sound artist Ian William Craig and composer Daniel Lentz have collaborated on a new album, called In a Word, as part of RVNG Intl's collaborative FRKWYS series, released this November.
Marking the 16th volume in the series, the album was recorded in Santa Barbara, with Lentz' minimal piano compositions complimenting Craig's folk-esque vocals and tape deck distortion.
"The combination is warm yet deeply layered, like the Californian sunset that would acknowledge the two composers at the end of each session day," shares RVNG.
In A Word follows Volume 15, which saw Visible Cloaks team up with Yoshio Ojima and Satsuki Shibano on serenitatem.
A portion of proceeds from In A Word will be donated to Wolfstone Ranch – an activist community working to make the rural Midwest a more compassionate place for animals.
Head here to pre-order a copy in advance of In A Word's 20th November release, check out the tracklist and artwork below.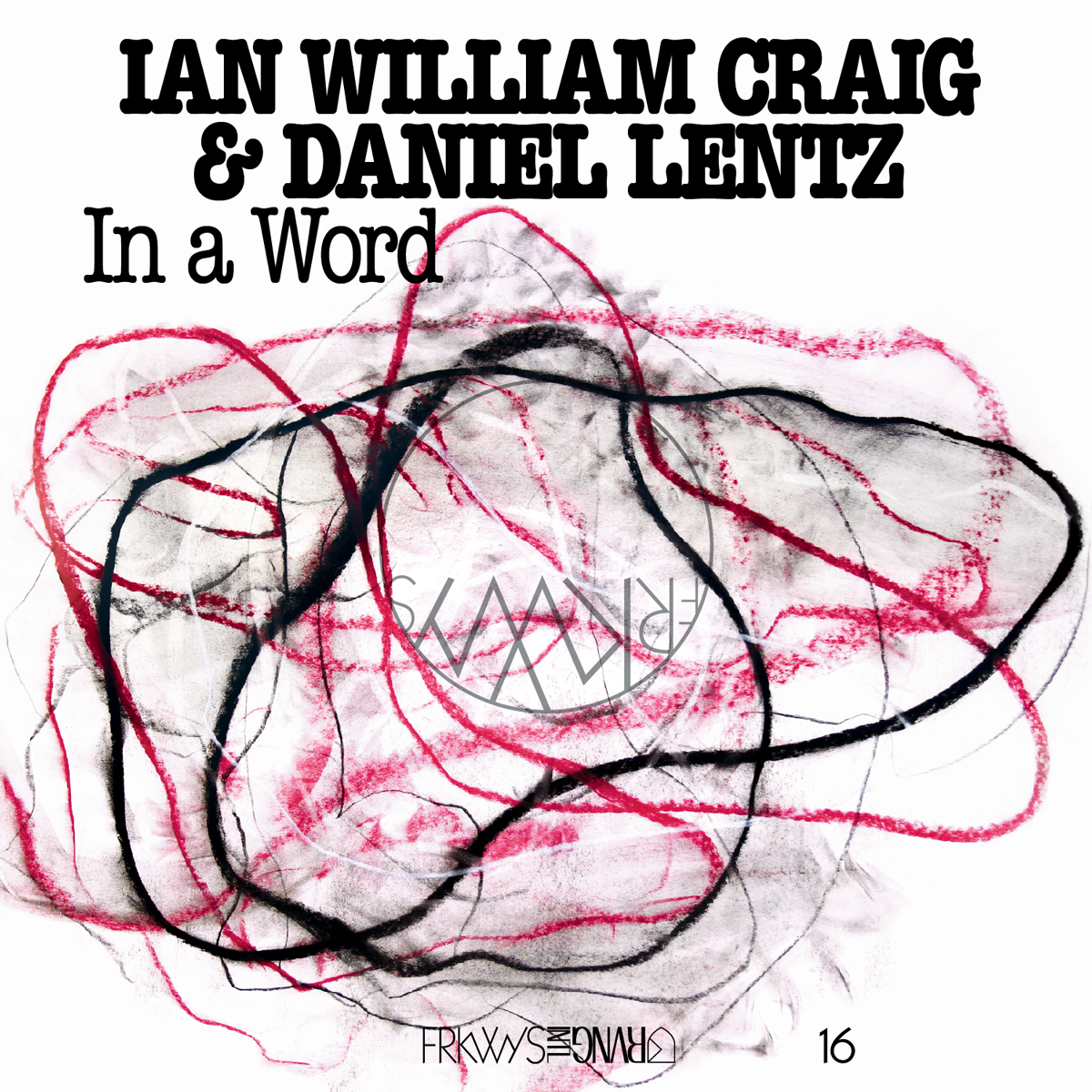 Tracklist:
1. Tasteful Gloss
2. Joyce
3. Aphrodite
4. Erebus
5. Up Up Up Stay
6. A Pair of Pears
7. Fragrance
8. Stöltzle
9. Poire