Published on
May 30, 2023
Category
News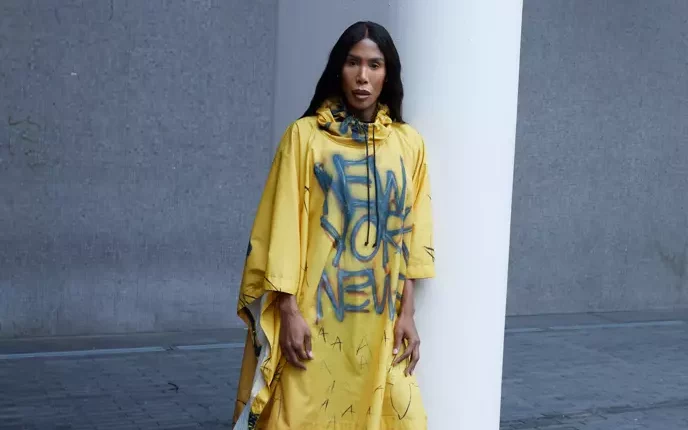 Two consecutive weekends of Honey Dijon.
Honey Dijon is set to bring her live experience, Honeyverse, to the Southbank Centre.
Read more: DJ and producer Honey Dijon launches fashion brand with Comme des Garçons
Running across two weekends on Septmber 9 and 16, Honeyverse will see a mix of live and DJ performances. On September 9, she will perform the world premiere of The Honey Dijon Experience alongside the Radiant Baby Orchestra. After the event, she'll DJ with support from Aqwea and Kampire.
On the second weekend, Dijon will host DJ sets from Red Pig Flower and Gayance, live performances from Alewya and Cakes Da Killa and will participate in a panel discussion on music, fashion and culture.
"Discovery, Love, Joy. These are the tools of my creative practice and it gives me great pleasure to share with all of you the music and artists that inspired me in the curation of Honeyverse" explains Honey Dijon. "So please join me for two exciting weekends full of cutting edge fun and an incredible and varied array of talent at Southbank Centre."
Tickets start at £25 and are on sale now.