Published on
May 15, 2019
Category
News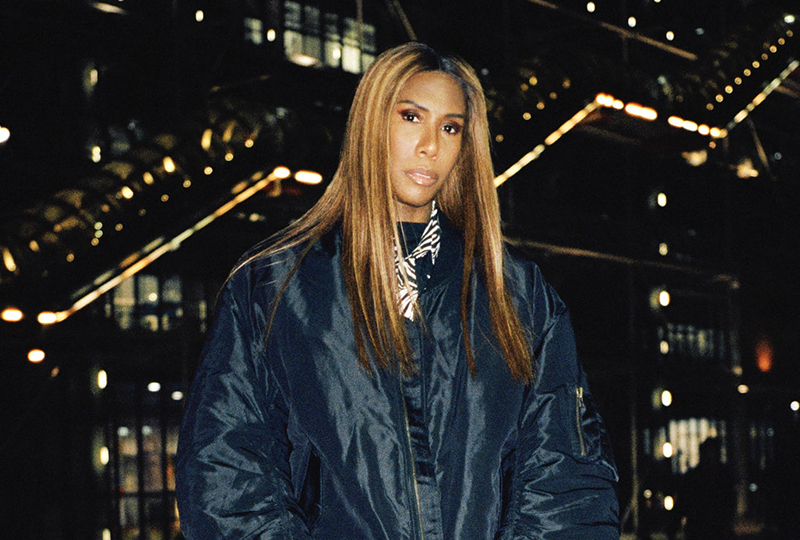 It's called Honey Fucking Dijon.
Honey Dijon and Japanese fashion label Comme des Garçons will launch a new fashion brand this summer, reports WWD.
Dijon and Adrian Joffe, president of Comme des Garçons International and chief executive officer of Dover Street Market, confirmed that the company will be called Honey Fucking Dijon. The first collection will consist of a small selection of DJ bags and T-shirts.
"As a trans woman of color I'd never imagined that this would be possible", said Dijon in a Instagram post. "Thank you @adrianjoffe @commedesgarcons for allowing me to represent my culture, community, and love of house music."
Honey Dijon is not the only DJ to dip her toes into the waters of fashion this year. In February, South Korean techno DJ Peggy Gou launched her own fashion label, KIRIN.