Published on
December 28, 2018
Category
News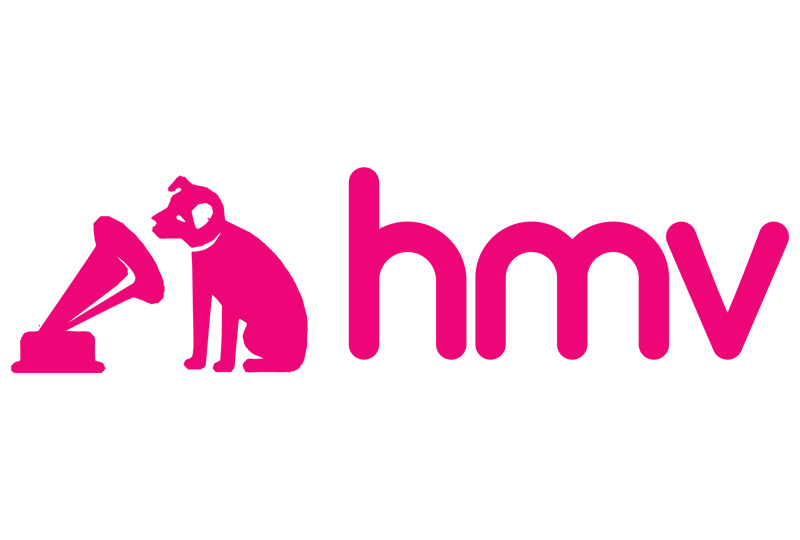 The music and film retailer will remain open for the time being.
HMV has gone into administration for the second time in recent years following poor Christmas sales, The Guardian reports.
Read next: The definitive guide to London's best reord shops
With 125 stores across the UK, and around 2,200 jobs at risk, HMV called in administrators KPMG after Christmas, with declining sales of CDs and DVDs shouldering much of the responsibility.
The music retail institution was rescued by Hilco when it last fell into administration in 2013. Discussing the recent downturn, HMV and Hilco's executive chairman Paul McGowan explained that, "During the key Christmas trading period, the market for DVDs fell by over 30% compared to the previous year, and while HMV performed considerably better than that, such a deterioration in a key sector of the market is unsustainable."
Like much of the UK high street, HMV was also affected by a Brexit-induced slow down in consumer spending, and a rise in business rates, both of which McGowan says have contributed to a "tsunami of challenges" for the company.
Just two years ago, HMV claimed to be the biggest retailer of vinyl on the UK market, with the chain operating an annual Vinyl Week to help boost sales.
Things have been less bleak for independent record shops in London this year, with three new shops opening in November.