Published on
February 24, 2021
Category
News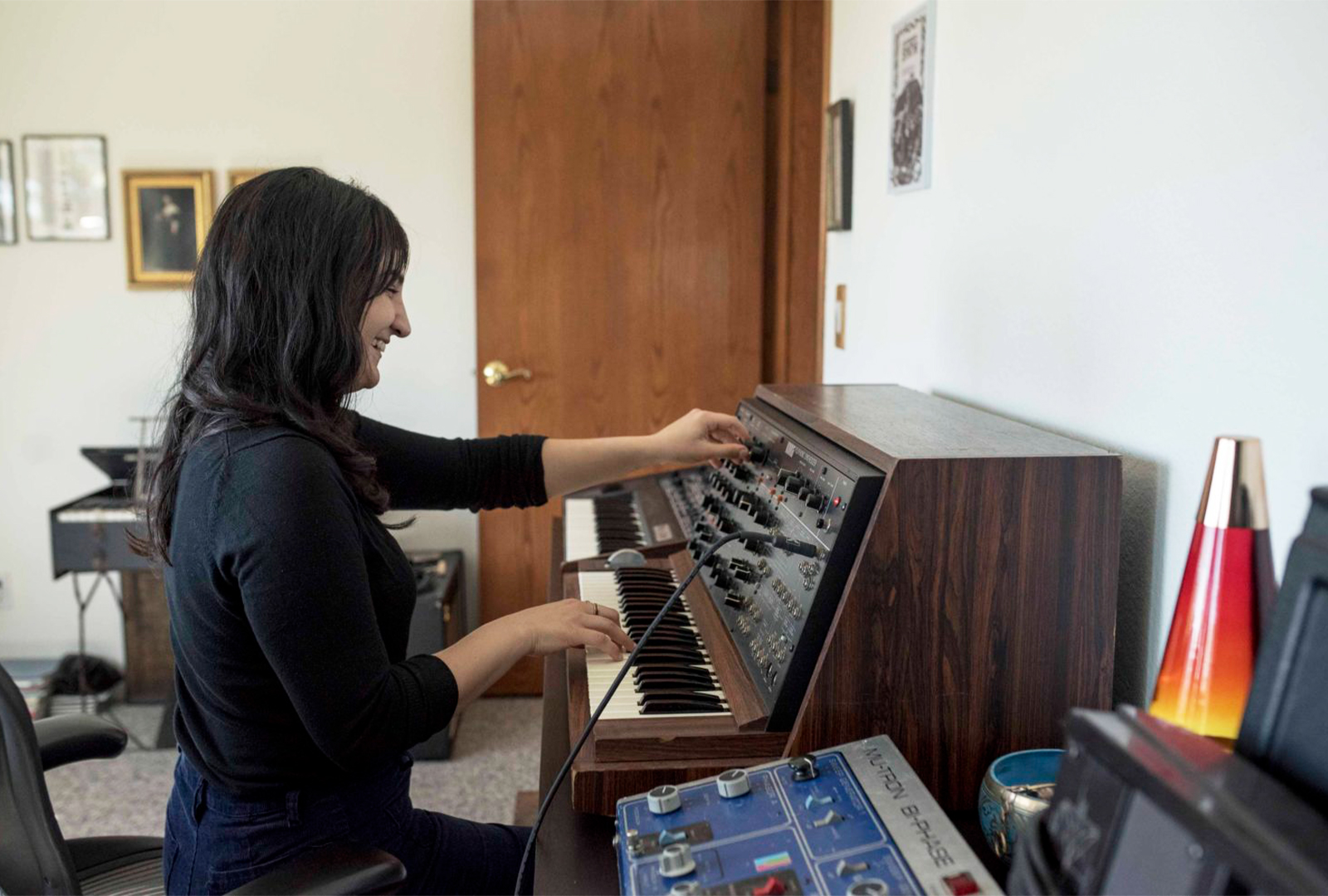 Featuring Pauline Oliveros, The Bug, Alice Coltrane, Sarah Davachi and more.
A new book exploring the history of drone, called Monolithic Undertow: In Search of Sonic Oblivion, has been published by White Rabbit.
Read more: Artists on the wide-reaching legacy of Pauline Oliveros
Written by Harry Sword, Monolithic Undertow aims to chart the development of drone from the neolithic age through to contemporary music via medieval troubadours, Indian raga maestros, Ash Ra Tempel, and modern electronic composers.
In doing so, Sword positions drone as "a potent audio tool of personal liberation. Immersion in hypnotic and repetitive sounds allows us to step outside of ourselves… these experiences are akin to an audio portal."
Across its 400-pages, the book features the work of artists including Alice Coltrane, Sarah Davachi, Pauline Oliveros, and The Bug.
It follows White Rabbit's publication of Richard Russell's book exploring the legacy of XL Recordings, titled Liberation Through Hearing, in April.
Purchase Monolithic Undertow here, and check out the cover below.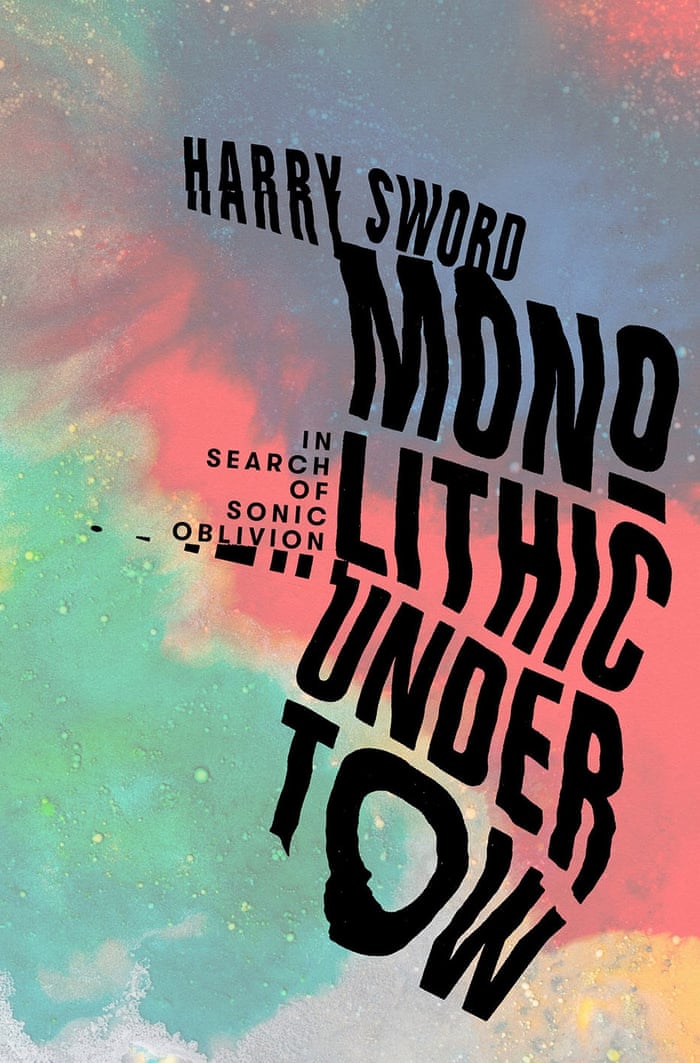 Photo by: Ella Rinaldo