Published on
October 30, 2017
Category
News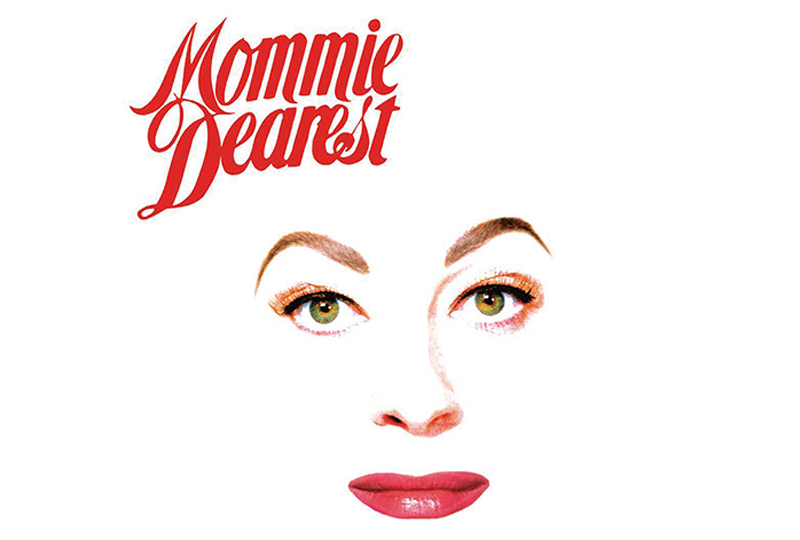 Cinematic sounds from the iconic composer, inspired by mid-century movies.
The 1981 score for Mommie Dearest is getting its first ever vinyl release, by Real Gone Music this December.
Read more: 10 essential records that show how Ennio Morricone revolutionised the film soundtrack
Mommie Dearest is based on an autobiographical memoir of the same name, written by Joan Crawford's adopted daughter Christina, which detailed childhood abuse she suffered from Joan Crawford.
Its movie adaptation, which starred Faye Dunaway as Joan Crawford, became a camp, cult classic thanks to Dunaway's over-the-top acting.
Mancini's score was inspired by 1940s and '50s film scene dramas by composers like Bernard Herrmann, Alex North, and Elmer Bernstein.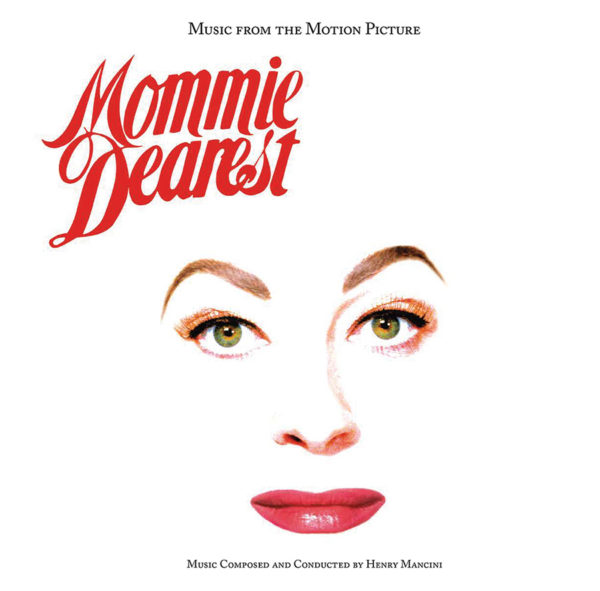 Mommie Dearest LP, limited to 1,200 copies worldwide, is available on white vinyl and includes a gatefold jacket featuring production stills from the film.
Pre-order a copy here ahead of its 8th December release, and listen to the theme from Mommie Dearest below.