Published on
February 6, 2018
Category
News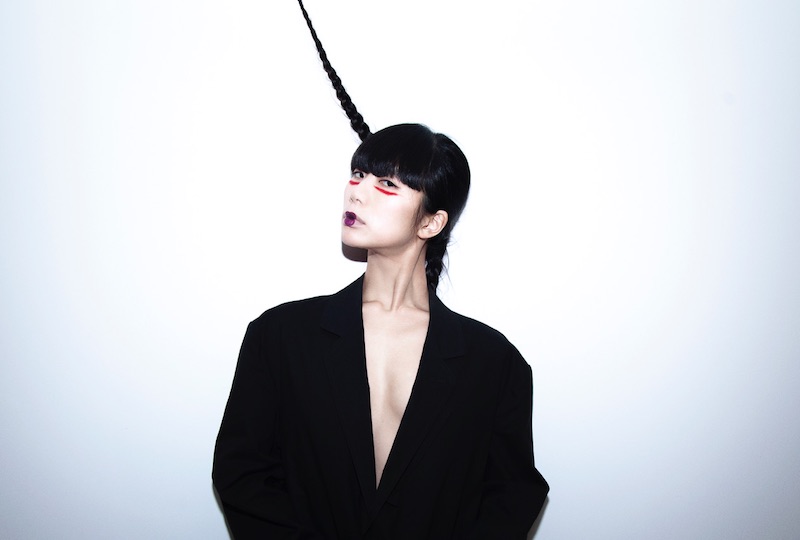 Björk meets Le Mystère des Voix Bulgares in the Himalayas.
Deconstructing Japanese folk music, natural ambience and Western composition, vocal performer Hatis Noit will release her stunning EP Illogical Dance on Erased Tapes this March.
Read next: 10 of the best choirs on record
At times classically operatic, at others radically avant-garde, Illogical Dance synthesizes a number of non-Western vocal traditions, from Bulgarian and Gregorian chants to her native Gagaku or Japanese classical music.
At once complex and primordial, it's easy to hear comparisons with Medúlla-era Björk, Holly Herndon's vocal experiments and the choral majesty of 4AD's Le Mystère des Voix Bulgares release of the mid '80s.
Released on 12″ vinyl, Illogical Dance features a Matmos remix of the lead track, the original version of which you can hear above.
Pre-order a copy here ahead of its release on 23rd March.