Published on
October 9, 2014
Category
Features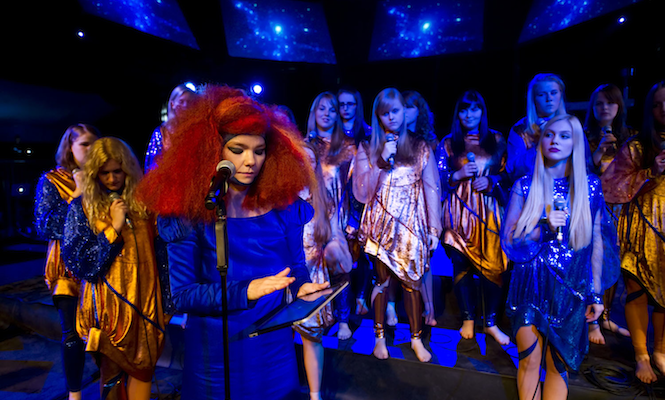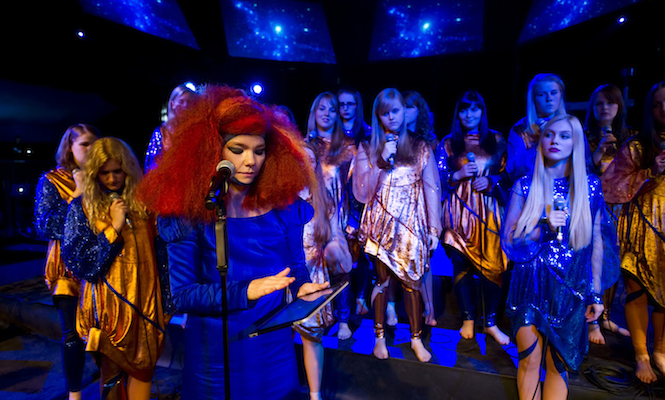 From the pulpits of the Mid West to the pits of the Welsh mines, there's nothing more rousing than a good choir.
This week Capital Children's Choir released their debut EP Untrust. Having enchanted close to three million viewers on YouTube, the precocious choir have teamed up with artist and producer Dinos Chapman who has produced artwork, a remix and now a video for the record, which features covers of Crystal Castles, Florence & The Machine and Spiritualized.
Naturally, to mark the release we thought we'd take a look at some of the greatest choirs ever to be committed to record. While we make no claims that this a comprehensive list, the ten records featured on the following pages are varied and brilliant in their own rights, taking in the huge breadth of genres that have benefitted from a little bit of choral support. Again, rather than pick records that employ choirs for the odd belting chorus (MJ's 'Man In the Mirror' or Madonna's 'Like A Prayer') we've gone for ones where the choir are either central or deeply significant to the record as a whole.
As ever you can listen to all ten tracks featured in these records in our playlist here or hear them individually as you read.
---