Published on
June 7, 2021
Category
News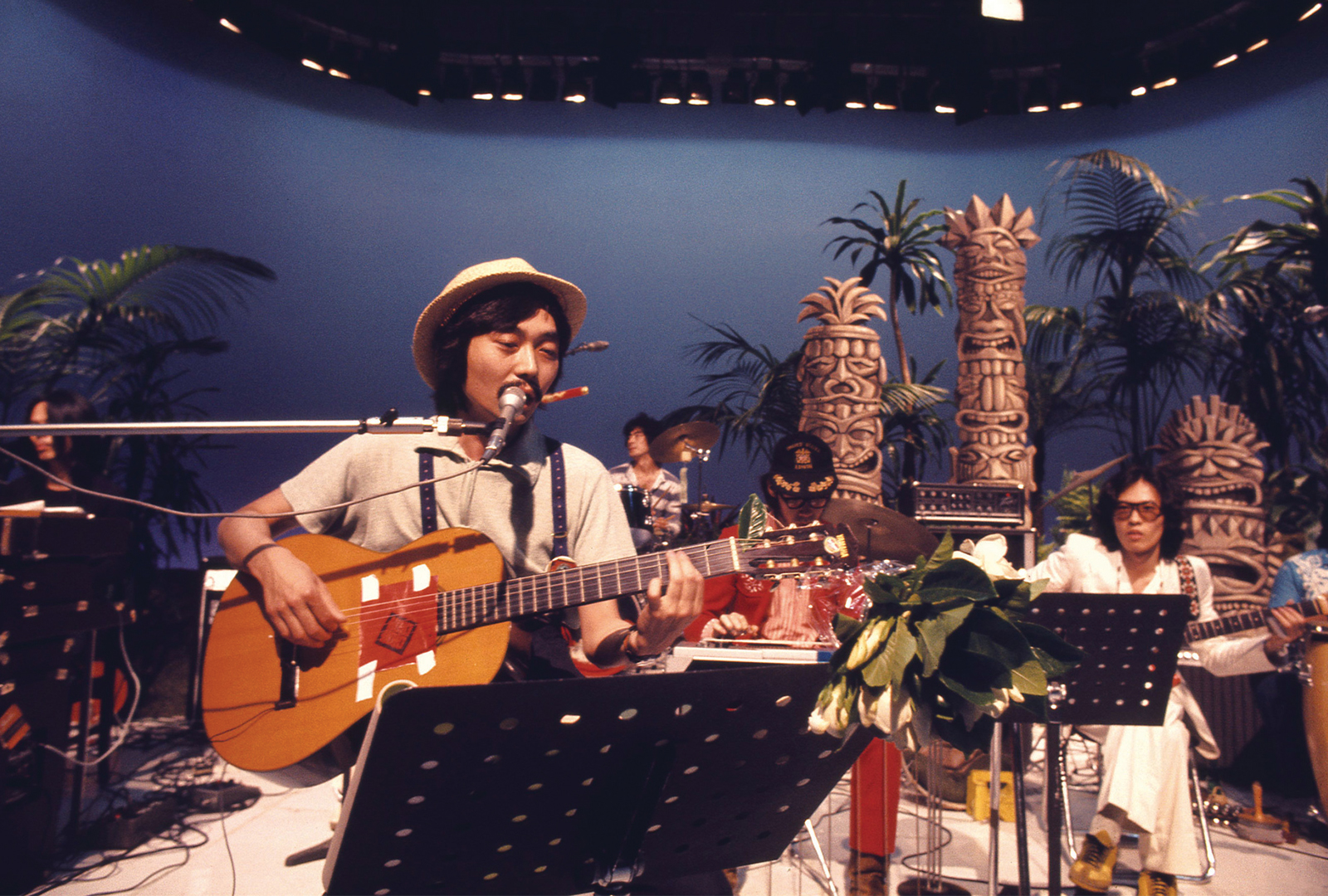 Inspired by the sounds of New Orleans during the '70s.
Haruomi Hosono and Makoto Kubota's Road to Louisiana album is being reissued on vinyl, this June.
Read more: The restless explorations of Haruomi Hosono
Originally released in 1999, Road to Louisiana saw the duo taking inspiration from the sounds of New Orleans during the 1970s.
The album features a mixture of songs penned by Kubota, as well as renditions of music from across Hosono's discography.
It follows the reissue of four Hosono albums — S·F·X, The Endless Talking, Paradise View and Mercuric Dance — in March.
Check out the artwork and tracklist below in advance of Road to Louisiana's 12th June.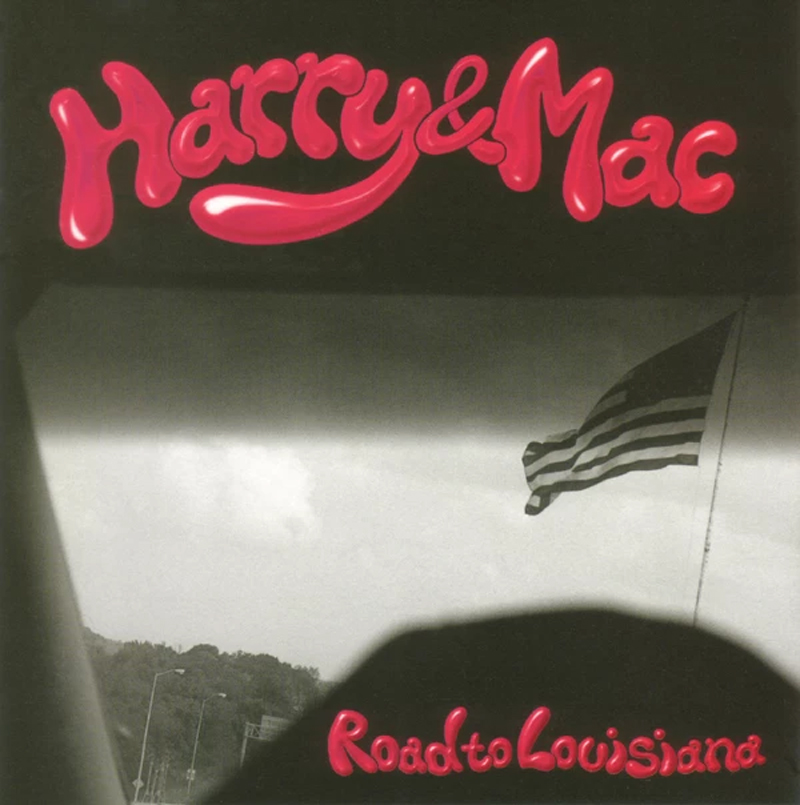 1. Night Shade
2. New Orleans
3. Magnolia
4. Easy Rider
5. Choo Choo Gatta Gotto '99
6. Malama Pono
7. Coyote Wedding Song (Instrumental)
8. Crazy Love
9. Too Ra Loo
10. Hoo Doo You Love?
11. Pom Pom Jõki
12. Louisiana Lullaby
13. Toki Ni Makasete
Banner image courtesy the Masashi Kuwamoto Archives.