Published on
March 26, 2021
Category
News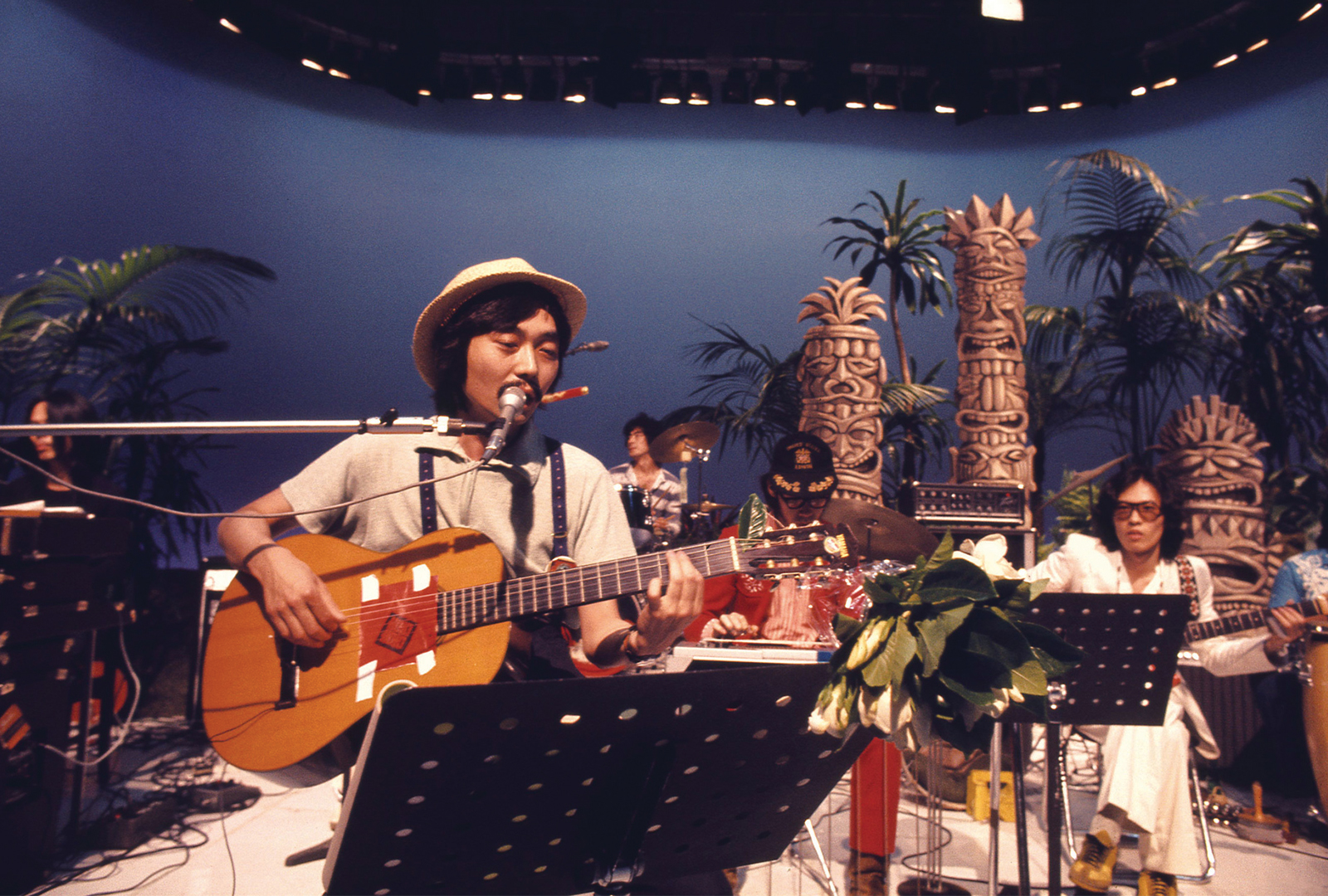 Focusing on Hosono's output following his departure from Yellow Magic Orchestra.
Four of Haruomi Hosono's albums are being reissued on vinyl, this March.
Read more: The restless explorations of Haruomi Hosono
The albums set for reissue are: S·F·X, The Endless Talking, Paradise View and Mercuric Dance.
All the LPs were released during the mid 1980s, following the dissolution of Yellow Magic Orchestra as the members focused on their solo careers.
S·F·X saw him diving into technopop realms; in contrast, while Mercuric Dance focuses on serene ambient passages.
The Endless Talking was originally created for an installation in Italy, and finally Paradise View is the soundtrack to Goh Takamine's film of the same name.
S·F·X's reissue will be released via Hosono's own Non-Standard label and Teichiku Entertainment; The Endless Talking, Paradise View and Mercuric Dance will be released via Monad Records/Teichiku Entertainment.
Hosono's Coincidental Music album is also being reissued, this May.
Pre-order S·F·X here, The Endless Talking here, Paradise View here, and Mercuric Dance here in advance of their 31st March release, and check out the artwork and tracklist below.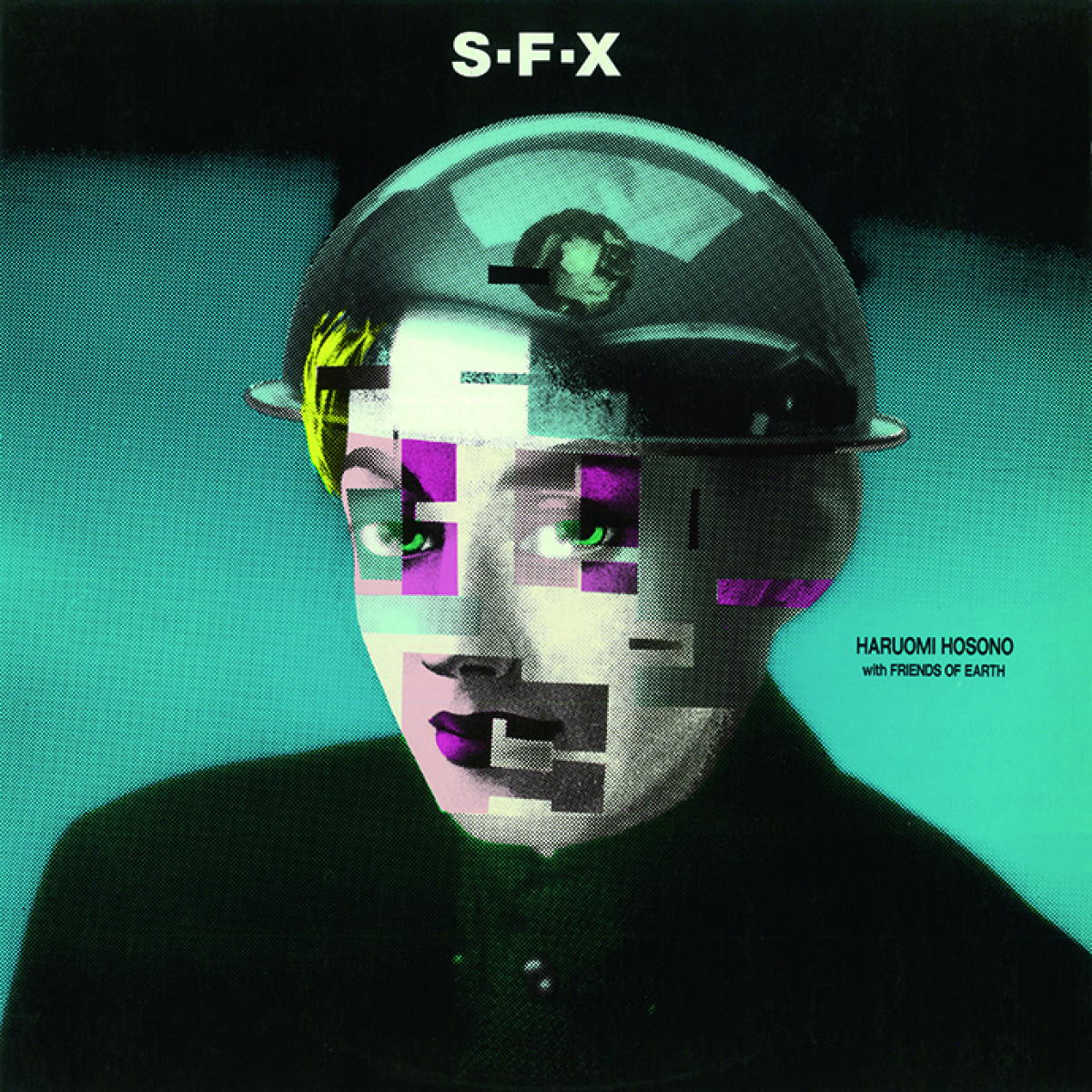 S·F·X
1. Body Snatchers
2. Androgena
3. SFX
4. Strange Love
5. Alternative 3
6. Dark Side Of The Star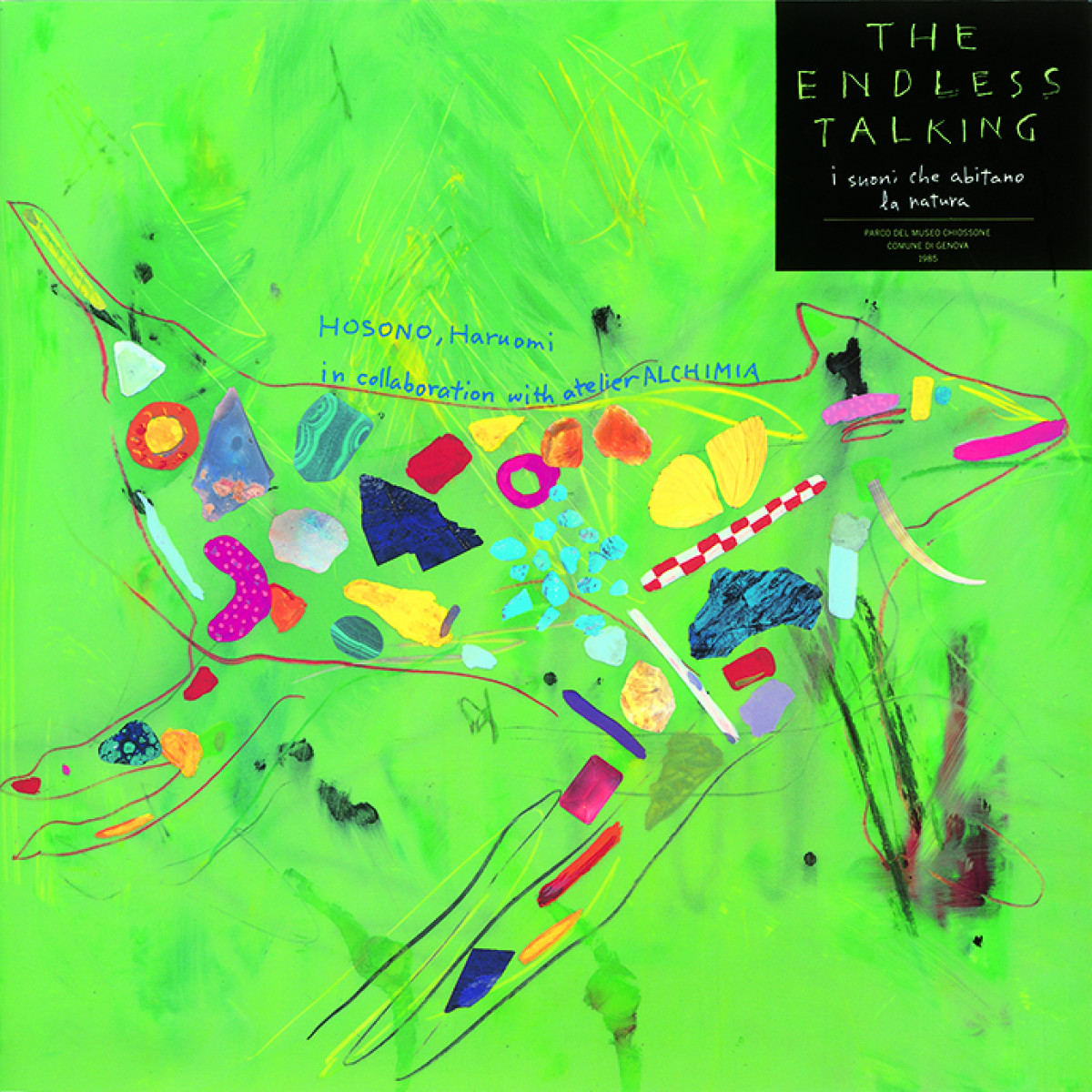 The Endless Talking
1. Mercury Fall
2. The Animal's Opinion
3. Insects Insists Insecurity
4. The Long Story Of A Humankind
5. The First One In Heaven
6. Sequential Opera Circuit
7. Trembling #1
8. The Endless Talking
9. Scratched – Szymanowski – Bird
10. Digitally Sampled Ethnography
11. La Pliocena
12. Birdoj
13. Trembling #2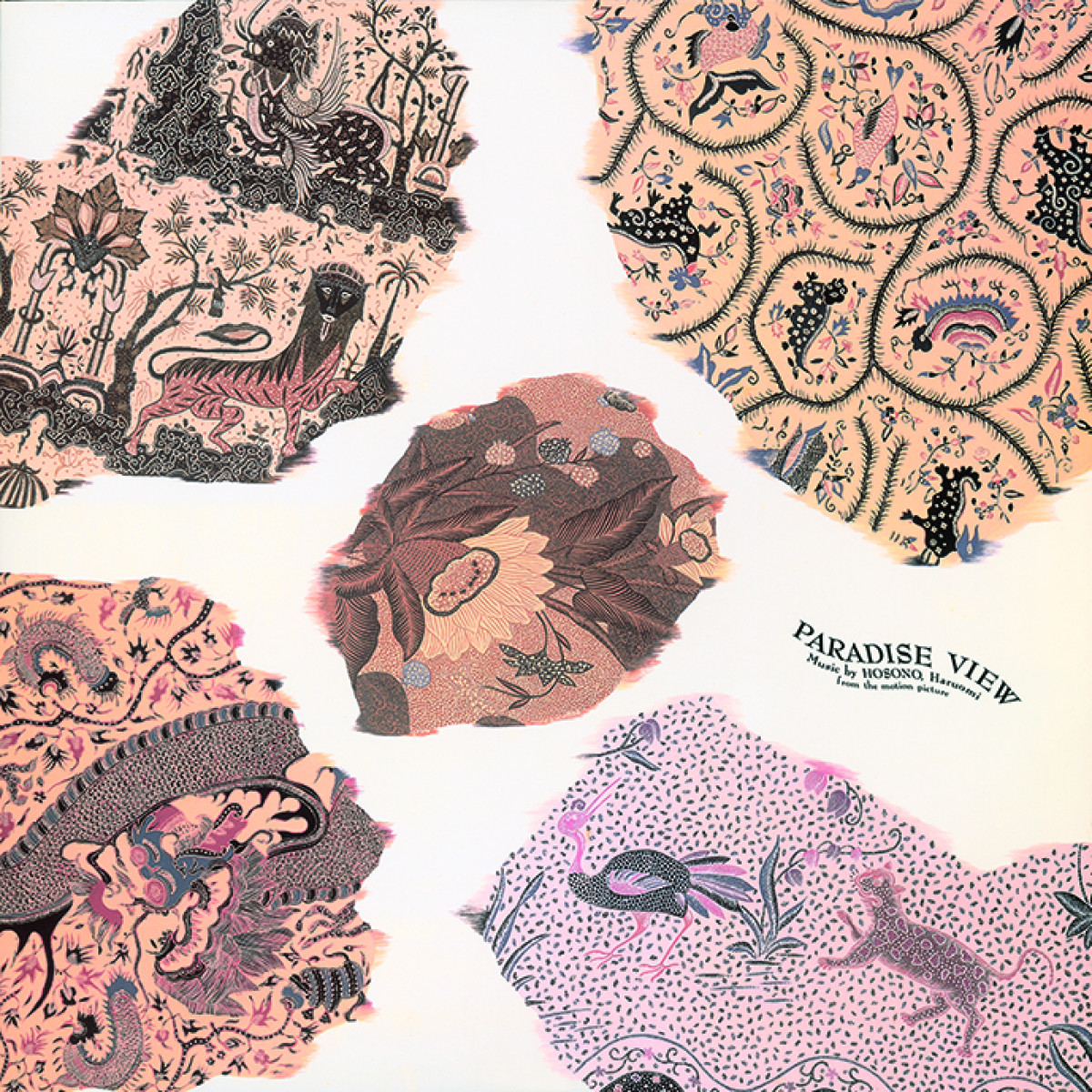 Paradise View
1. The Image Of A Paradise
2. The Image Of A View
3. Mabul Dance
4. Yuta's Pray
5. Atti
6. Wheels On Fire
7. The Truck On The Sea
8. Roochoo Jazz
9. The Paradise View
Mercuric Dance
1. Sunnyside Of The Water
2. Mercuric Dance
3. Formation Of The Venus
4. Down To The Earth
5. Fossil Of Flame
6. Fifty Bell-Trees
7. Prepared Quartz
8. Sea Of Tau
9. Windy Land
10. To The Air
Banner image courtesy the Masashi Kuwamoto Archives.