Published on
January 18, 2022
Category
News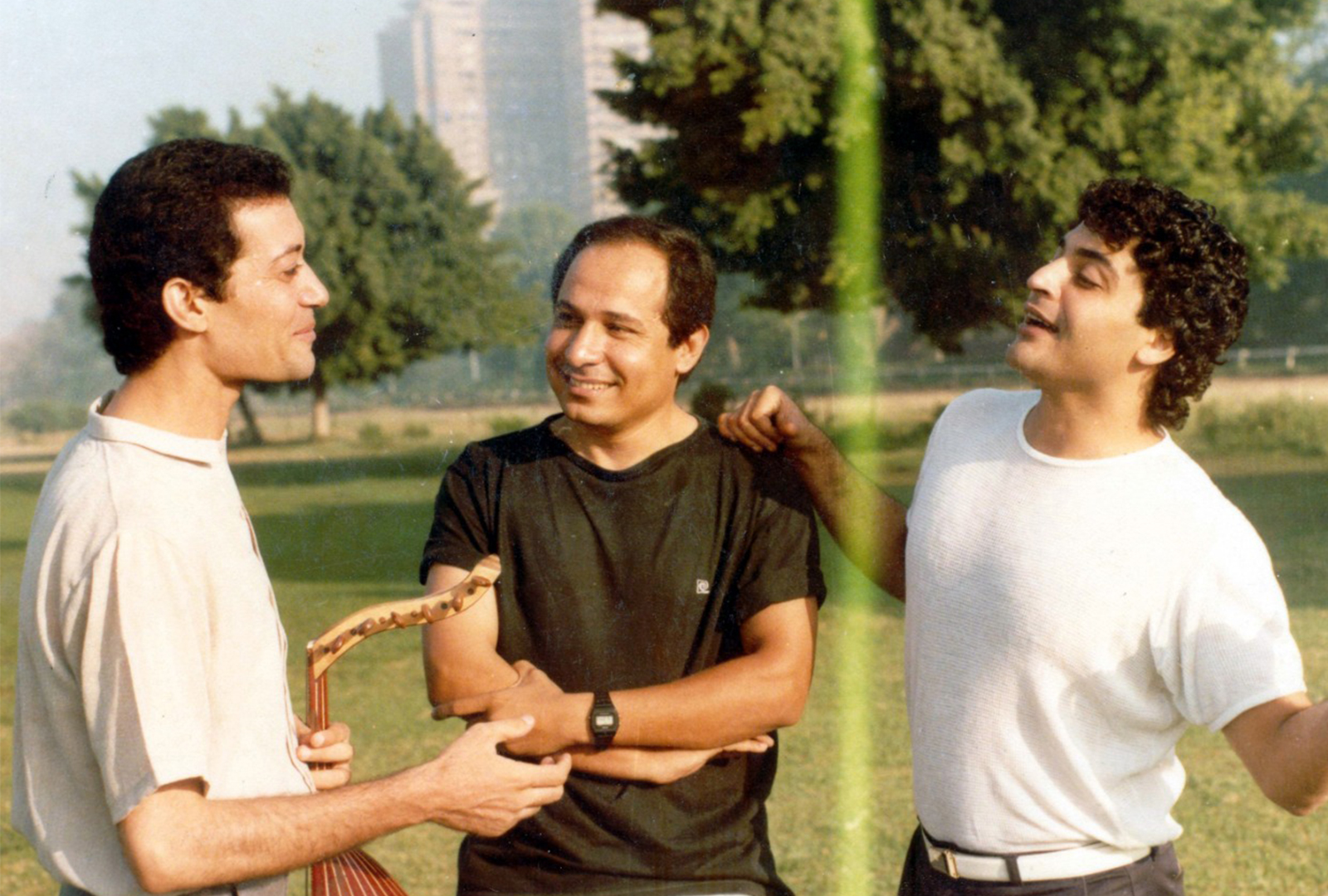 Synthesizer-fuelled gems, focusing on his work for Cairo's esteemed SLAM! label.
Habibi Funk is releasing a new album of Hamid Al Shaeri's output for Egyptian label SLAM!, titled The SLAM! Years (1983 – 1988), this February.
Read more: Habibi Funk — Tales from digging in North Africa
Born in 1961, Hamid El Shaeri grew up in Libya and spent his summers in Egypt. After briefly training as a pilot, he stopped to pursue a career in music.
Following a detour in London, Shaeri settled in Cairo, where he teamed up with SLAM! — one of the most successful labels in Egypt at the time — for the release of his debut album.
The SLAM! Years (1983 – 1988) collects the results of what became a long-standing partnership. The LP focuses on his 1983-1988 output, which fused his Egyptian and Libyan heritage, with disco and synth pop influences.
It follows the label's release of An eclectic selection of music from the Arab world, part 2 compilation — one of our favourite reissues from 2021.
Pre-order The SLAM! Years (1983 – 1988) here in advance of its 25th February release, check out the artwork and tracklist below.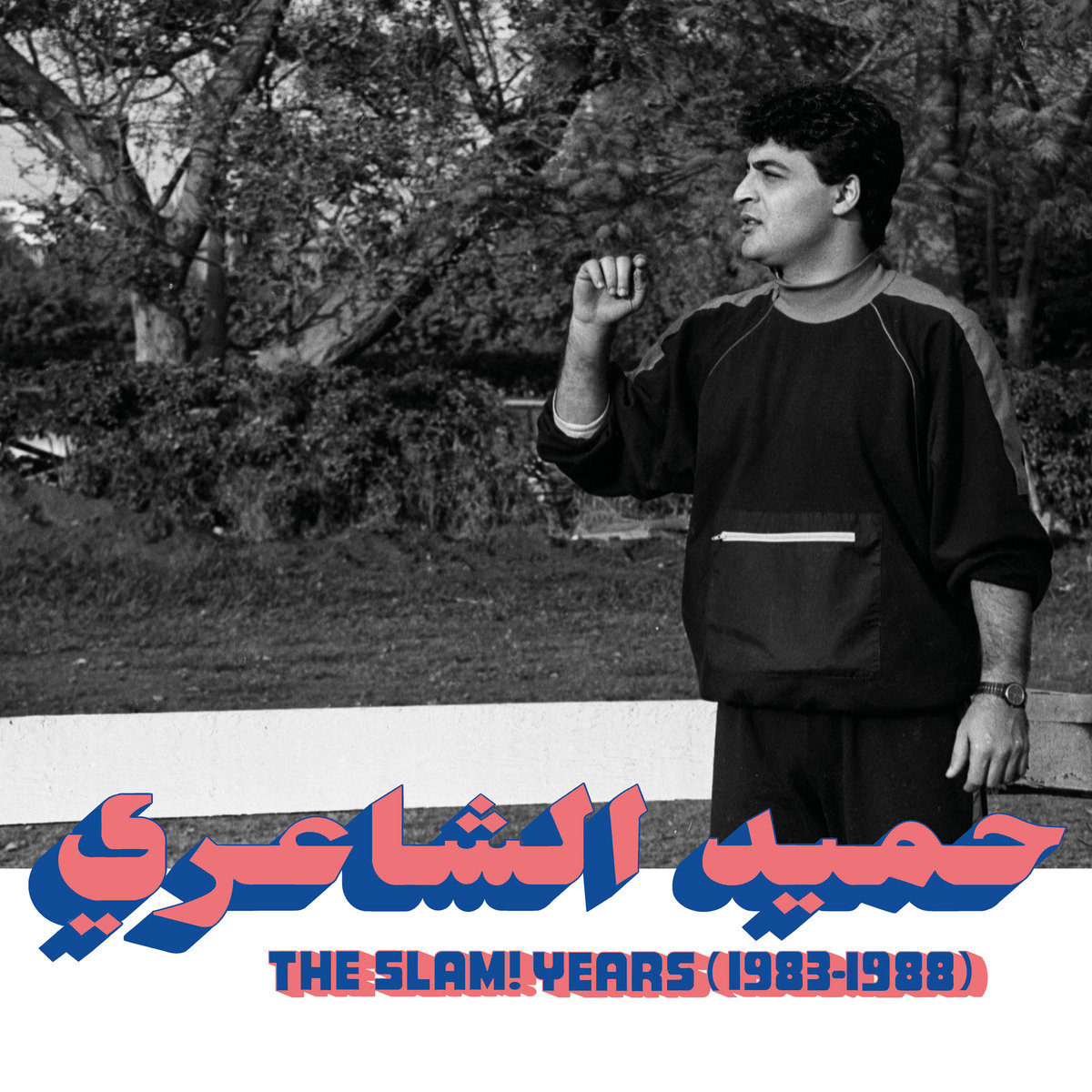 Tracklist:
1. Tew'idni Dom
2. Yefkini Nesma'sotak
3. Ayonha
4. Ya Saheb
5. Git Ya Sheta
6. Shantet Safar
7. Oyoun Houriyat
8. Maktoub Aleina
9. Reet
10. Dari Demou'ek
11. Weyn Ayamak Weyn