Published on
February 6, 2020
Category
News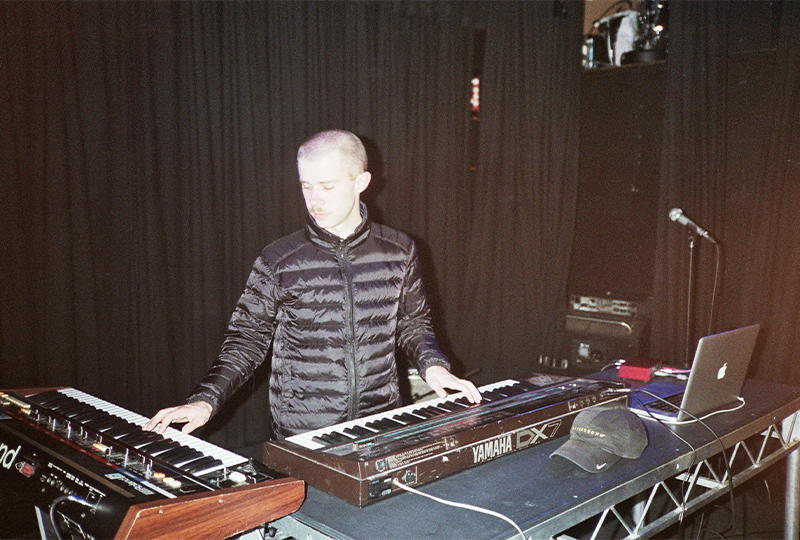 Daydreaming in quiet ambient spaces.
Nico Niquo is releasing a new album under his Haji K. alias, titled Black Against An Orange Line, this March via Daisart.
Read more: New albums to look out for in February
Taking its name and inspiration from the "moment at the end of the day where the sun dips below into the underworld", Black Against An Orange Line comprises of four long-form pieces poised between classical instrumentation and digital synthesis.
The album follows Niquo's 2018 Timeless 12″, as well as Daisart's release of Midori Hirano's Mirrors In Mirrors – one of our favourite albums of 2019.
Head here for more info in advance of Black Against An Orange Line's 25th March release, check out the artwork and tracklist below.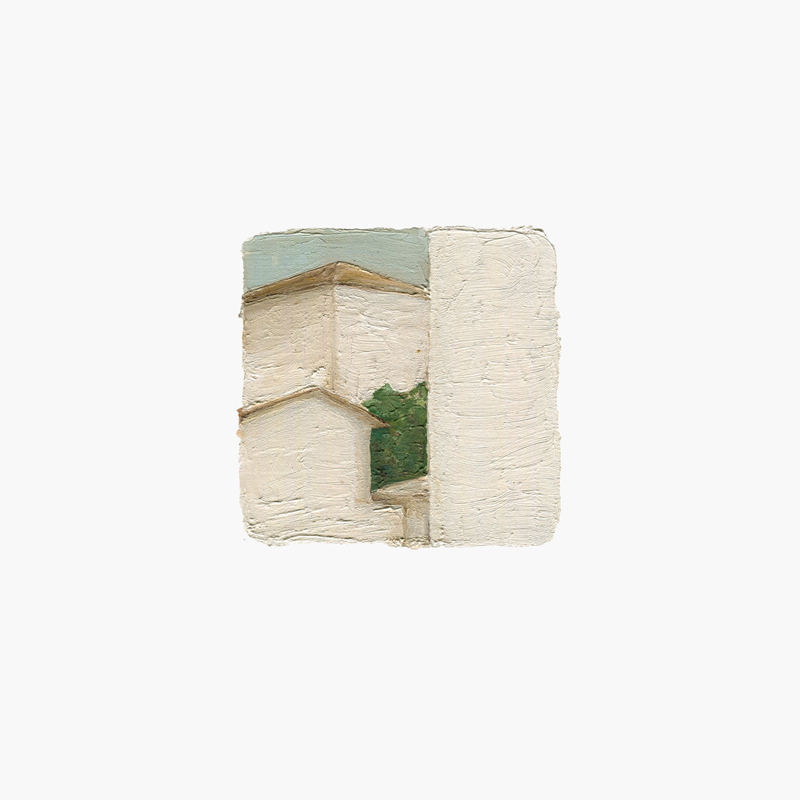 Tracklist:
1. Snows Over Mount Sinai
2. Antoinette & A Single Tear Climbing Up A Wall
3. Black Against An Orange Line
4. A White-Tinted Sky