Published on
May 2, 2018
Category
News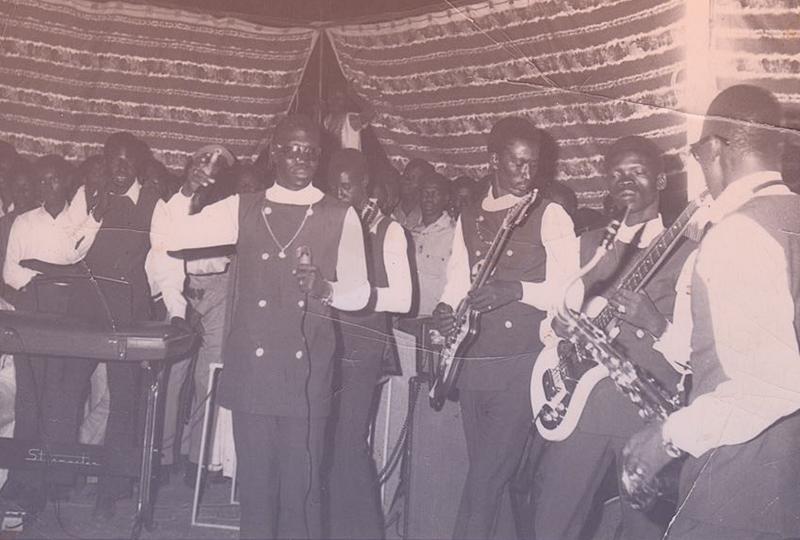 From "the James Brown meets Fela Kuti of Sudan."
Habibi Funk has launched a new series showcasing little-known music from Sudan's jazz scene, starting with the first ever release of Kamal Keila's album Muslims and Christians.
Read more: Habibi Funk: Tales from digging in North Africa
The label discovered Keila while on a recent trip to curate a collection of Arabic zouk tracks, where Keila's name repeatedly came up in conversations.
For decades in Sudan, radio stations were not allowed to play label recordings on air, so stations hosted live sessions for musicians.
To prevent artists from self-releasing these sessions they rarely received copies of the tapes; however Keila managed to attain the studio reels of two, 5-track performances from the 12th of August 1992.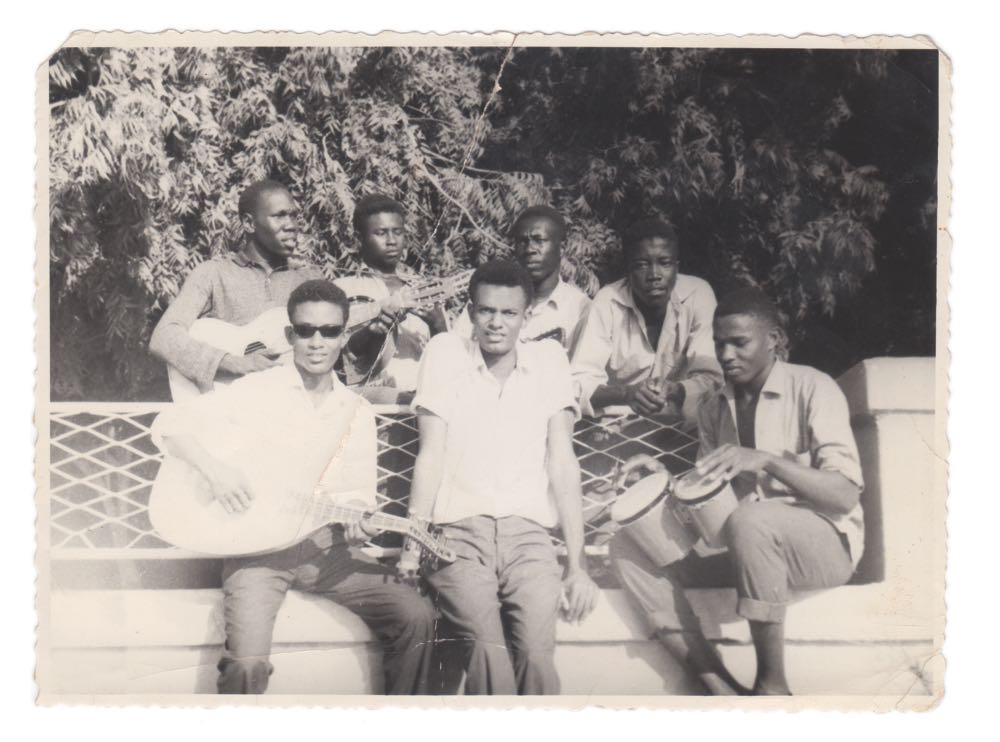 According to the label, "some of the songs were already written in the 1970s and have been part of Keila's sets ever since, with only small changes for contemporary references in the lyrics and musically sometimes adopting to "new" sounds here and there."
"Both sessions stand as a testament to how he stuck to a sound aesthetic from decades ago, while incorporating current events into his lyrics."
Muslims and Christians includes Keila's 'Al Asafir' which appeared on Habibi Funk 007: An Eclectic Selection of Music From The Arabic World, alongside nine previously unreleased songs.
The series will continue with albums by The Scorpions and Sharhabeel, forthcoming later this year.
Pre-order a copy of Muslims and Christians here ahead of its 6th July release, and check out the track list below.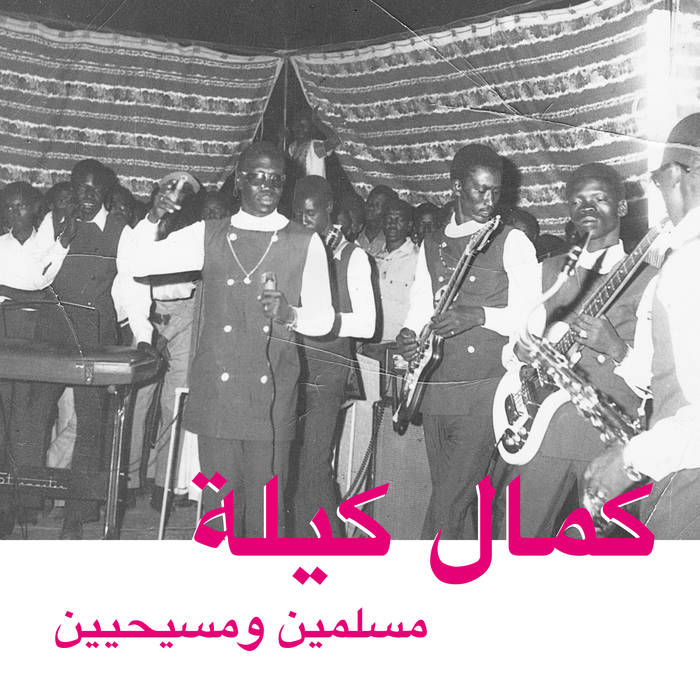 Tracklist
1. Shmasha
2. Muslims and Christians
3. Agricultural Revolution 05:07
4. African Unity
5. Sudan In The Heart Of Africa
6. Taban Ahwak
7. Ghali Ghali Ya Jinub
8. Al Asafir
9. Ya Shaifni
10. Ajmal Alyam