Published on
November 18, 2021
Category
News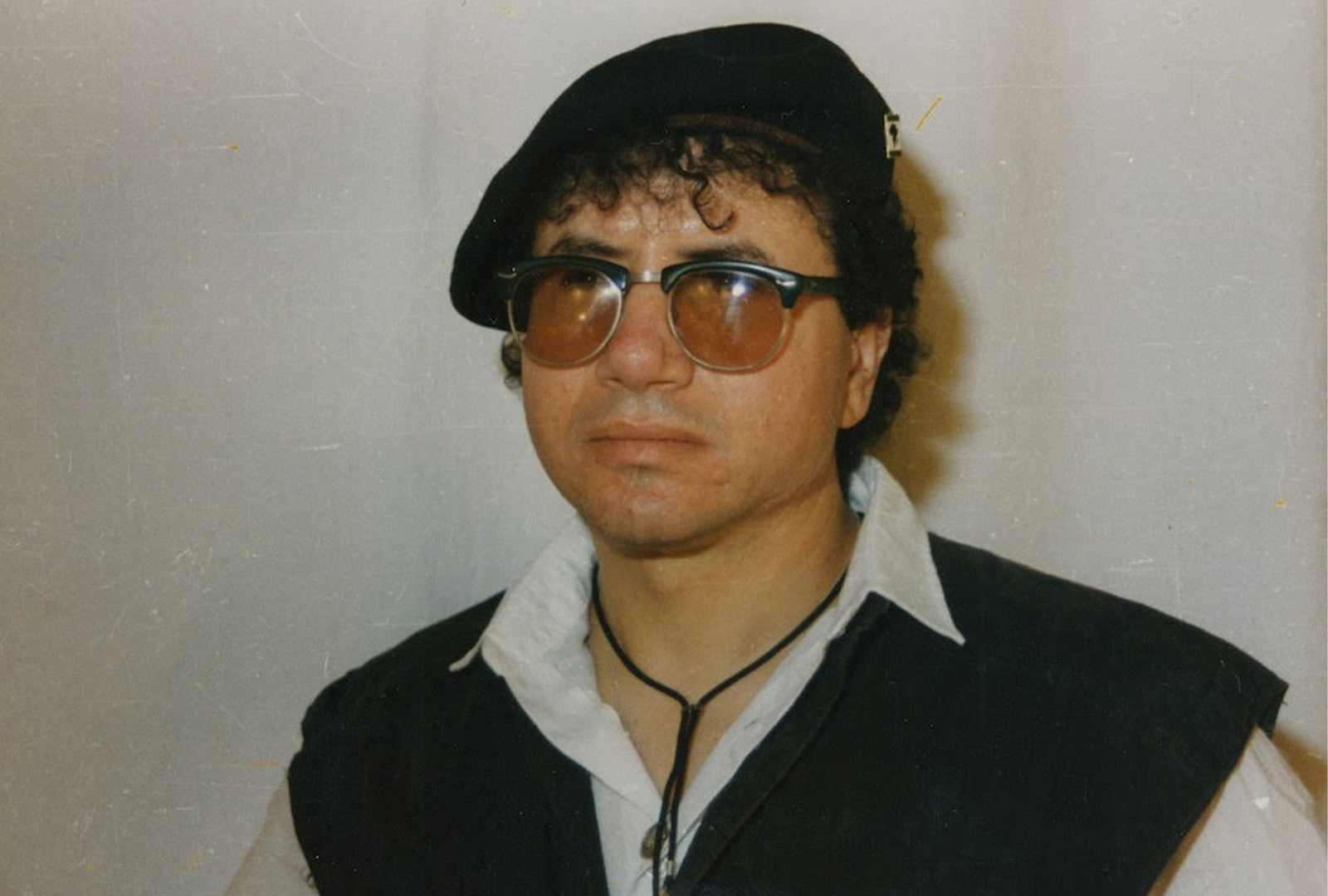 Fusing disco, highlife, funk, and synths with Algerian Amazigh influences.
Habibi Funk is releasing a new collection of tracks from Algerian-born, Amazigh artist Majid Soula, called Chant Amazigh, this December.
Combining traditional Kabyle sounds, disco, highlife and funk, Soula worked with synths, drums, and repetitive guitar lines.
Speaking on his approach to music, Soula explains, "above all, I am an artist whose first concern is to present a quality artistic work in order to contribute, however modestly, to the development and enrichment of our cultural heritage."
"When I fight, for example, for the defense of the Berber culture, it is not by political spirit. It is a natural act. I am against violence wherever it comes from and I do not support injustice."
Chant Amazigh follows Habibi Funk's An Eclectic Selection of Music From The Arab World, Part 2 compilation, in August.
Pre-order Chant Amazigh here in advance of its 10th December release, check out the artwork and tracklist below.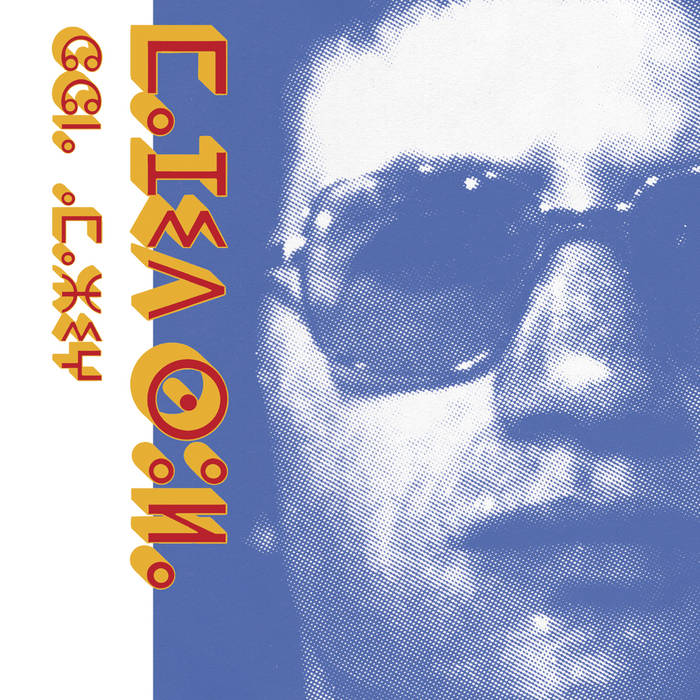 Tracklist:
1. Algerie Maroc
2. Lgira
3. Netseweth Sifassan Nagh
4. Win Terram
5. Tameghra
6. Ageruj (with Vocals)
7. A Kem Gegh A Tamurt (Alternative Version)
8. Tafat (Instrumental)
9. Ay Iheqqiyen