Published on
September 5, 2022
Category
News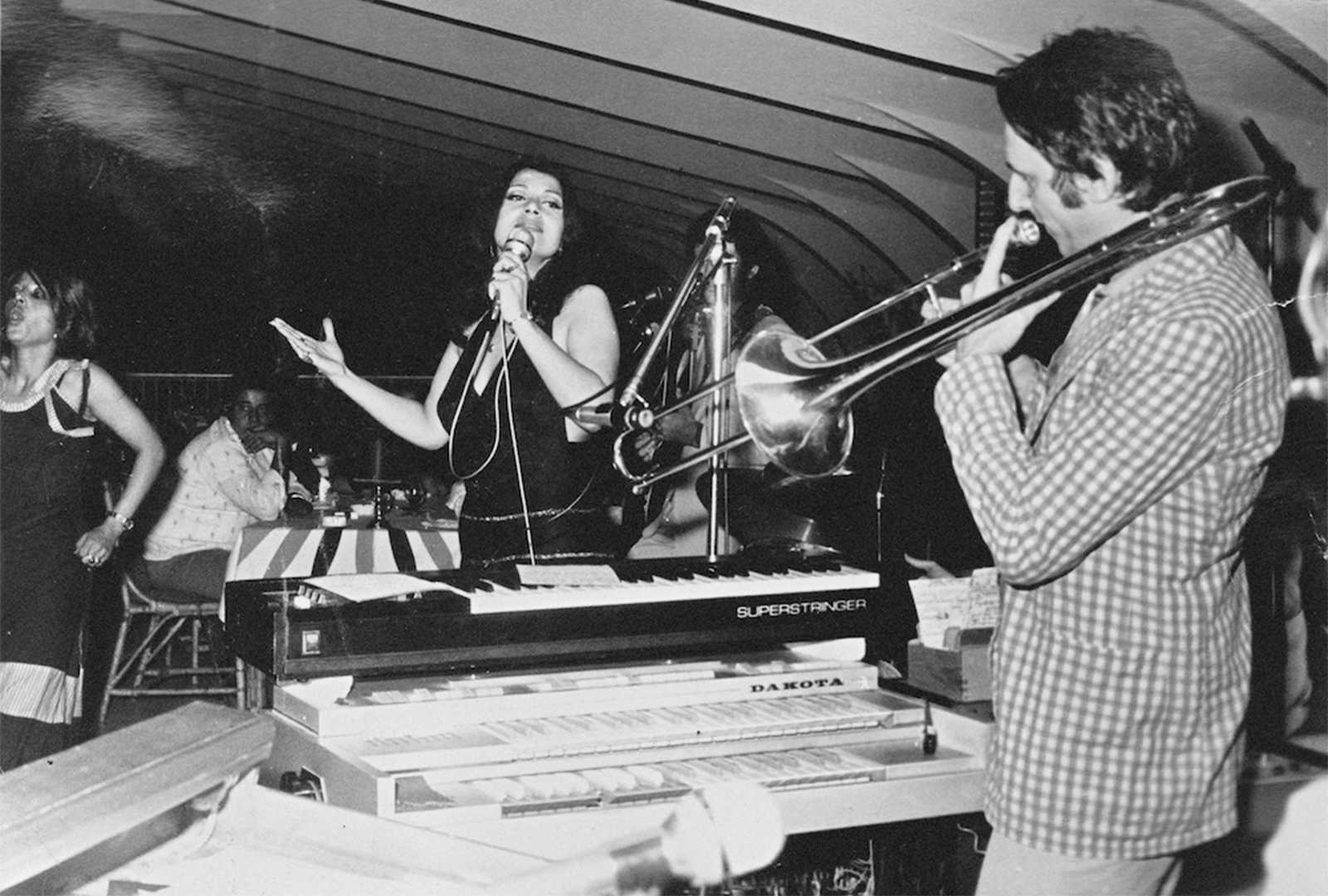 Fusing jazz with funk and soul.
Habibi Funk is reissuing Maha's 1979 LP, Orkos, this October.
Read more: Habibi Funk — Tales from digging in North Africa
The vocalist for Salah Ragab's Cairo Jazz Band, Maha originally released Orkos in 1979 on Sout El-Hob Records.
However, sales were weak and the album was quickly forgotten. No follow-up was recorded.
Habibi Funk uncovered the record while digging through Sout El-Hob's archives in preparation for its Al Massrieen compilation in 2017.
While the label didn't know much about the record, Habibi Funk was won over by Maha's combination of Egyptian vocal traditions with jazz, funk, and soul instrumentals.
Orkos follows the label's reissue of Ferkat Al Ard's Oghneya album, in June.
Pre-order Orkos from Bandcamp in advance of its 10th October release; check out the artwork and tracklist below.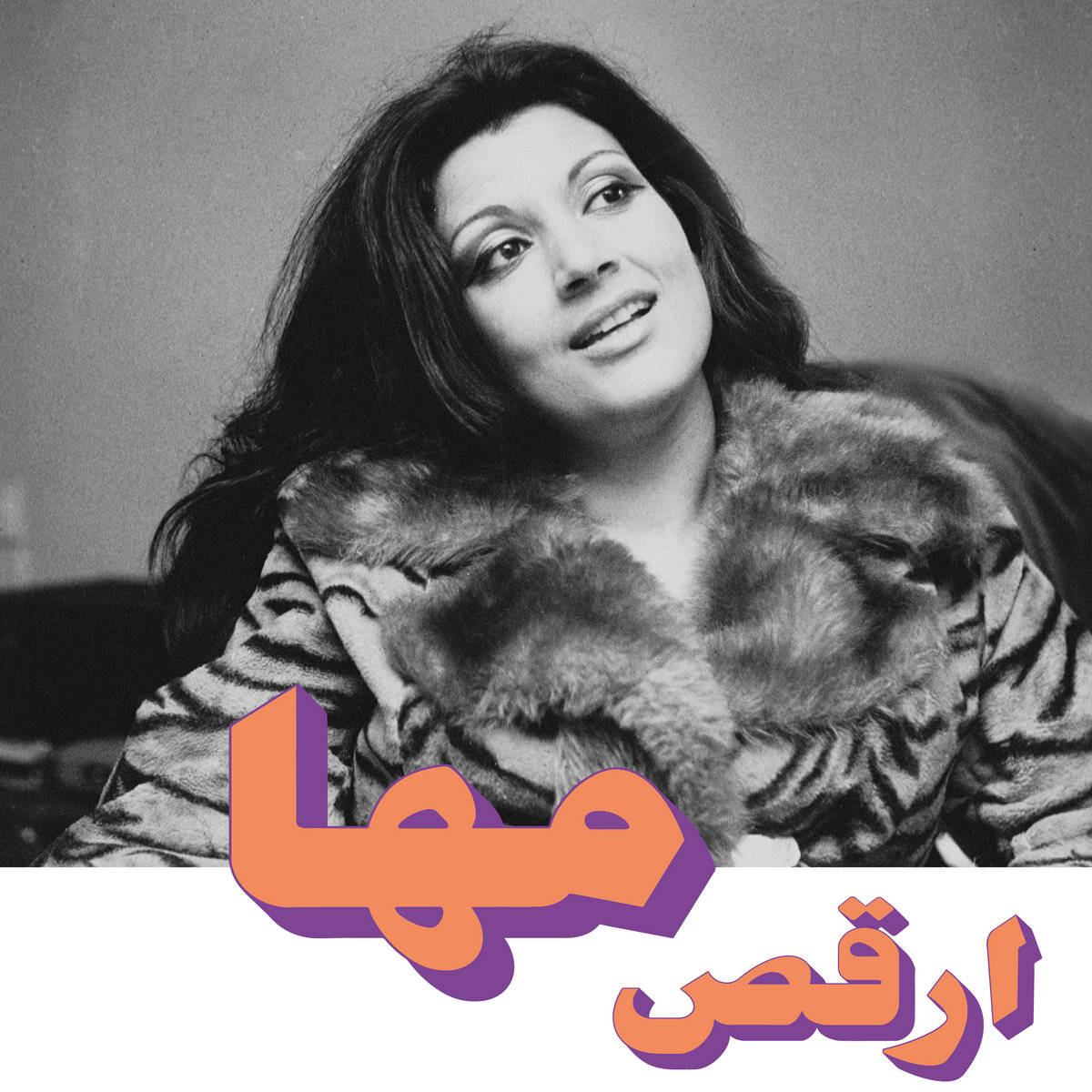 Tracklist:
1. Orkous
2. Kabl Ma Nessallem We Nemshy
3. We Mesheet
4. El Hob Matnassash
5. Ala Shat El Nesyan
6. Law Laffeina El Ard
7. Ana Gaya