Published on
May 23, 2022
Category
News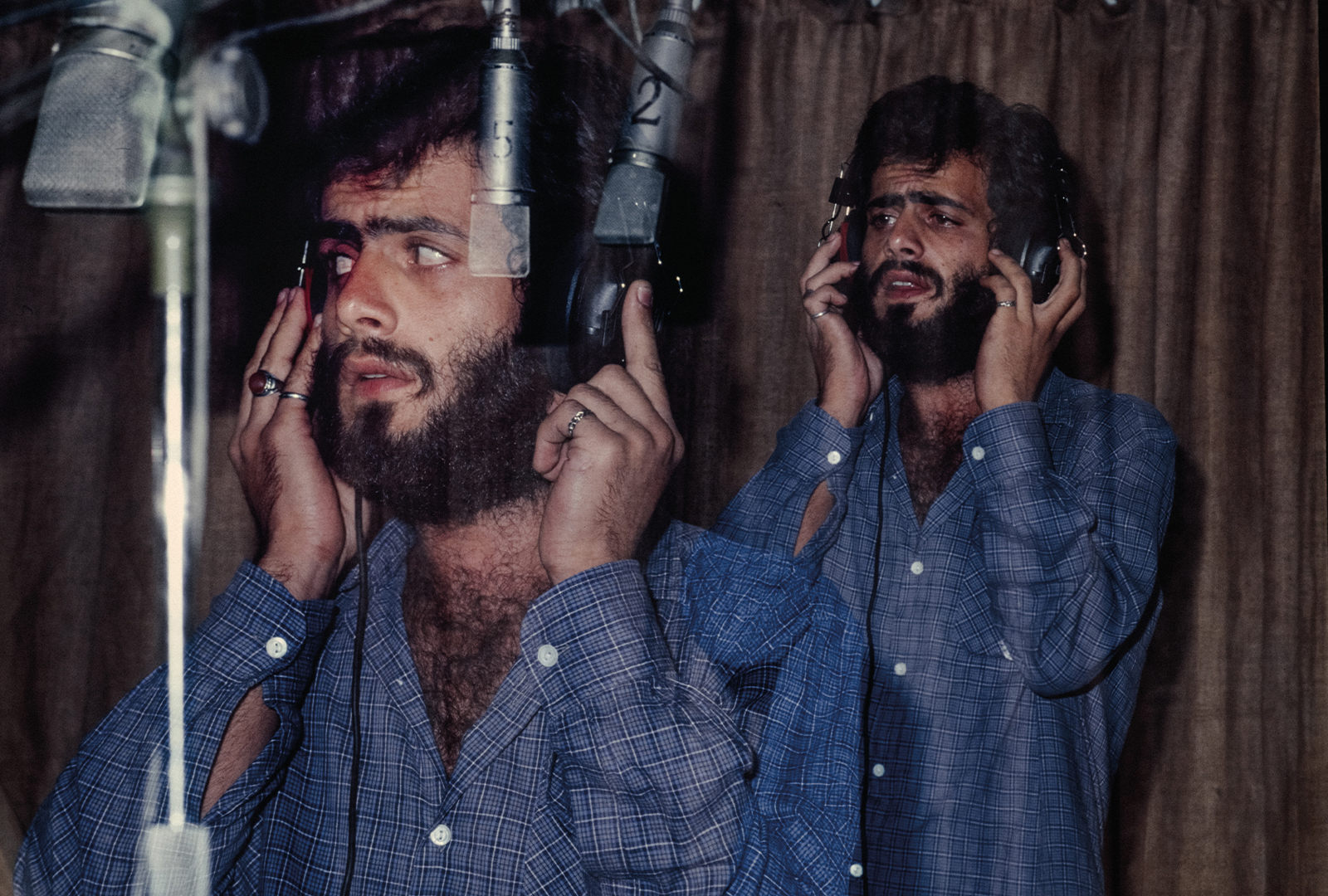 Touching on jazz, Baroque pop, psych-folk, bossa nova and beyond.
Habibi Funk is reissuing Ferkat Al Ard's 1978 Oghneya album on vinyl, this June.
Read more: Habibi Funk — Tales from digging in North Africa
Led by Issam Hajali, Oghneya sees the band touching on elements of jazz, tropicalia, MPB, jazz, Baroque pop, psych-folk, and bossa nova.
Oghneya follows the label's release of The SLAM! Years (1983 – 1988), which featured Hamid Al Shaeri's output for Egyptian label SLAM!.
Pre-order Oghneya here in advance of its 24th June release; check out the artwork and tracklist below.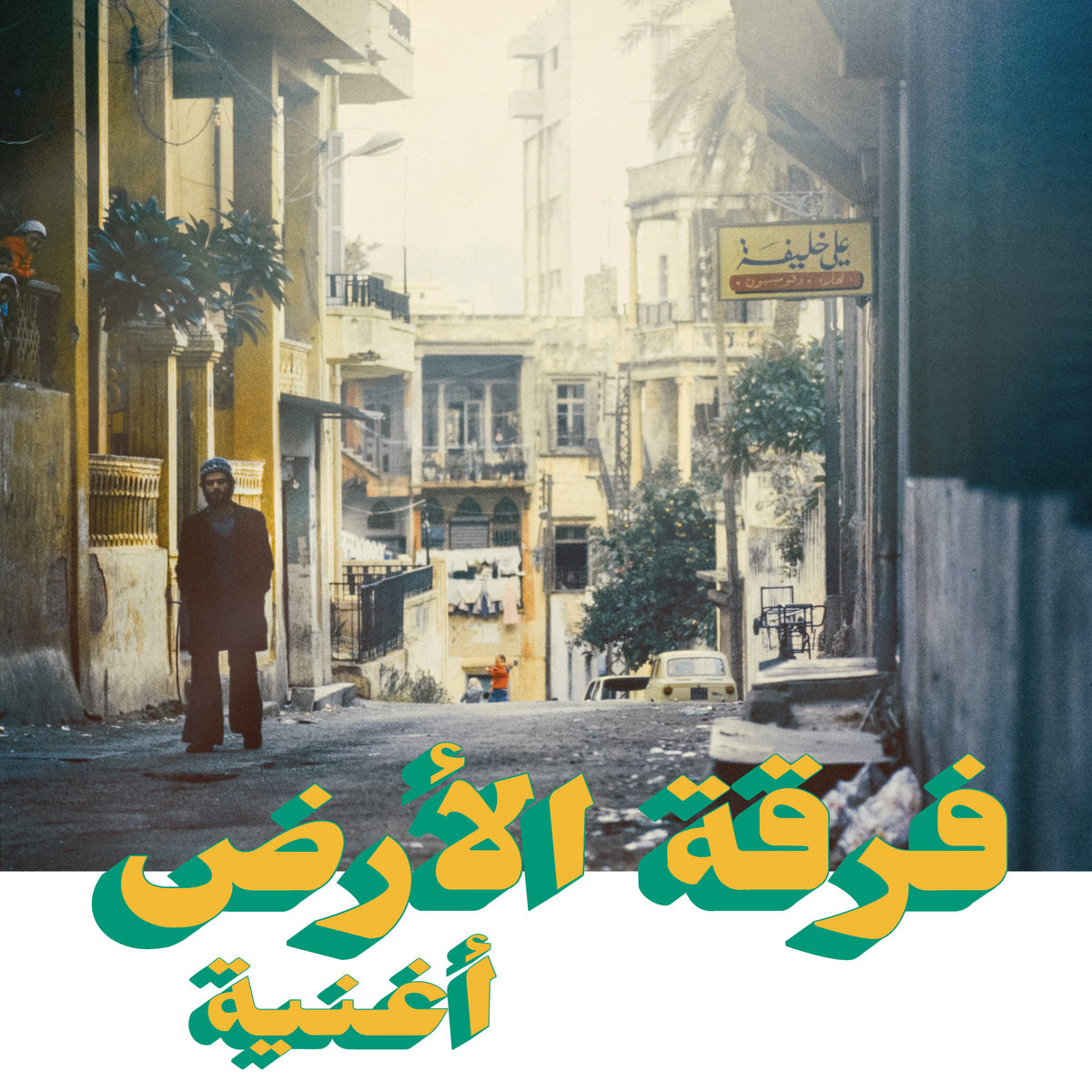 Tracklist:
1. Matar Al Sabah
2. Entazerni
3. Oghneya
4. Edfeno Amwatakom Wanhadou
5. Matar Naem
6. Lahnon Lemra'ati Wa Beladi
7. Juma'a 6 Hziran