Published on
July 20, 2018
Category
News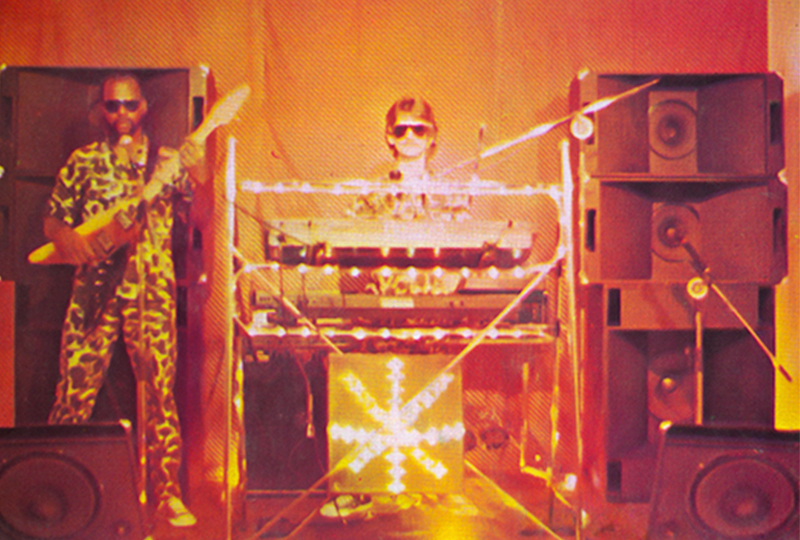 Lo-fi Brazilian synth from 1988.
Grupo Controle Digital's A Festa É Nossa is being reissued on vinyl for the first time, via Soundway Records this August.
Read more: How Brazil is reclaiming its record culture
Originally released in 1988, A Festa É Nossa was the only album that São Paolo duo Grupo Controle Digital, aka Billy Jaguar and Gel Valiery, ever recorded together.
Its title track, 'A Festa É Nossa', was included in Soundway's recent Onda De Amor '80s-'90s Brazilian synth compilation, which is how the label found surviving member Jaguar.
A Festa É Nossa has been remastered from its original tapes, featuring replica album artwork.
Pre-order a copy of the album here ahead of its 31st August release, check out the cover and track list below.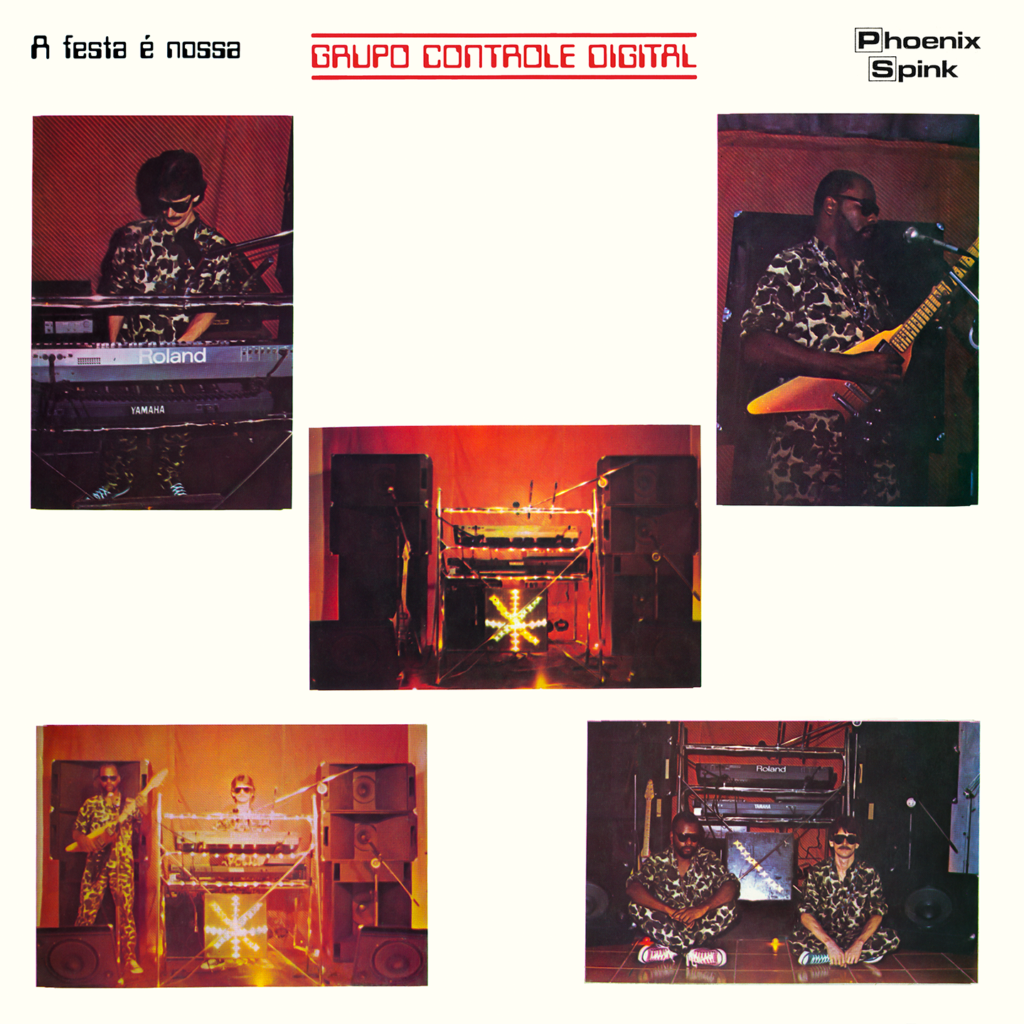 Tracklist
1. Noite Eterna
2. Zero Grau
3. Sentimentos
4. O Gato E O Rato
5. Vital "O Marginal"
6. A Festa É Nossa
7. Pânico Geral
8. Mundo Cão
9. Primavera
10. Barra Pesada