Published on
May 19, 2020
Category
News
Industrial sonics fused with avant-garde choreography and an installation of televisions.
Group A are releasing their soundtrack to multimedia performance anOther, via Alessandro Adriani's Mannequin Records this May.
Read more: How Christian Marclay redefined what an exhibition can be
Originally premiering at Montreal's Agora de la danse venue in 2008, anOther is a collaborative project from group A, choreographer/performer Dana Gingras, artist Sonya Stefan and lighting designer Mikko Hynninen.
anOther draws inspiration from the subway scene in Andrzej Zulawski's 1981 film Possession, using an installation of televisions coupled with experimental choreographer and group A's compositions to explore bodies in flux and flow.
The album follows Mannequin's release of Police Des Moeurs's Peril album – one of our favourite releases from May.
Head here to pre-order a copy in advance of anOther's 22nd May release, check out the artwork and tracklist below.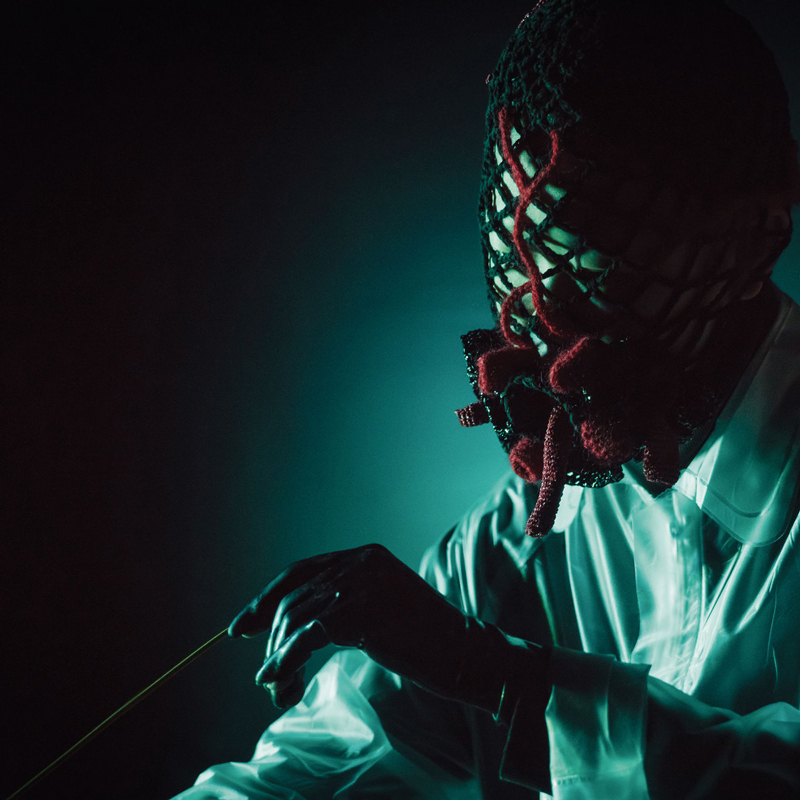 Tracklist:
Side A
1. Channel Surfing I
2. Under The Floor
3. Entity
4. Inhuman Ecstacy
Side B
1. Channel Surfing II
2. Please Centre | Ready To Ingest
3. Almost, Almost
4. Possession