Published on
January 8, 2021
Category
News
Alongside a previously unreleased live recording and an 80-page fanzine.
Grauzone's 40th anniversary is being celebrated with a new box set from WRWTFWW that collects the band's complete discography, released this March.
Read more: The best reissues of 2020
The box set features the band's 1981 self-titled album, archival tracks and singles, and a live recording of Grauzone's 1980 concert at Gaskessel in their hometown of Bern, Switzerland.
It also includes an 80-page fanzine written by Lurker Grand, with previously unseen photos of the band, as well as contributions from Christian Marclay, Sylvie Fleury, and Maurizio Cattelan.
It follows WRWTFWW sub-label We Release Jazz' reissue of Ryo Fukui A Letter from Slowboat – one of our favourite releases in 2020.
Pre-order box set here in advance of its 26th March release, check out the artwork and tracklist below.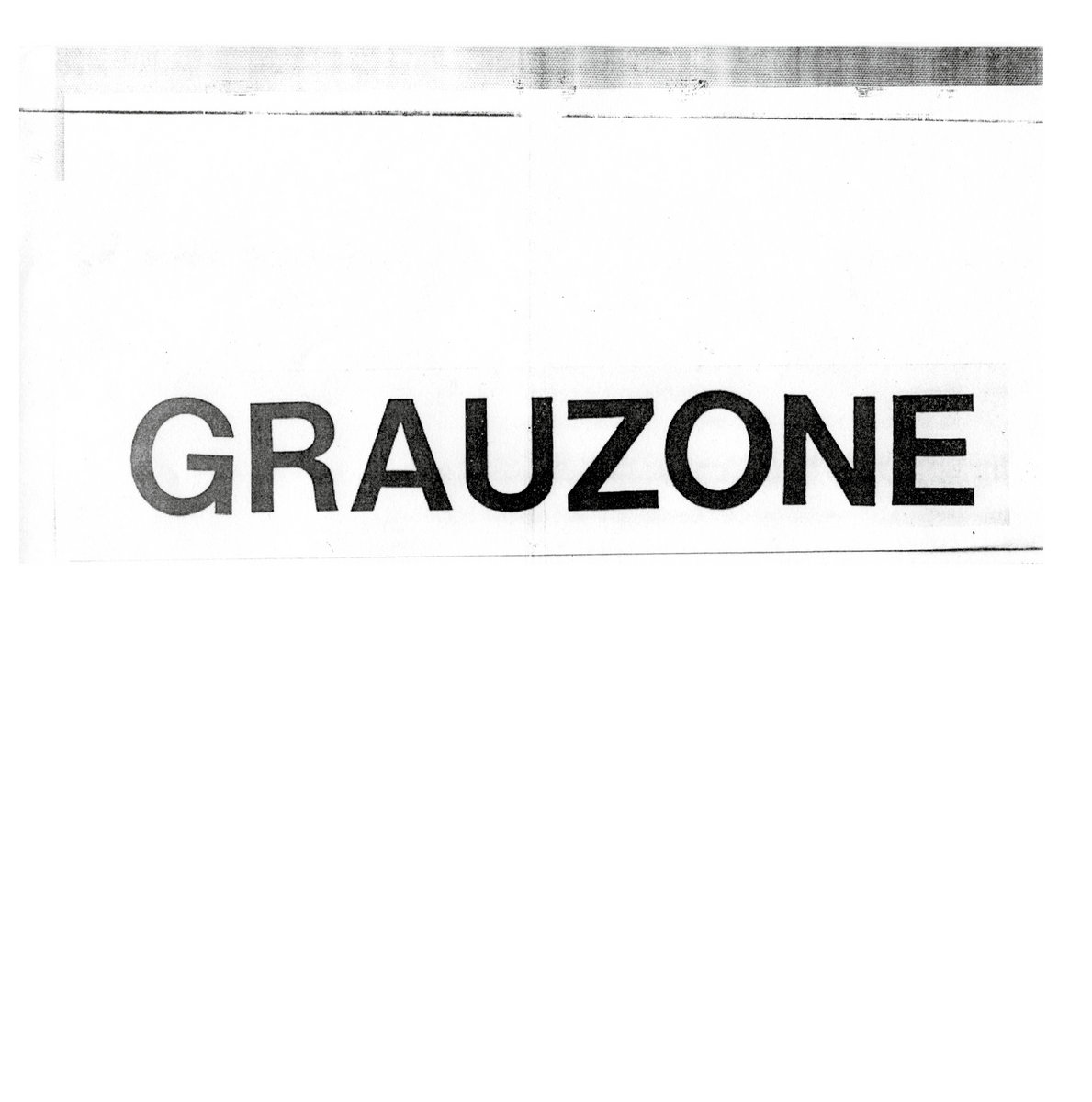 Tracklist:
Grauzone
Side A
1. Film 2
2. Schlachtet!
3. Hinter Den Bergen
4. Maikäfer Flieg
5. Marmelade Und Himbeereis
Side B
1. Wütendes Glas
2. Kälte Kriecht
3. Kunstgewerbe
4. Der Weg Zu Zweit
5. In Der Nacht
Side C
1. Eisbär
2. Ich Lieb Sie
3. Moskau
4. Ein Tanz Mit Dem Tod
Side D
1. Traüme Mit Mir
2. Ich Und Du
3. Wütendes Glas (Maxi Version)
4. Raum
5. Film 1
Live LP
Side A
1. Plastikherz
2. My Eyes
3. Animals Dance
4. Alone In The Jungle
5. Sommer 80
Side B
1. Funky Punk
2. Moskau
3. Waiting For A Light
4. Grauzone