Published on
April 5, 2018
Category
News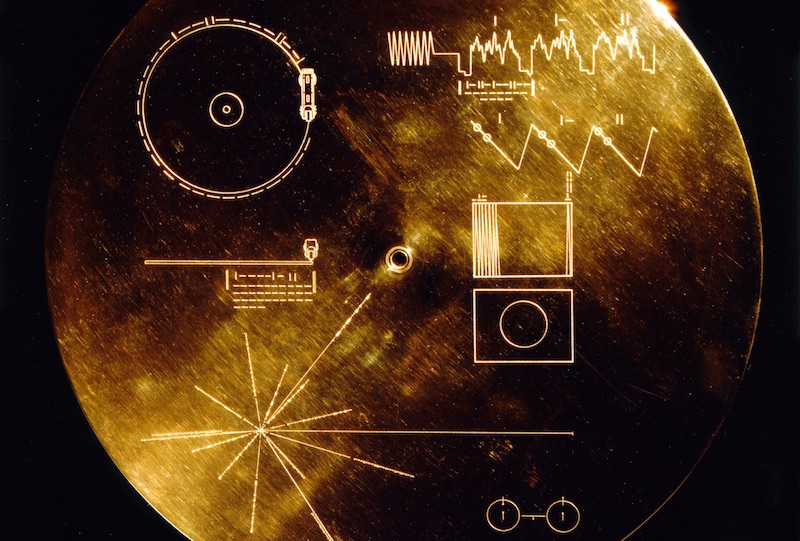 Presented by Ozma Records' David Pescovitz at the Sonos London Store.
Forty one years since it was launched towards the outer reaches of our galaxy on-board the Voyager Space Craft, the rarest record in the universe is touching down in London.
Read next: Steering the Voyager Golden Record back to Earth
Reissued for the first time off the back of a successful Kickstarter campaign last year, the Voyager Golden Record is finally available to the public. To mark the occasion, Ozma Records co-founder and co-producer with Timothy Daly and Lawrence Azerrad, David Pescovitz will present the story of the extraordinary, extraterrestrial project.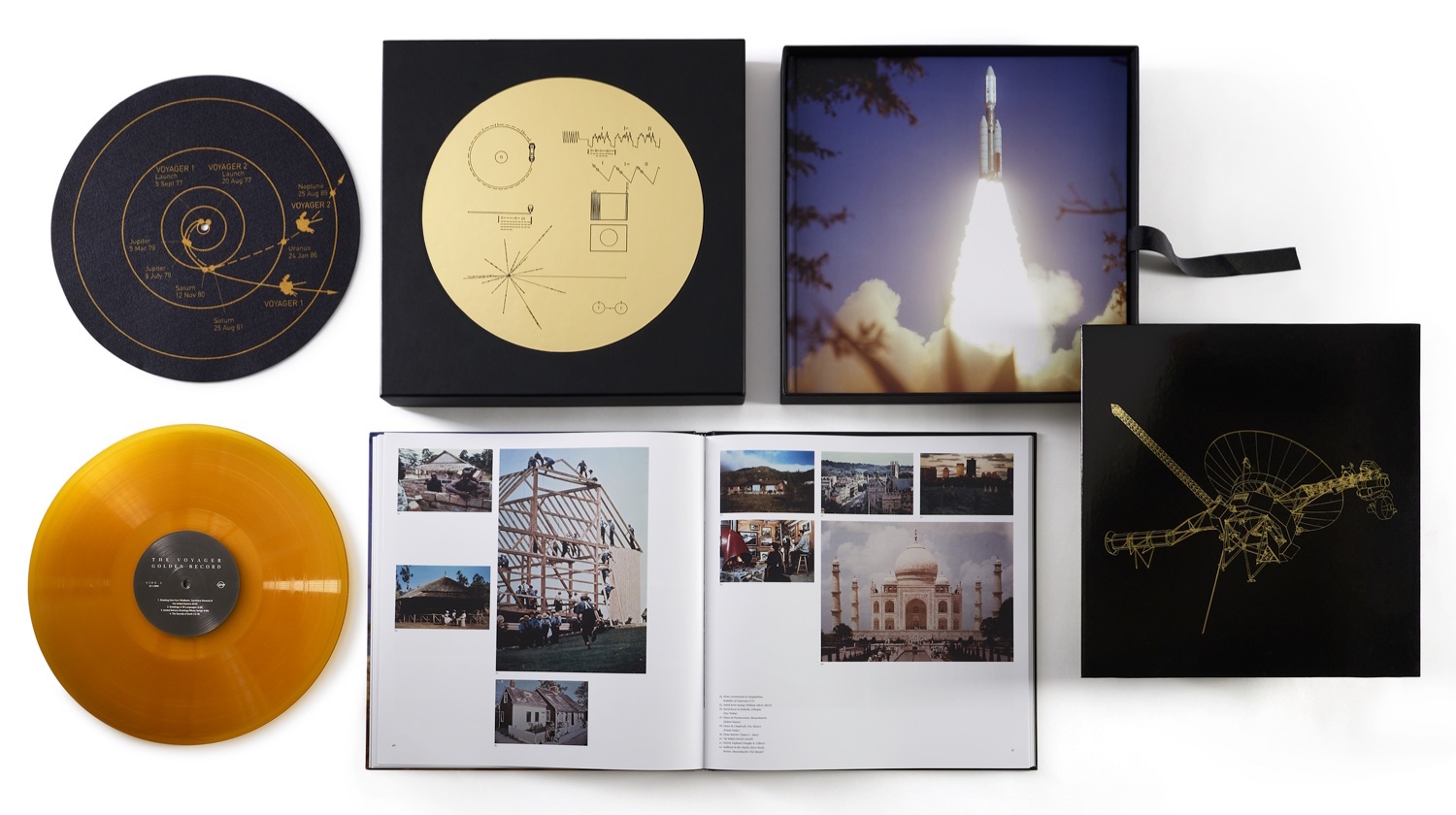 Filled with the sounds of Earth – from greetings in different languages, to recordings of dogs barking and people kissing – the record is also something of a time capsule for mankind's greatest music, from Bach to Chuck Berry, as selected by a team at NASA led by star-gazing visionary Carl Sagan.
The presentation will also feature playbacks of the record via the Sonos Connect and Connect:Amp set-up, which hooks up your turntable to the rest of your home system with the kind of precision NASA can only dream of.
The Voyager Golden Record: A Journey Through Space and Time takes place at Sonos Store London on Tuesday 17th April. Sign-up to for the event here.