Published on
September 20, 2017
Category
News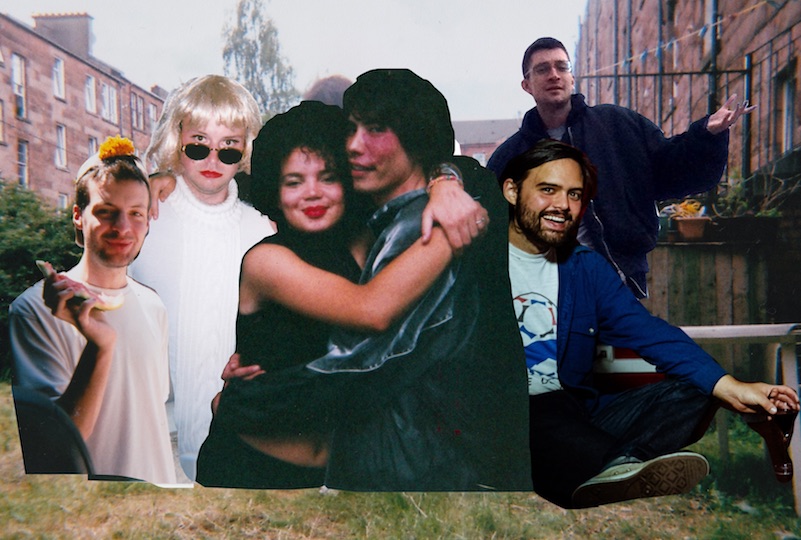 Stream new track 'Sauchiehall Withdrawal' now.
Boisterous Glasgow outfit Golden Teacher have announced the release of their debut album No Luscious Life via their own Golden Teacher Records imprint.
Next: Explore the Primordial Landscape of Golden Teacher's vinyl-only mix
Kindred spirits of the city's iconic Optimo club nights (with whom they've previously released music), Golden Teacher's ESP-influenced punk funk sound has reverberated across a series of sought after 12″s over the last four years, racking up a reputation for mind-and-body bending dance music.
Recorded at Green Door Studios, No Luscious Life features seven tracks of muscular synth work, raw percussion and rubbery basslines, heralded by new track 'Sauchiehall Withdrawal' which you can hear below:
As the ebullient press release exclaims, No Luscious Life is… "a pop funk essay against wage labour and its lassitudes; a drum-driven homage to Senegal's legendary poet Aby Ngana Diop; a propulsive ballad about two star-crossed lovers stuck downtown in the middle of an interstellar journey; a sweet and low last dance upon the stage of Liverpool's late, great Kazimier club; a disorienting dive backwards into early terror of the animate shadows of childhood; a harvest song sung by machines in the autumn sun of a fully automated society; and the impressionist clamour of the eponymous grand finale's tentative chamber music."
Golden Teacher's No Luscious Life is out on 9th November via Golden Teacher Records. Pre-order your copy here.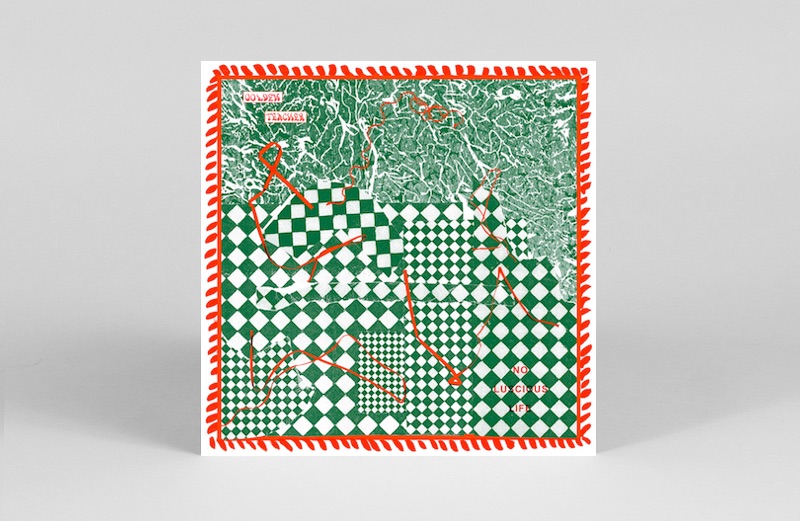 Vinyl tracklist:
A1. Sauchiehall Withdrawal
A2. Diop
A3. Spiritron
A4. The Kazimier
B1. Shatter (version)
B2. What Fresh Hell Is This?
B3. No Luscious Life