Published on
May 18, 2021
Category
News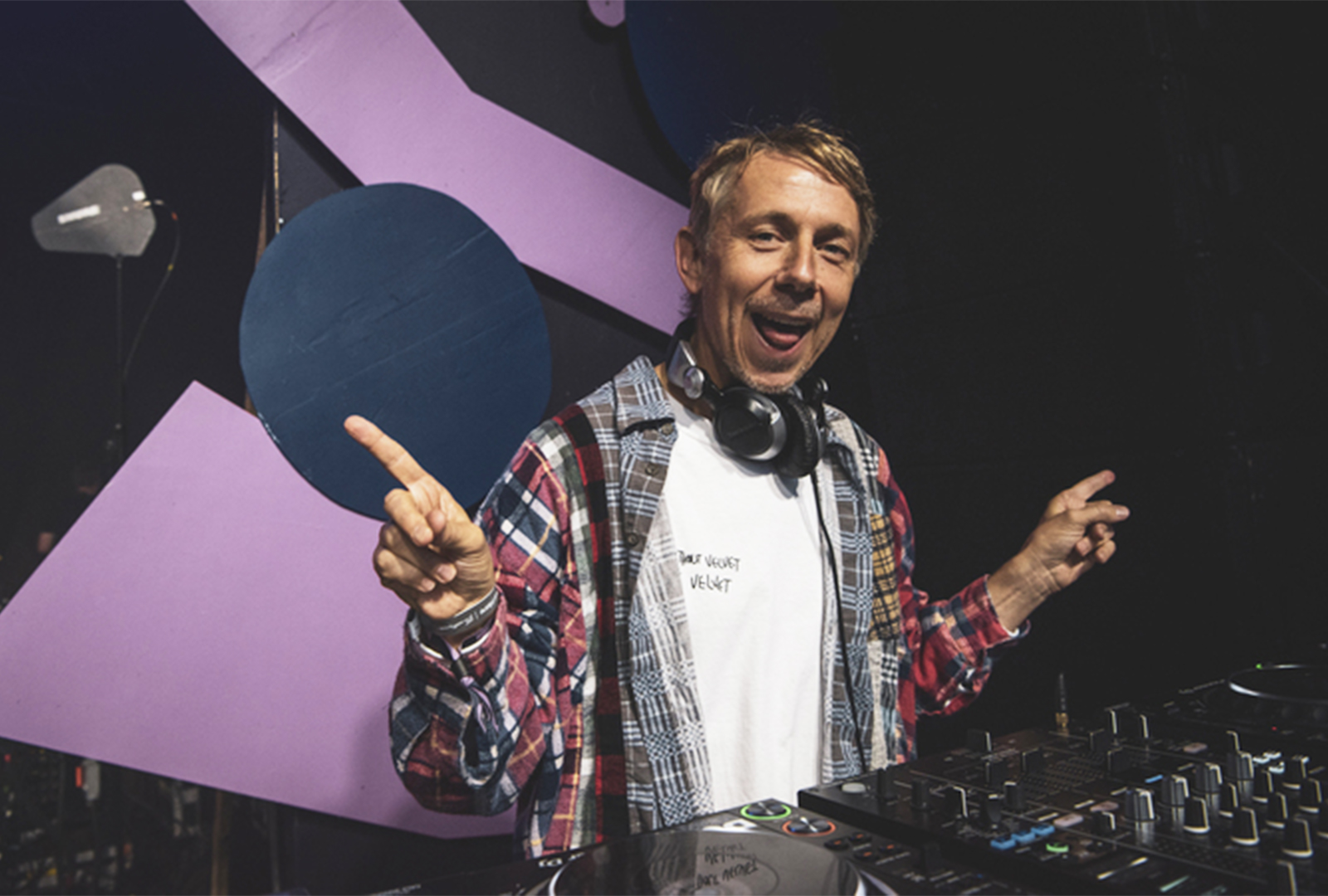 Featuring contributions from Zara McFarlane, Jazz Re:freshed, Kassa Overall, Adrian Younge, and more.
Gilles Peterson has published a new book examining the role of radio during the Coronavirus pandemic – as told via his music platform Worldwide FM, titled Lockdown FM: Broadcasting In A Pandemic.
Read more: Gilles Peterson's We Out Here 2021 festival unveils full line-up
Conceived as the UK emerged from the first national lockdown during the summer of 2020, Lockdown FM aims to capture both Peterson and the global music community's response to the impact of COVID-19.
Not shying away from the brutal realities of the pandemic, Lockdown FM pays tribute to musicians who passed during 2020 including Tony Allen, Ty, and Mike Huckaby.
The book also focuses on the impact of the Black Lives Matter movement launched following the murder of George Floyd, with contributions by Erica McKoy, Thristian, and Paul Martin.
Across its over 600 pages Lockdown FM dives into genres including modal jazz, trip-hop and jazz funk, and includes contributions from Zara McFarlane, Adrian Younge, Louie Vega, Jean-Paul 'Bluey' Maunick, and more.
Lockdown FM follows Peterson's collaborative album Aspects with Maunick as STR4TA.
Purchase a copy of Lockdown FM: Broadcasting In A Pandemic here.