Published on
January 11, 2021
Category
News
Born from an improvised jam session recorded in a shed.
Gilles Peterson and Jean-Paul Maunick are releasing a new collaborative album as STR4TA, called Aspects, via Peterson's own Brownswood Recordings imprint this March.
Listen next: Gilles Peterson pays tribute to MF DOOM in new mix
Aiming to emulate the DIY, analogue sounds of British funk, the duo adopted a "more naive, less considered" approach to production.
"The idea of the project was to capture that raw, moment-to-moment sound," Maunick explains.
The album follows the duo's release of their 'Aspects' 12", which was also released on Brownswood.
Pre-order Aspects here in advance of its 26th March release, check out the artwork and tracklist below.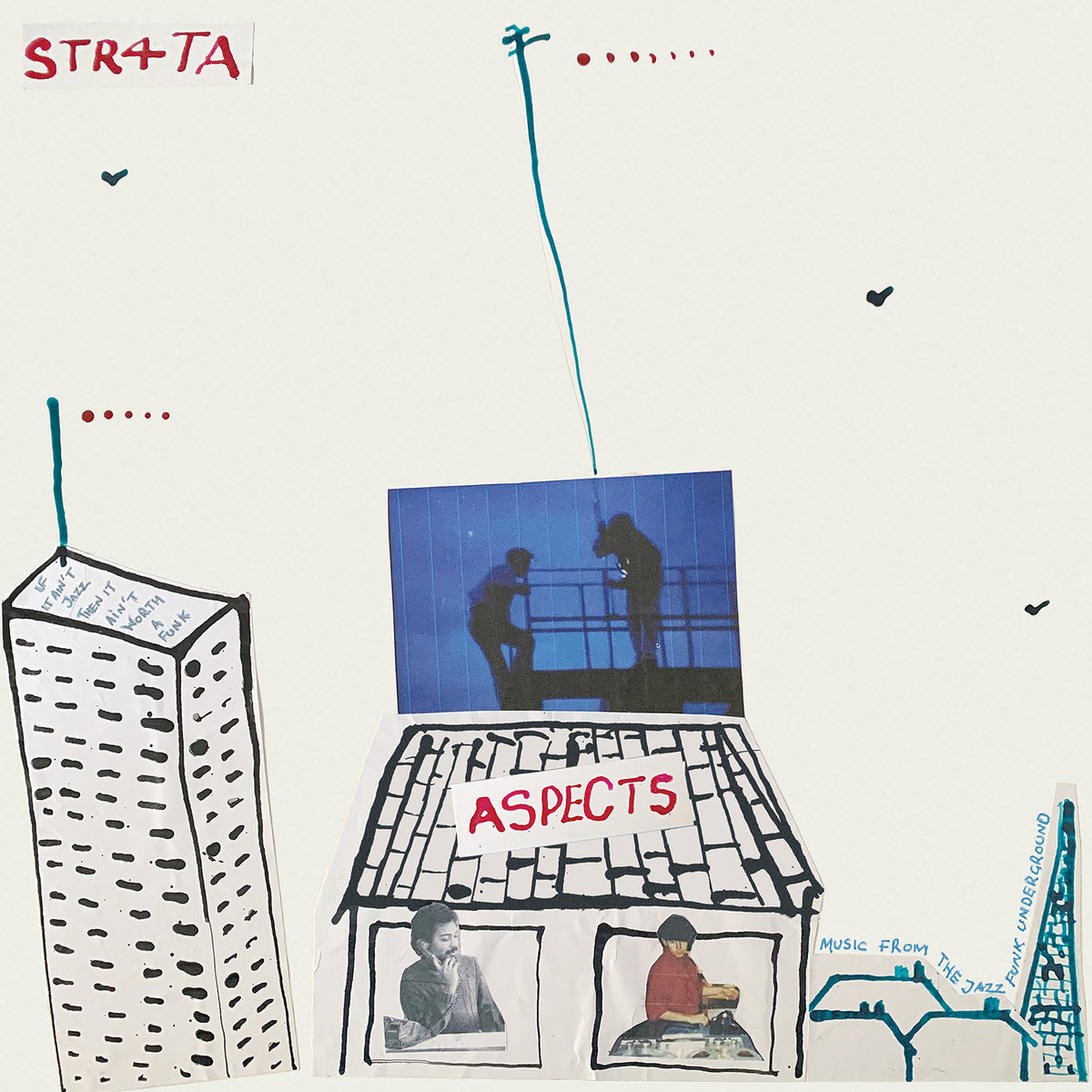 Tracklist:
1. Aspects
2. Rhythm In Your Mind
3. Dance Desire
4. We Like It
5. Steppers Crusade
6. After The Rain
7. Give In To What is Real
8. Kinshasa FC
9. Vision 9
Photo by: Hortobágyi Oros