Published on
December 5, 2019
Category
News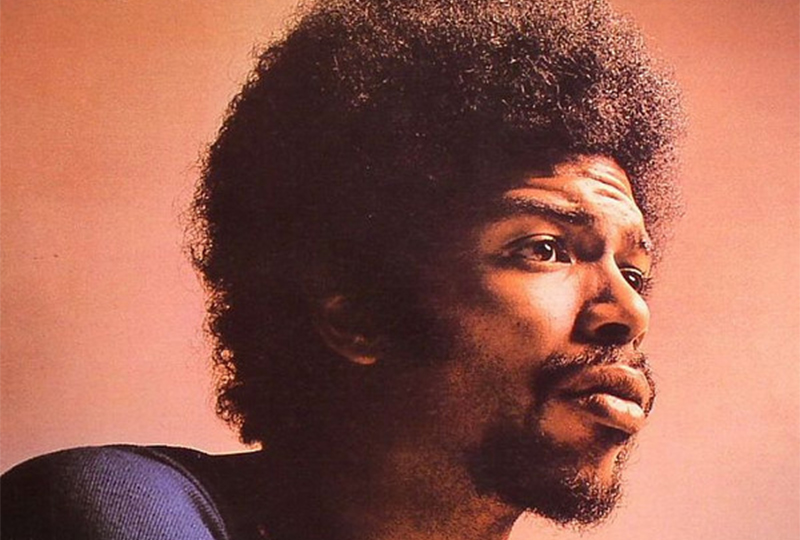 With sample-based production and live jazz improvisation.
Multi-instrumentalist and producer Makaya McCraven is releasing a reimagining of Gil Scott-Heron's 2010 album I'm New Here, titled We're New Again, this February via XL Recordings.
Read more: Play Sample Record: In the studio with Makaya McCraven
His final studio album, Scott-Heron's 2010 I'm New Here was produced by XL Recordings's Richard Russell. Just as politically charged as his previous work, I'm New Here took on an often confessional tone.
Recorded and produced in McCraven's Chicago home studio, We're New Again draws on his electronic, sample-based approach to production, fusing it with improvised live musicianship.
We're New Again marks the second time the album has been reworked, following Jamie XX's 2011 We're New Here.
It follows McCraven's 2018 Universal Beings LP, released via International Anthem.
Head here for more info in advance of its 7th of February release, check out the artwork and tracklist below.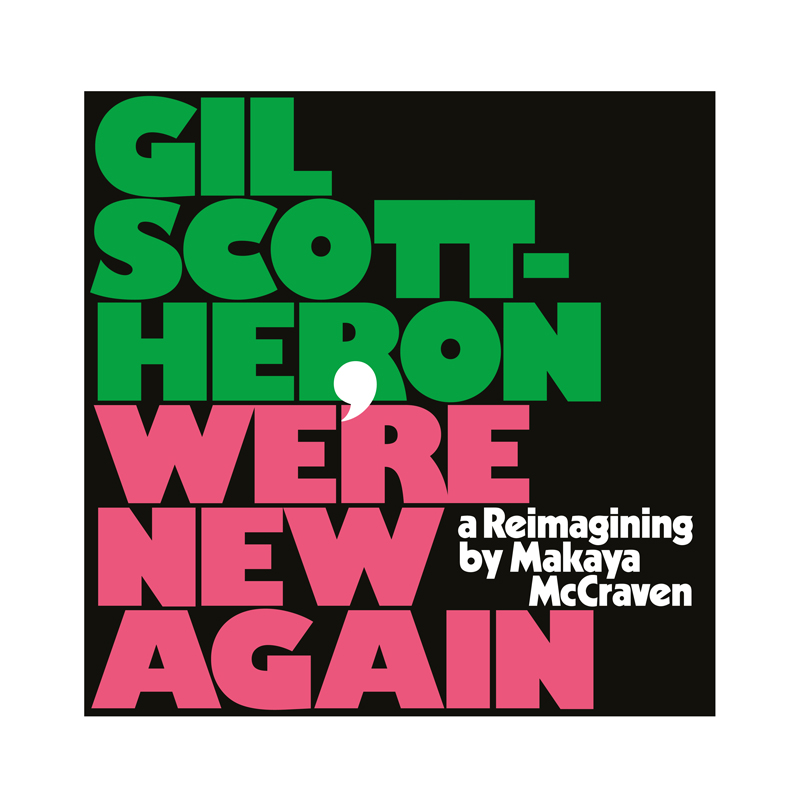 Tracklist:
1. Special Tribute (Broken Home pt.1)
2. I'm New Here
3. Running
4. Blessed Parents
5. New York is Killing Me
6. The Patch (Broken Home pt.2)
7. People of The Light
8. Being Blessed
9. Where Did the Night Go
10. Lily Scott (Broken Home pt.3)
11. I'll Take Care of You
12. I've Been Me
13. This Can't Be Real.
14. Piano Player
15. The Crutch
16. Guided (Broken Home pt.4)
17. Certain Bad Things
18. Me and the Devil