Published on
November 19, 2019
Category
News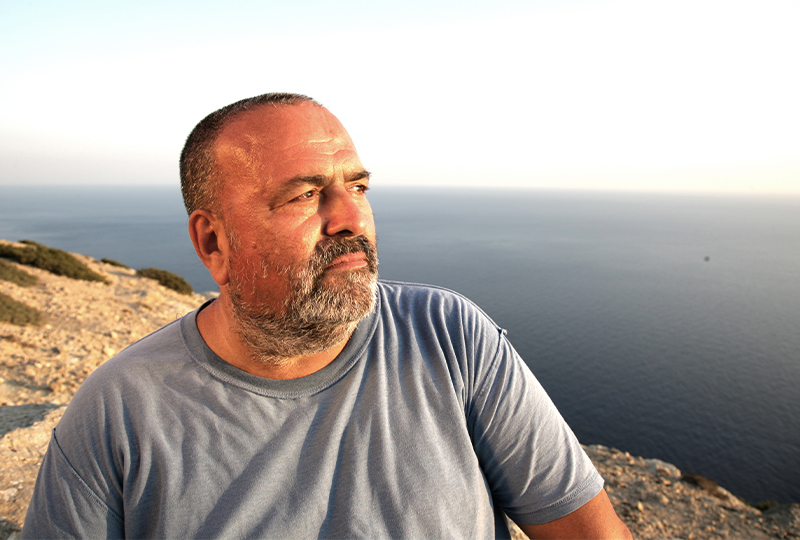 Inspired by Homer's Odyssey and the Aegean.
Composer and musician Gigi Masin is releasing a new LP, titled Calypso, via R&S sub-label Apollo.
Listen next: A vinyl mix by ambient pioneer Gigi Masin
The album takes its name from the myth of the nymph Calypso, who imprisoned Odysseus on the island of Ogygia for seven years. Masin sought inspiration from its alleged counterpart, Gavdos, as well as James Joyce's Ulysses and Byron's Childe Harold.
"Calypso's sound might simply be Aegean, as every track takes you directly and vividly there – to timeless Greek beauty, glistening seas, picturesque landscapes and the sun's bright, balmy heat", Masin explains.
The album follows Masin's collaborative LP with Jonny Nash as part of 2017's Venice Biennale, Postcards From Nowhere, released via Melody As Truth.
Head here for more info in advance of its 28th of February release, check out artwork and tracklist below.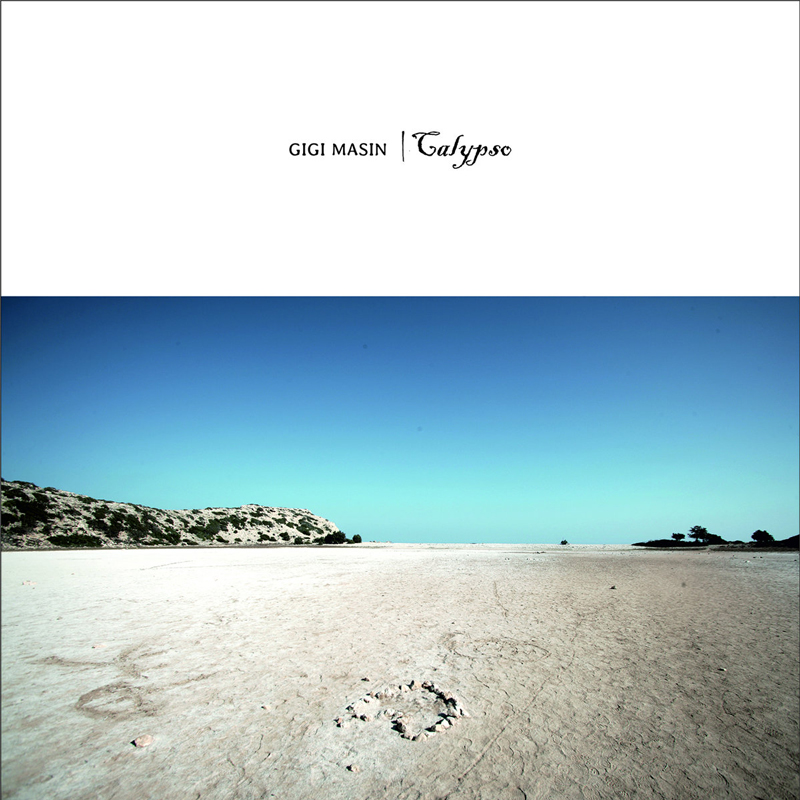 Tracklist:
Side A
1. Calypso
2. Bellamore
3. Nefertiti
4. If
Side B
1. Anemone
2 Khalifa Golf Club
3. Mayo Slide
4. Susan Maybe
Side C
1. Amaranta
2. Coraline
3. How To Disappear In A Kiss
4. Cry Winds Or Flames
Side D
1. Enter Venus
2. On Demons And Diamonds – with Ben Vince
3. The Water Sibyl
4. Your Name Is My Infinite
Photo by: Faro Lato