Published on
October 7, 2015
Category
Features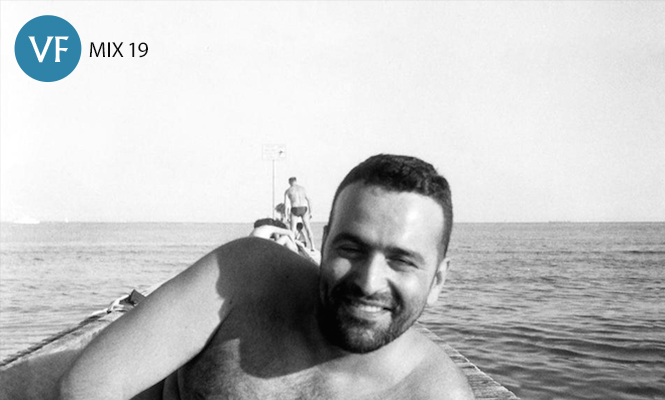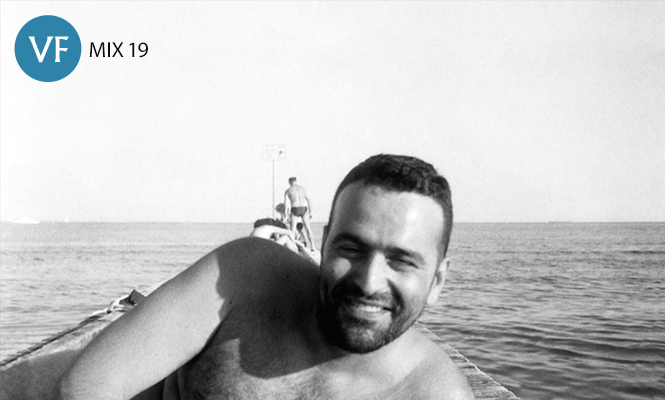 VF Mix 19 arrives from Italy.
For a moment, picture yourself drifting lazily in the open ocean, wrapped in the ethereal beauty of a starry sky, the wind softly lulling back and forth. Sound good? Well, that's the escape offered by Gigi Masin here, in a rare vinyl mix.
A master of the sublime, Masin's own work has been sampled by the likes of Bjork and To Rococco Rot and his albums attract feverish acclaim, with Wind, Masin's privately pressed debut, a coveted rarity for deep-pocketed collectors.
It's from this album and a selection of Masin's other released and unreleased works that Music From Memory recently drew Talk To The Sea, a beautiful double LP retrospective celebrating the ambient pioneer.
Keen for a peak inside his record collection, we invited Masin to record a mix for our vinyl-only series. As we hoped, it's 60 minutes of pure bliss – the perfect late night soundtrack.
To put the mix into context we asked Gigi Masin to share a few words on a selection of records – see below for that and keep scrolling for the complete tracklist.
---
Words: Gigi Masin
---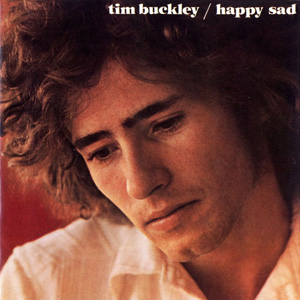 Tim Buckley
'Love From Room 109 At The Islander (On Pacific Coast Highway)' from Happy Sad
(Elektra, 1969) / Buy
From the amazing Happy Sad album in 1969 Buckley started to sing in a new way and was the beginning of his experimentation in sound and harmony. Drawing on jazz and folk music with his vocal range to match Van Morrison's, Buckley blasts open traditional song-structures to create free-floating, impressionistic pieces.
---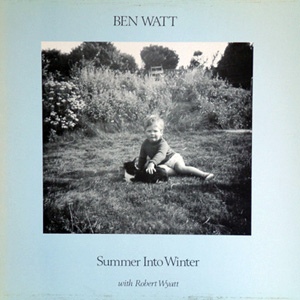 Ben Watt
'Aquamarine' from Summer Into Winter
(Cherry Red, 1982) / Buy
First EP release for Ben Watt with master Robert Wyatt.
---
Oregon
'Witchi Tai To' from Winter Light
(Vanguard, 1974) / Buy
Written by saxophonist Jim Pepper, this tune shows how magic could be Oregon's texture, with a stunning piano performance by Ralph Towner.
---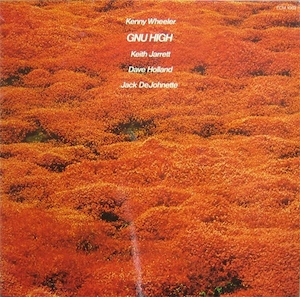 Kenny Wheeler
'Smatter' from Gnu High
(ECM Records, 1976) / Buy
Jazz trumpeter and composer Wheeler was one of the most advanced artists on his instrument. Blessed with a full, passionate tone and an astounding range, sounded equally at home in free jazz explorations or more lyrical meditations or in any other collaborations.
---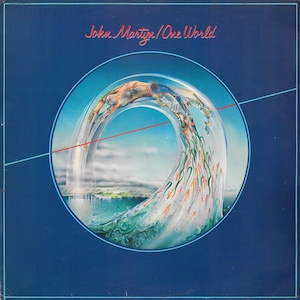 John Martyn
'Small Hours' from One World
(Island Records, 1977) / Buy
Breaking the boundaries between folk, jazz, rock and blues, John Martyn was a master guitar player and a great songwriter. 'Small Hours' was recorded late at night in the garden, and the presence of ambient sounds give to this track a unique sense of space and loneliness.
---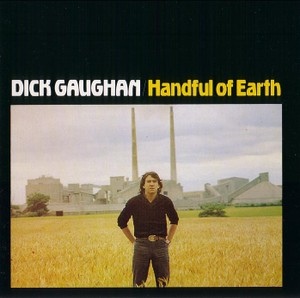 Dick Gaughan
'Now Westlin Winds' from Handful Of Earth
(Topic / Advent, 1981) / Buy
Mostly known for his folk and social protest songs, Gaughan is a fine musician and a poet.
---
Complete Tracklist
1. Mark-Almond Band – 'The City'
2. Tim Buckley – 'Love From Room 109'
3. The Doors – 'Riders On The Storm'
4. Ben Watt – 'Aquamarine'
5. Oregon – 'Witchi Tai To'
6. Rainer Bruninghaus – 'Continuum'
7. John Abercrombie – 'Love Theme from Spartacus'
8. Kenny Wheeler – 'Smatter'
9. Lamb – 'Gabriel'
10. John Martyn – 'Small Hours'
11. Annette Peacock – 'Too Much In The Skies'
12. Dick Gaughan – 'Now Westlin Winds'